Clean Energy Experts: 100% Renewable Energy Could Come Before 2040
By Shaun Boyd
DENVER (CBS4) - One week after Coloradans elected a governor who promises all-renewable energy statewide by 2040, clean energy experts say it could happen even sooner.
"I actually think that's conservative," David Amster-Olszewski, CEO and founder of SunShare, said.
His company opened eight years ago with a three-acre solar farm. Today, it has 800 acres and 9,000 customers including homeowners, businesses and municipalities.
Nine Colorado cities have already pledged to go all renewable by 2030.
"It's not just the Boulders who you'd expect. We've seen Breckenridge this year announce it. We've seen Pueblo announce it because of economics," said Mike Kruger, President and CEO of the Colorado Solar Energy Industries Association.
He says the cost of solar is now cheaper -- by up to 40 percent -- than natural gas. But, he and Olszewski admit utility scale storage is still cost prohibitive.
"But if you've looked at what Tesla has been doing lately, what Volkwagan has been saying lately about electric vehicles, you see a revolution happening in the electric vehicle space that's driving storage technology," said Olszewski. "That's going to lead to drastically cheaper storage costs in the next 10 years."
Solar farm installations, he says, are also drastically cheaper -- 70 percent less than in when SunShare started in 2011.
While there will still be upfront costs associated with shutting down fuel-fired plants and building industrial wind and solar farms, Olszewski says, what was a pipe dream a few years ago, is no more.
"With the adoption of renewable energy technology and the rate at which it's growing and then also the rapid scaling for storage technologies driven by vehicle electrification, we could definitely see a roadmap to 100 percent renewables in the next 15 years."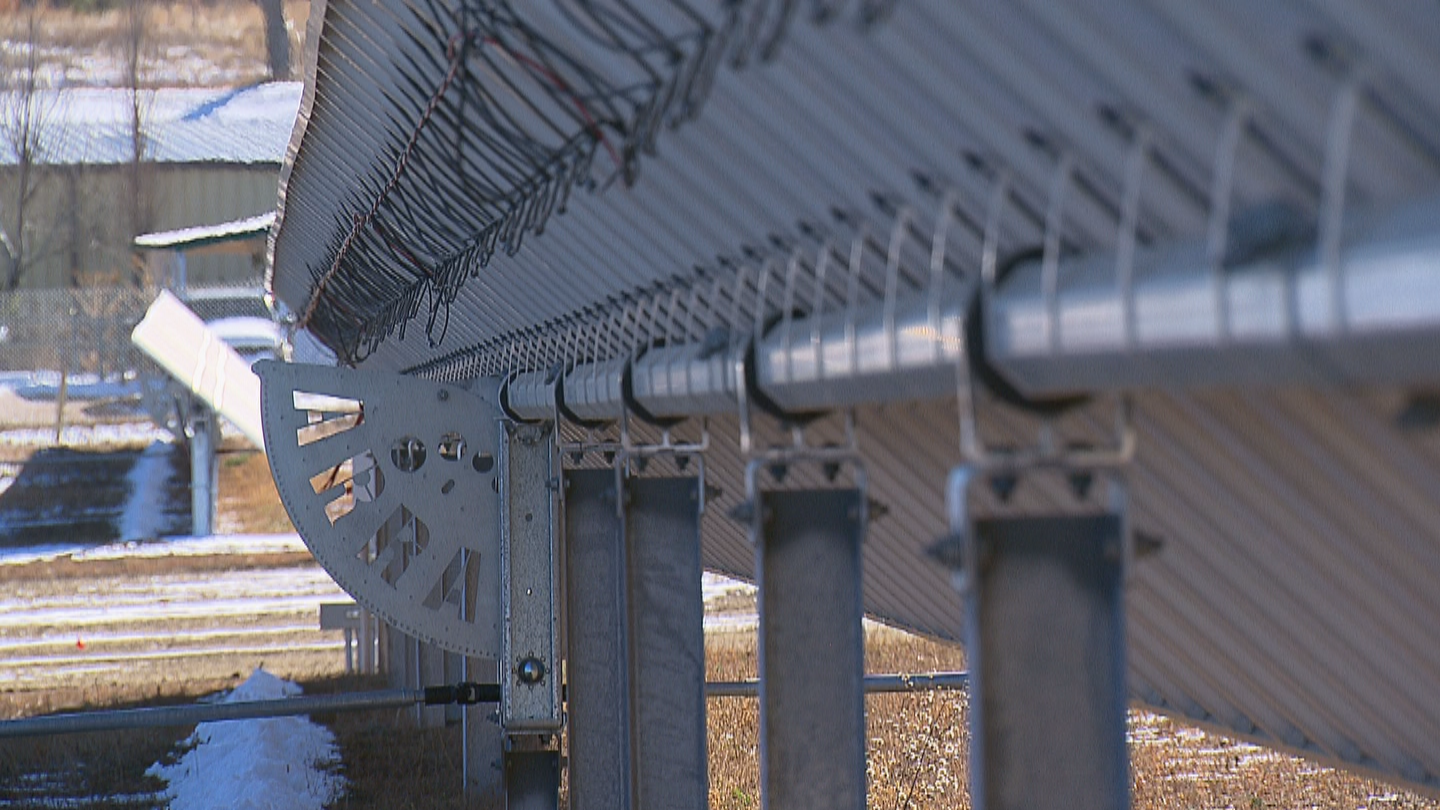 Kruger says Colorado has become a model for the rest of the country. Statewide, nearly a quarter of all Colorado's energy now comes from renewables.
"While there are other states that have 100 percent renewable goals and mandates, they're often seen as outliers. If we adopt 100 percent renewable as our plan and our goal, it could easily be adopted across country. There's no reason that Oregon or Michigan or Georgia or Florida couldn't look at what we're doing and say that's doable."
Shaun Boyd is CBS4's political specialist. She's a veteran reporter with more than 25 years of experience. Follow her on Twitter @cbs4shaun.
Thanks for reading CBS NEWS.
Create your free account or log in
for more features.