Disrespectful Broncos Fans Kicked Out Must Go To Class To Get Back In The Game
DENVER (CBS4) - "GO BRONCOS!"
Denver Broncos fans know how to have a good time on game day.
"When I'm in that stadium, something comes out of me that's just unreal," Broncos fan Kevin Weimer said while tailgating Monday.
Yet, there are very real consequences if their excitement gets a bit out of hand.
"That's all it's about – being as loud as you possibly can," Weimer said.
Sure, being loud to cheer on the Broncos is just fine. But, if fans get unruly, belligerently drunk, start fighting, or do anything that violates the Fan Code of Conduct, security can throw a flag and kick them out.
"You can have a good time, but you don't have to take it over the limit and then drink too much," Bruce Boroski, another Denver fan, said.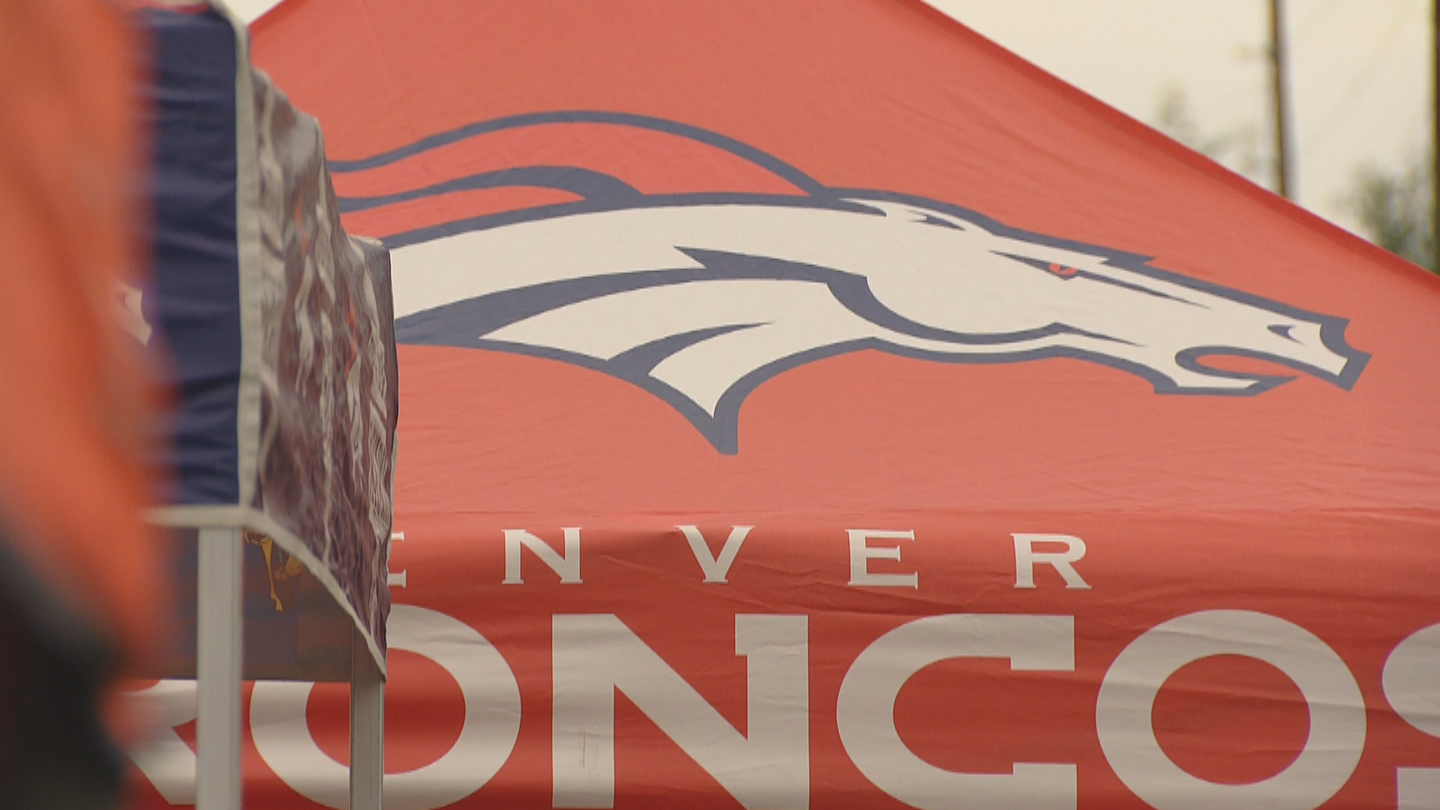 If you are kicked out of Broncos Stadium at Mile High – or any of the 32 NFL stadiums – the league has a way to get you back in. Fans have to complete a four hour-long, $250 online Fan Conduct Class. It reviews stadium Code of Conduct, what disruptive fan behavior is and how to "gain control of ourselves," communication skills, anger management and empathy toward other fans.
"I would never get kicked out," Boroski said. "But, without a doubt I would pay the money to be with these guys."
Boroski and his group of tailgating Broncos fans have never been kicked out of Broncos Stadium – or any stadium for that matter.
As for how they go crazy for the Broncos without getting so crazy they get kicked out:
"It's simple," Weimer said. "You're crazy for the game and for the team, but you've got to be respectful to the people around you and the other people who paid a lot of money to be there."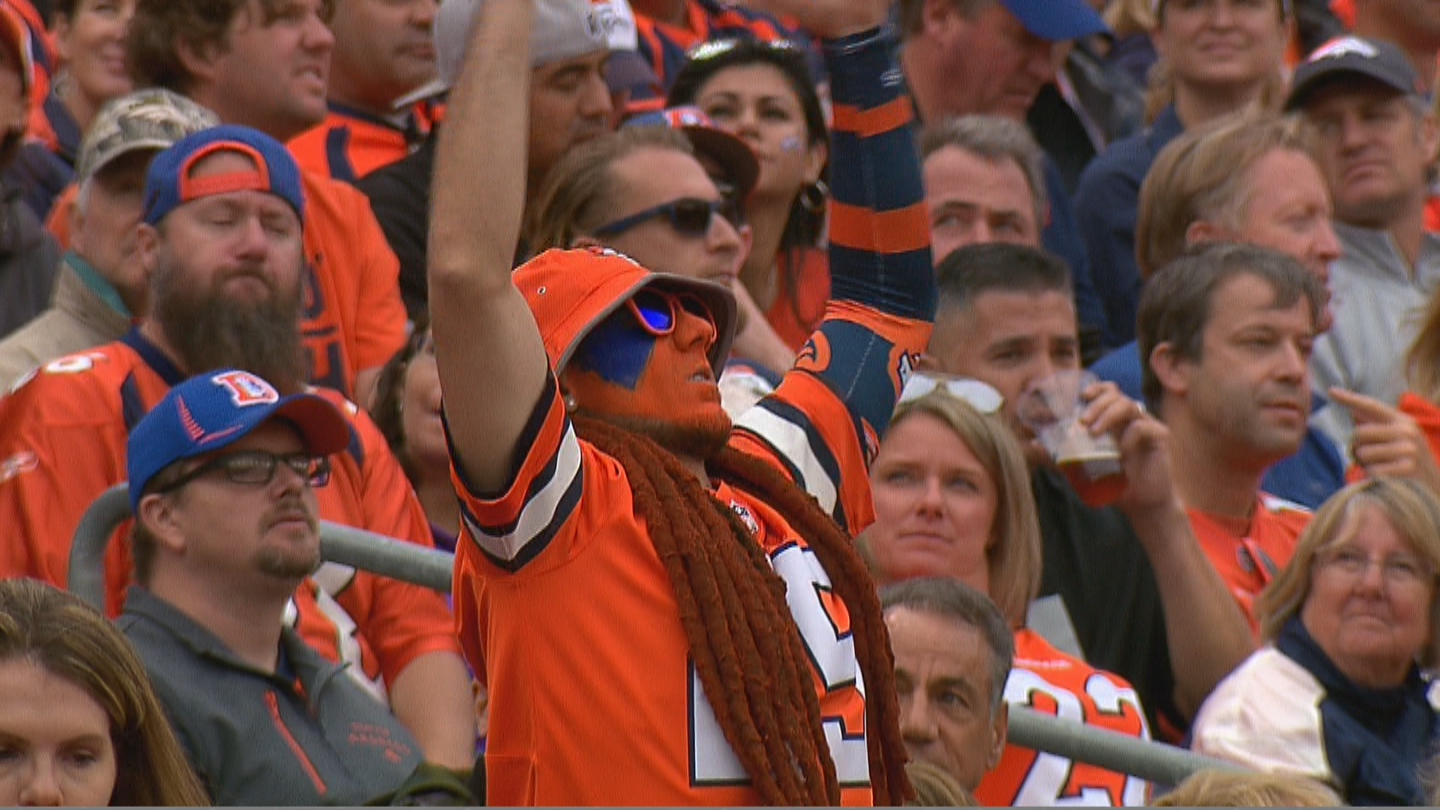 A Broncos spokesperson told CBS4 security deals with about 10 unruly fans per game -- about 100 out of control fans were kicked out of the stadium last season. So far this season, a spokesperson said security has dealt with fewer than 20 incidents.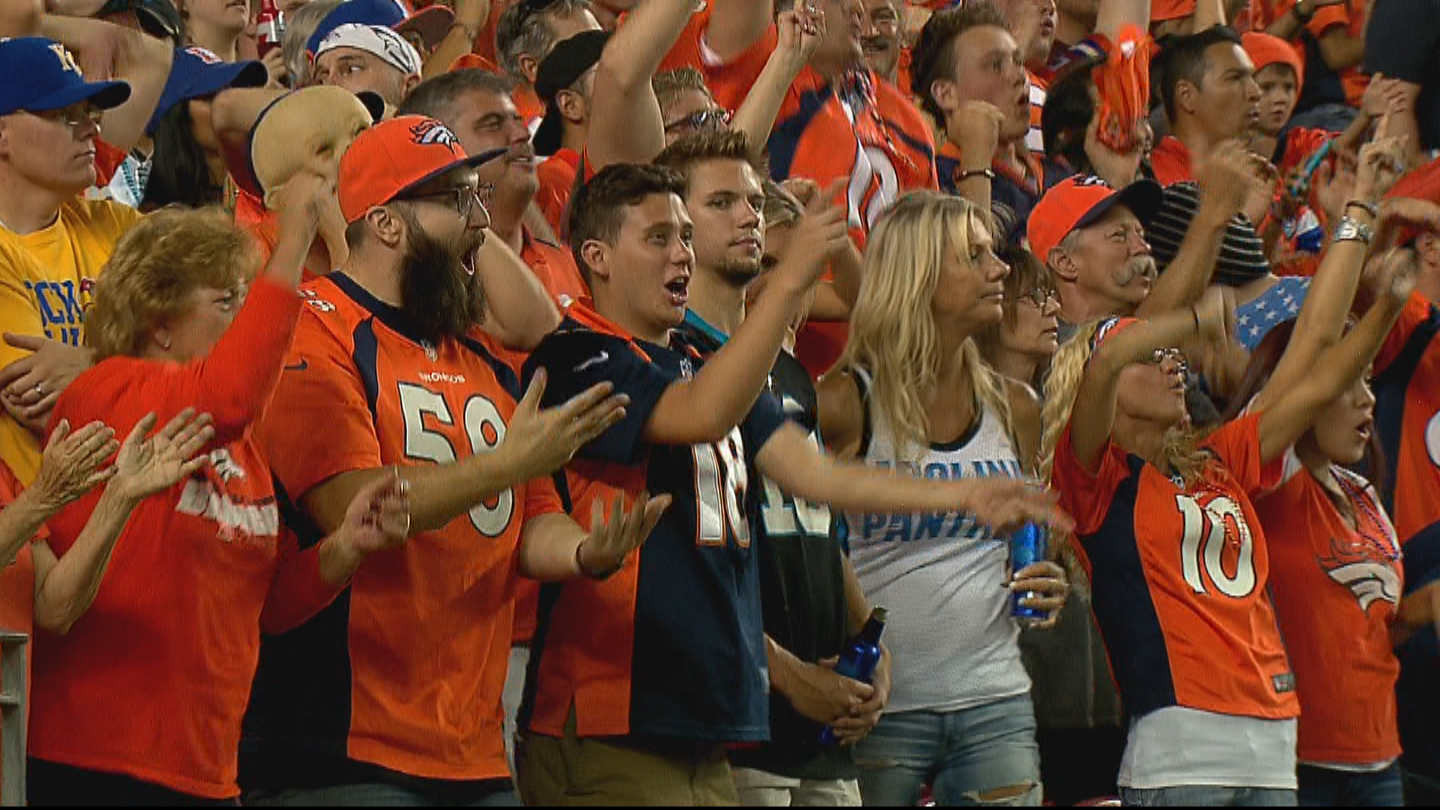 The NFL implemented the online course program back in 2012, according to the Broncos spokesperson. It also gives back to the community. For every $250 course fee, $50 goes to the Boys and Girls Clubs of Metro Denver and the Colorado Chapter of the Alzheimer's Association.
Kelly Werthmann joined the CBS4 team as the morning reporter in 2012. After serving as weekend morning anchor, Kelly is now Covering Colorado First for CBS4 News at 10. Connect with Kelly on Facebook or follow her on Twitter @KellyCBS4.
Thanks for reading CBS NEWS.
Create your free account or log in
for more features.