Boulder Discusses Possible Measures To Respond To Gun Violence A Year After King Soopers Shooting
BOULDER, Colo. (CBS4) -- One year after the deadly shooting at the King Soopers on Table Mesa Drive, the City of Boulder is working to respond to gun violence.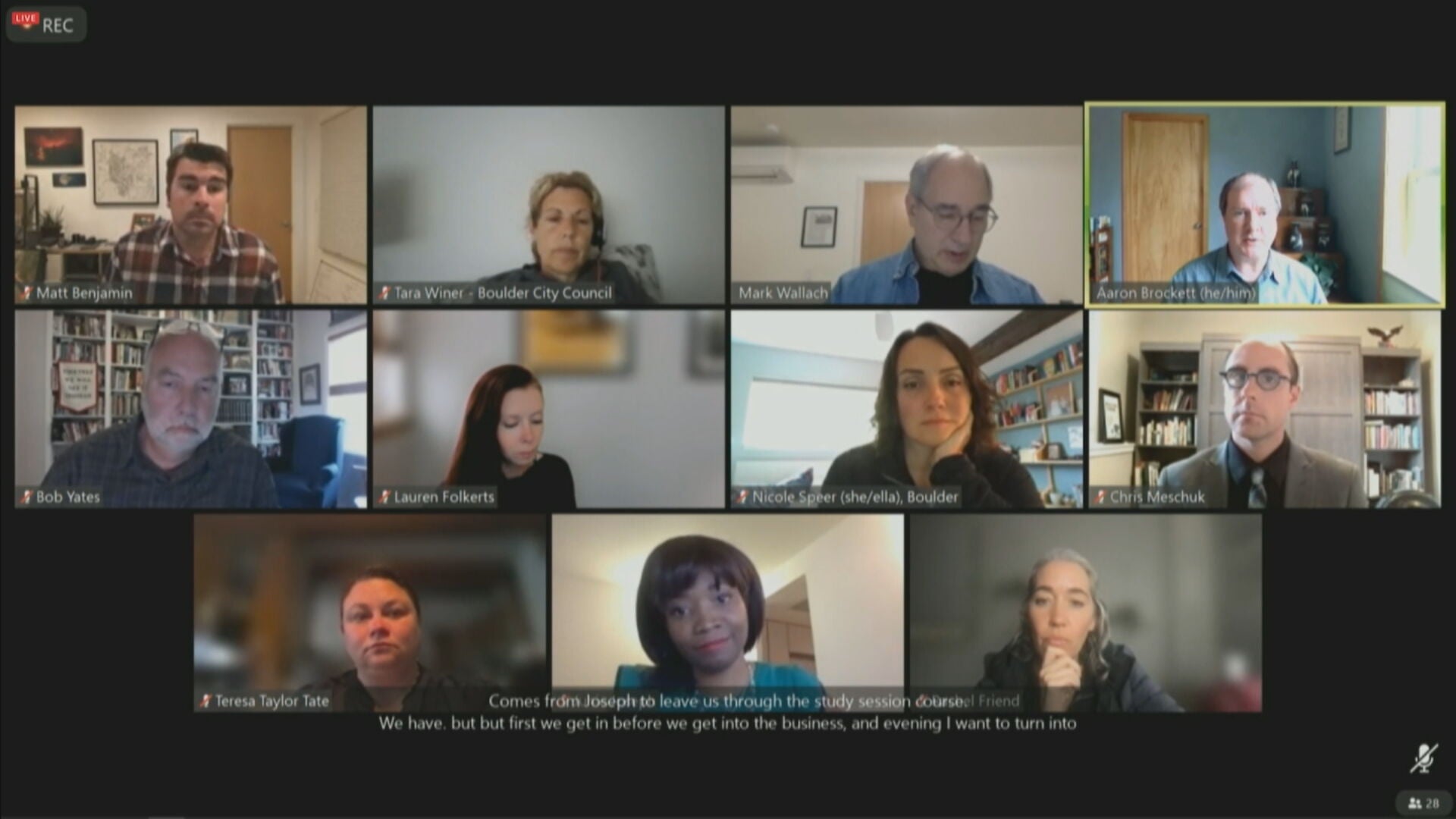 RELATED: 'Uplifting': Community Honors Victims, Welcomes King Soopers Table Mesa Reopening
City council met to discuss legislation to try and limit gun violence in the community. The meeting was already scheduled before Tuesday's shooting at Robb Elementary School in Uvalde, Texas. The city looked at several gun control measures, which included raising the age limit to buy a gun to 21 years old. Others included implementing a 10-day waiting period to buy a gun and restrictions on both open and concealed carry.
Just 10 days before the shooting at King Soopers, city council struck down its ban on assault weapons, as it reconsiders a ban again a year after the deadly shooting.
RELATED: 'Colorado Hearts Are Heavy': Gov. Jared Polis, Other Colorado Elected Leaders React To Texas Elementary School Shooting
Councilmembers were understandably emotional holding the discussion hours after the Texas school shooting took place.
"I have a hard time thinking about the kids in our community and the fact that they have to live in fear. How do I explain this to a 6 year old," Councilman matt Benjamin said. "We have an opportunity to choose to take action and not sit on our hands, and I'm proud of every single one of us choosing to take that action. I'm proud of this community supporting that action."
City council will hold its next public hearing on these possible measures in June before any final decision is made.
Thanks for reading CBS NEWS.
Create your free account or log in
for more features.