Portage Lakefront and Riverwalk Beach At Indiana Dunes National Park Reopen Following Cyanide Spill
CHICAGO (CBS) -- The National Park Service reopened the water for swimming at the Portage Lakefront and Riverwalk beach in the Indiana Dunes National Park Thursday. It also reopened all of the Little Calumet River within the national park. Both were shut down following a cyanide spill in the area last week.
Hundreds of fish were killed as a direct result.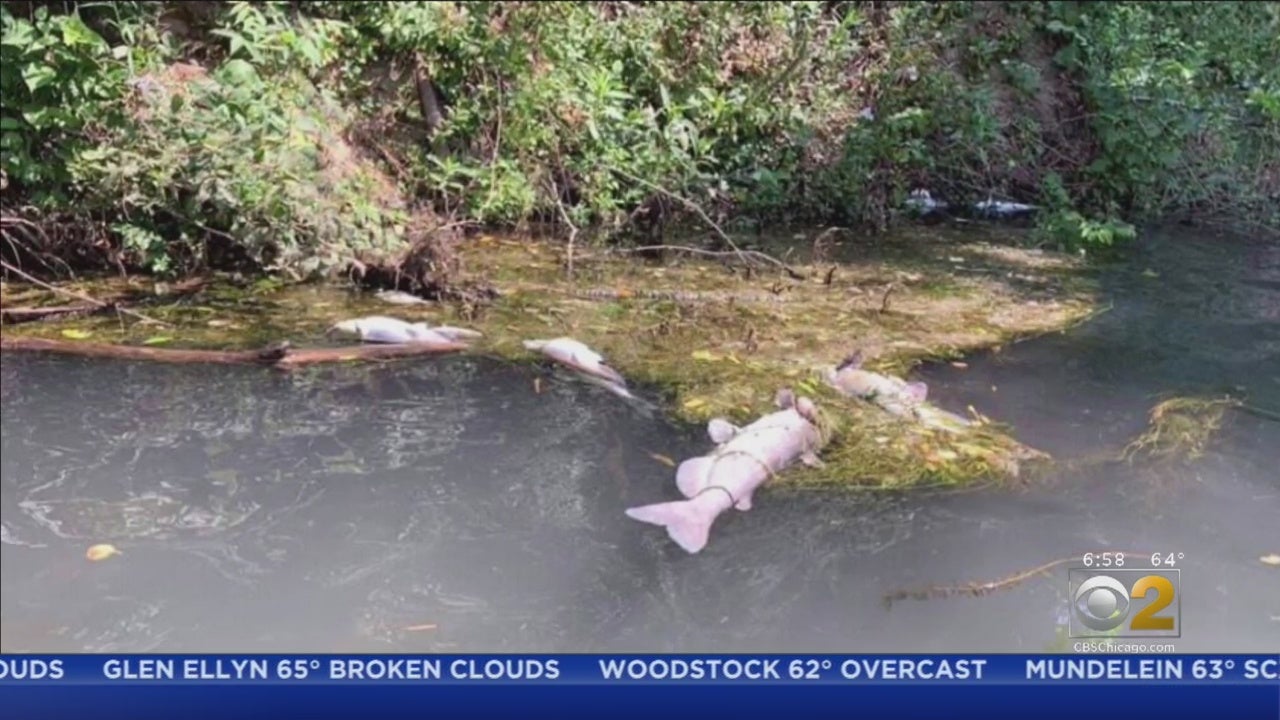 The Little Calumet River feeds into the waterway, and the Indiana Department of Environmental Management said the fish were dying due to a cyanide and ammonia-nitrogen spill.
The City of Portage blamed ArcelorMittal, a steel manufacturer with a large plant bordering the dunes. ArcelorMittal took samples in the area of the spill and found high levels of cyanide and ammonia.
The levels "appear to be the cause or a significant contributing factor to the mortality of the fish," IDEM said in a release.
ArcelorMittal released a statement Friday saying that despite having safeguards in place and conducting regular sampling, it apologizes and accepts responsibility for the spill.
The area was reopened Thursday after three days of water testing indicated cyanide levels "well within the US EPA's standards for drinking water," according to a release from the Indiana Dunes National Park. Two of the days indicated no detection of cyanide.
Water testing was done by IDEM and ArcelorMittal, and three independent labs examined and reported the same results.
The National Park Service will continue monitoring the ongoing water testing.
Thanks for reading CBS NEWS.
Create your free account or log in
for more features.