Police Search For Man Suspected Of Stabbing 2 Homeless People In Grant Park On Different Days, Killing One
CHICAGO (CBS) -- Police issued a community alert Monday about an assailant who has stabbed two homeless people in Grant Park this month.
One of them died.
Police said in both cases, the assailant came up to homeless people who were sleeping in the park opposite 11th Street and Michigan Avenue and fled the scene.
The first incident happened on Friday, July 9, at 9 a.m., and the victim died, police said. The second incident happened at 3:51 a.m. Friday, July 24, and the victim survived.
The assailant is described as a Black male standing 5 feet 9 inches to 6 feet 1 inch tall with a slender build, black afro-style hair, a gray hooded sweat shirt with a red design on the front, dark pants, and dark gym shoes with white soles.
Surveillance images appeared to show the assailant riding a Divvy bike.
The public is asked to pay special attention to anyone loitering in the area, walk in pairs, never pursue a fleeing suspect, and dial 911 and provide a description upon seeing an offender.
Anyone with information is asked to call Area Three detectives at (312) 744-8261.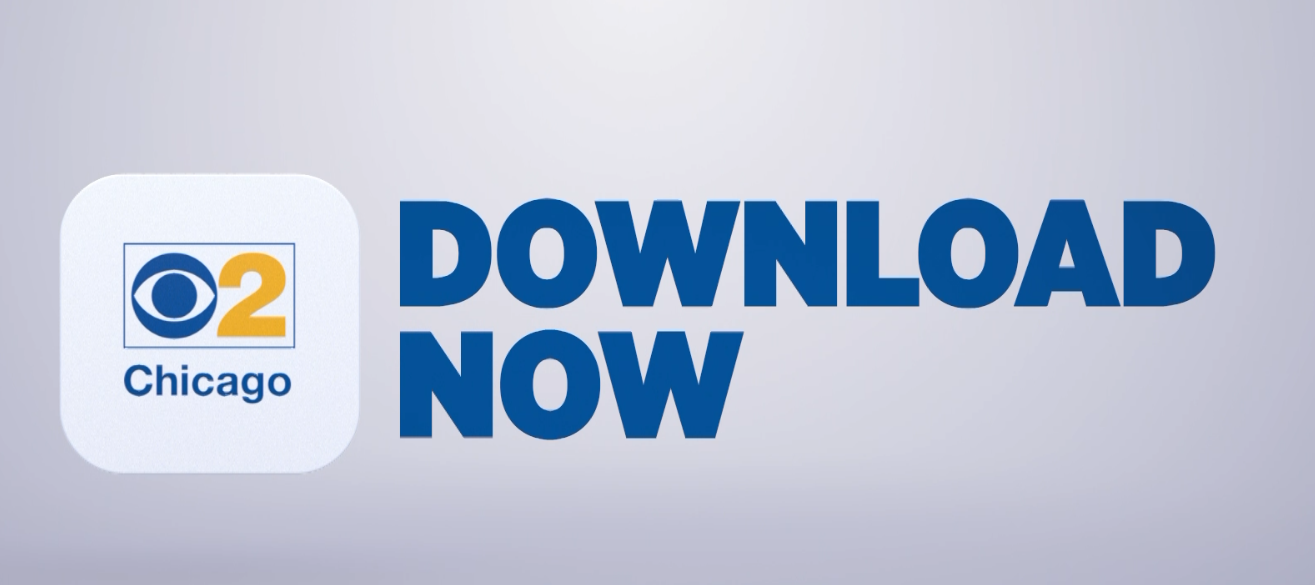 Thanks for reading CBS NEWS.
Create your free account or log in
for more features.