City Closes West Loop Restaurant For Violating Social Distancing Orders; No Plans To Shut Down Indoor Dining Altogether
CHICAGO (CBS) -- City officials have shut down Wise Owl Drinkery & Cookhouse in the West Loop for "egregiously and blatantly disregarding" coronavirus safety requirements over the weekend, and cited six other businesses for violating the city's reopening rules.
The Department of Business Affairs and Consumer Protection said it conducted 47 investigations for complaints regarding social distancing requirements over the weekend, issuing a total of 12 citations to six businesses for failing to follow public health guidelines.
Most notably, the city issued an immediate closure order to Wise Owl Drinkery & Cookhouse, at 324 S. Racine Av., for violating capacity limits, failing to maintain social distancing, failing to require customers to wear masks, and serving customers who were not seated as required by Phase 4 reopening guidelines.
"Irresponsible actions like this put our entire city at risk and will not be tolerated," BACP officials stated in a news release.
The city did not provide any details on any of the other citations issued to businesses this weekend.
Mayor Lori Lightfoot said city officials will continue to monitor local businesses to make sure they are complying with coronavirus safety guidelines.
"If we don't see progress, then we're going to take some specific steps, but my hope always is to educate people into compliance; and it's not compliance for the sake of abiding what the mayor says, it's compliance to save your life and your health," she said. "We're going to continue to look for opportunities to continue to push our restaurants, our bars, our gyms, and other locations where young people gather to really emphasize the necessity of taking these public health precautions seriously."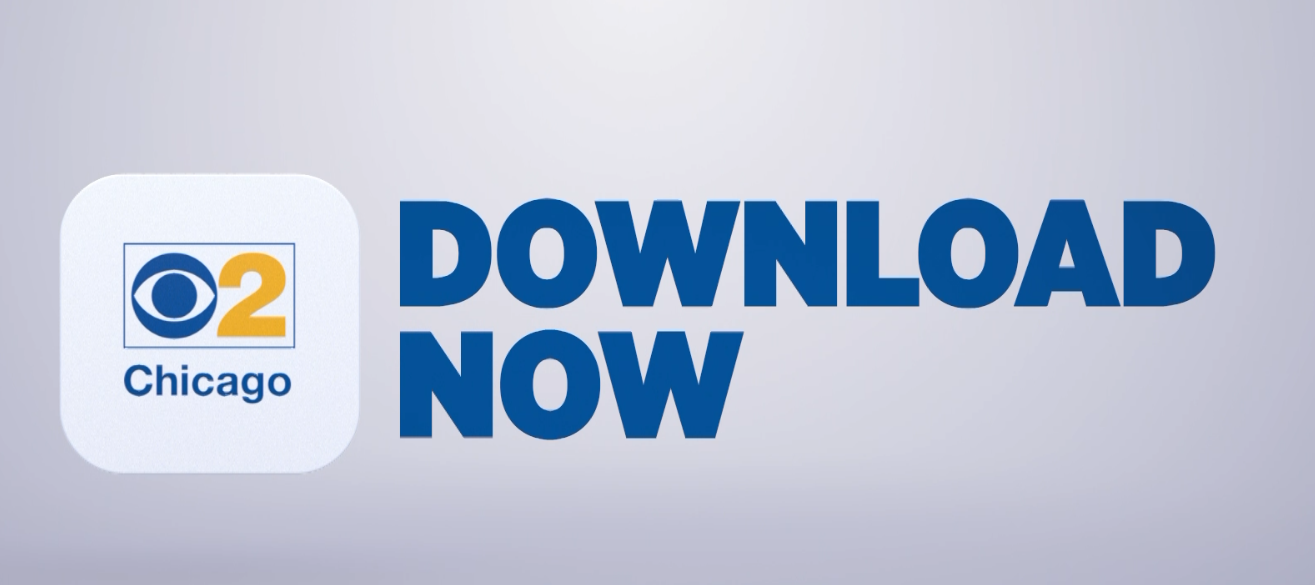 The mayor repeatedly has warned that, if there's a dangerous shift in coronavirus trends, she won't hesitate to roll back some of the city's reopening plans, but on Monday she said the city has no immediate plans to reinstate a ban on indoor dining at bars and restaurants.
"I'm not going to take anything off the table. I don't think we're at that point just yet, but I am deeply concerned, because we're starting to see an uptick in the number of daily cases. We're starting to see an uptick in the number of daily cases. Deaths are going down, which is great. Most of our hospital indicators are good, but the case rate, the daily accumulation of cases, is something I'm definitely concerned about, and we're not going to hesitate to take the steps that are necessary if we continue to see a rise in that number," she said.
Illinois had three consecutive days with more than 1,000 new cororonavirus cases from Thursday through Saturday, the first time the state had reported that many daily cases since early June.
Lightfoot said she's particularly concerned about a recent rise in the number of virus cases among people between the ages of 18 and 29, noting that people that age tend to feel invincible.
"If you're young, it's still coming for you," she said. "If you're young, and you're out there and you're not wearing face coverings, if you're not social distancing, not only are you putting yourself at risk, you're putting at risk every single person that you come into contact with, whether it's a stranger or a loved one in your home."
The mayor also said that Chicago Public Schools later this week will be announcing plans to seek input from parents and other members of the community as the district crafts plans for how in-person classes might resume in the fall.
"We really need to make sure that parents, in particular, are brought into the conversation, and they will be," she said.
The Chicago Teachers Union has demanded more personal protective equipment when schools reopen, more deep cleaning and disinfecting, regular temperature checks for students and staff, and more staff designated to do those jobs. The union also has said a recent survey of its members found the vast majority feel they should not go back to work without a commitment from CPS to provide daily virus testing temperature checks; a nurse or other health professional in every school building every day; remote learning options for vulnerable students and staff; socially distant transportation options for schools; and other health and safety precautions.
The mayor said she doesn't want to "speculate in piecemeal what the plan is." Lightfoot said that even the best plans she's seen for reopening schools in other parts of the country can't entirely eliminate the risk of virus infections in schools.
"So we have to be realistic about what we are talking about. We need to be realistic about what we need to do to mitigate risk and mitigate the opportunities for spread," she said.
Also on Monday, the the superintendent for the Los Angeles Unified School District announced students will not return to the classroom when the fall semester begins next month because of the surge in coronavirus cases across the Southland. LAUSD is the second-largest school district in the nation. CPS is the third-largest school district in the U.S.
Thanks for reading CBS NEWS.
Create your free account or log in
for more features.