Cubs, White Sox Follow Tight Protocols As MLB Sees First COVID-19 Crisis Of Season
CHICAGO (CBS) -- The 2020 Major League Baseball season has just begun, but with two games postponed and 13 members of the Miami Marlins having tested positive for the coronavirus, baseball is on the brink.
The Cubs and White Sox were both in Ohio Monday night. The Cubs were taking on the Cincinnati Reds – who have at least one player who is sick and others waiting for results.
The White Sox game against the Cleveland Indians was rained out, with a double-header planned for Tuesday. But Rick Renteria was not going to manage Monday night after waking up with a cough – the Sox were keeping an eye on him Monday.
For the Cubs, Great American Ballpark is in Hamilton County, Ohio, which just raised its COVID-19 status to a red alert.
Cubs players were very cautious as they traveled for the first time this season.
"Wear face masks on the bases, or maybe for (Anthony Rizzo) at first, but we'll see. I mean, we've been in constant communication with the Reds and how their testing is coming back. I think that's going to be something that you'll see is that the communication between the two clubs that are playing each other will probably get better as a result of this," said Cubs outfielder and Players Union Representative Ian Happ.
"It heightens your awareness and just continues to create the focus of going through the protocols, and I think the main thing that we've done a really good job of in this is following those protocols, and we've got to continue to do that on the road," said Cubs Manager David Ross.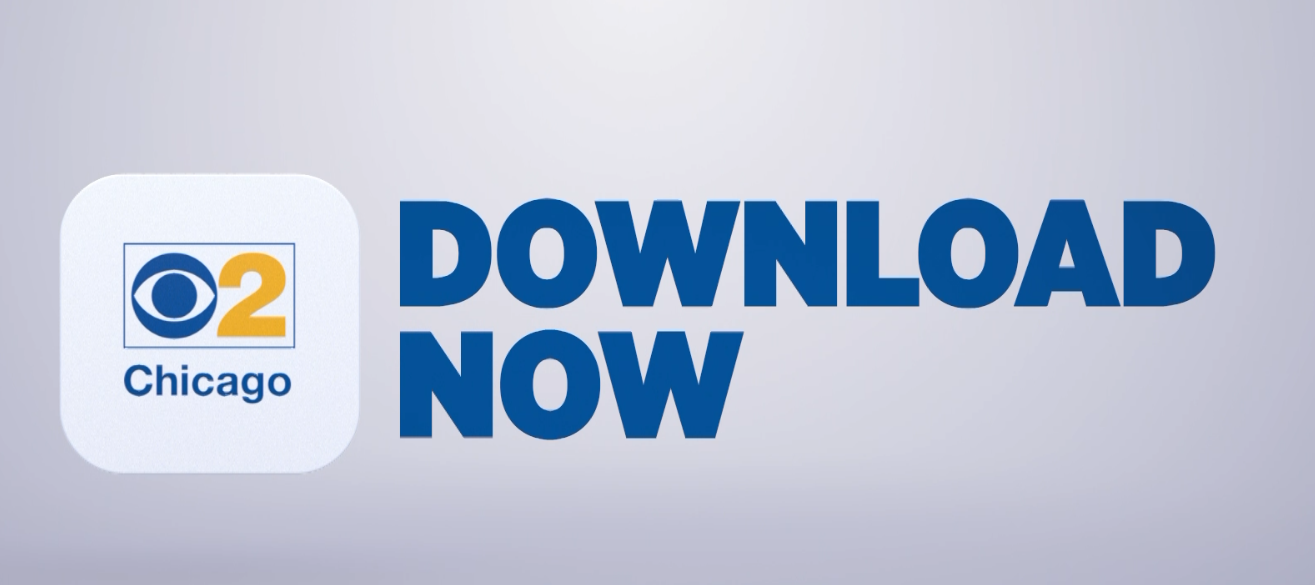 Thanks for reading CBS NEWS.
Create your free account or log in
for more features.