Chicago Weather: Snowy, Windy New Year's Eve; Warmup On The Way
CHICAGO (CBS)-- It's a snowy and windy New Year's Eve.
CBS 2 meteorologist Ed Curran is warning commuters to be aware of slick driving conditions with snow on the roads and high winds.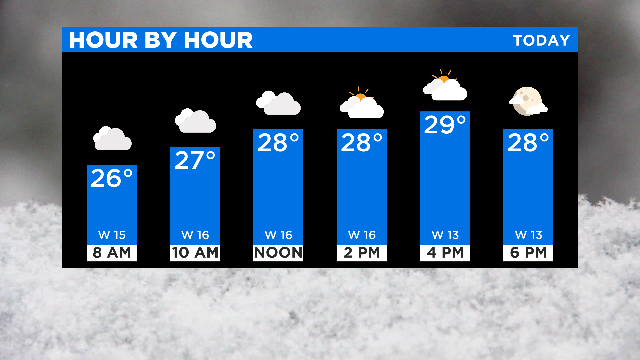 Curran said some areas could see a few inches of snow and more near the Wisconsin boarder. The snow is expected to stop later Tuesday morning.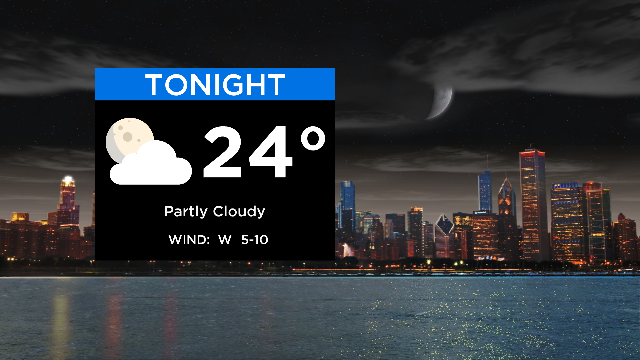 Wind gusts reached 51 miles per hour at Midway, but conditions are expected to ease up throughout the morning.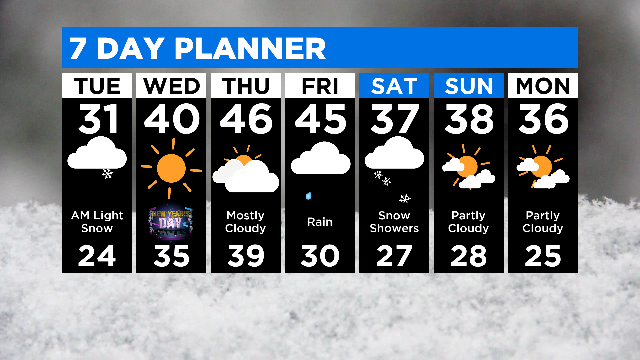 A warmup is on the way as Wednesday's temperatures rise to the 40s.
Thursday and Friday will be warmer with temperatures in the upper 40s.
Thanks for reading CBS NEWS.
Create your free account or log in
for more features.