Salisbury University Students Put Positive Post-Its Over Racist, Sexually-Charged Graffiti Found On Campus
SALISBURY, Md. (WJZ) — After multiple incidents of racist and sexually-charged vandalism on Salisbury University's campus, students decided to counteract the hate with some positivity.
Students started covering the stairwells Wednesday where vandalism was discovered with signs and Post-Its containing positive messages.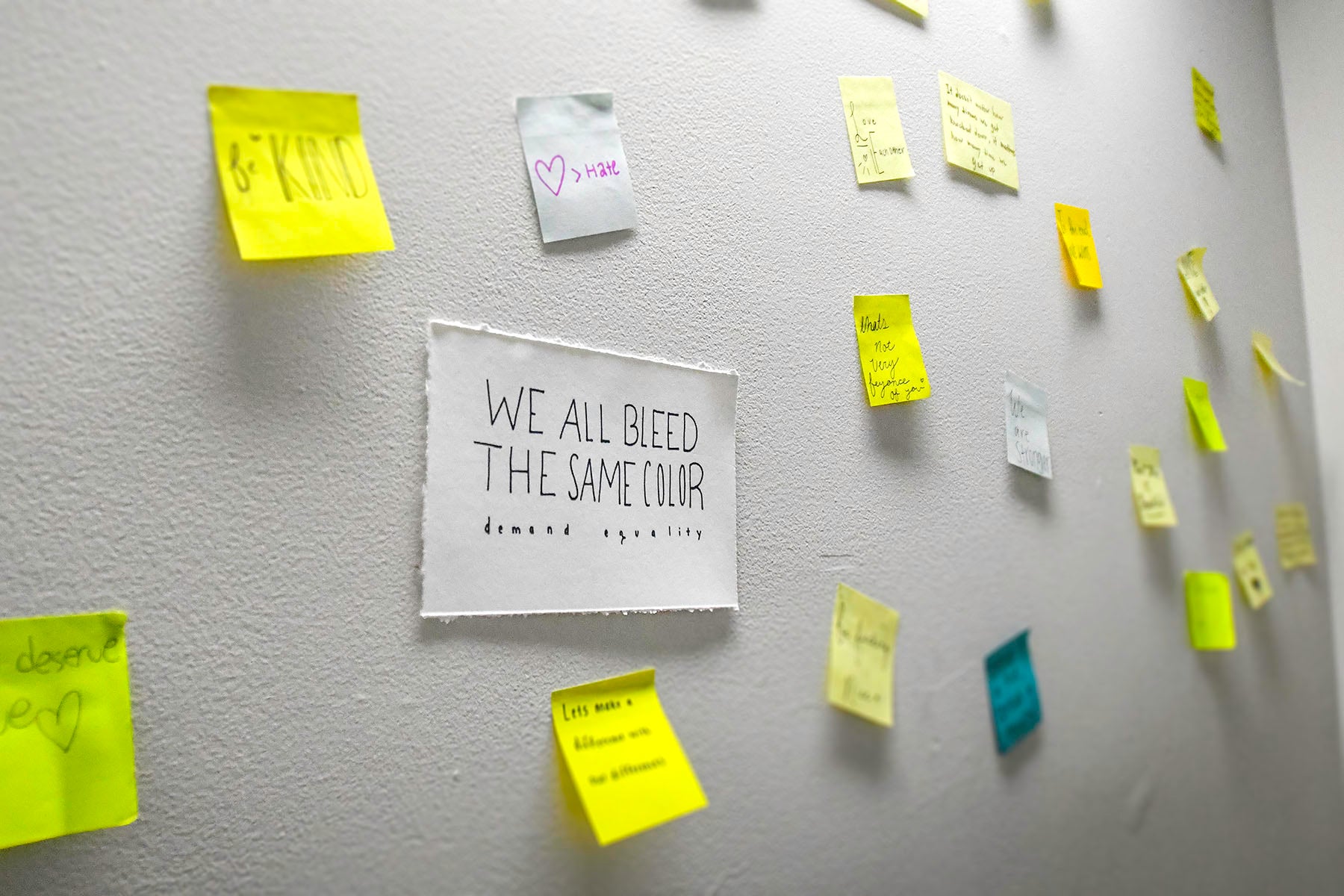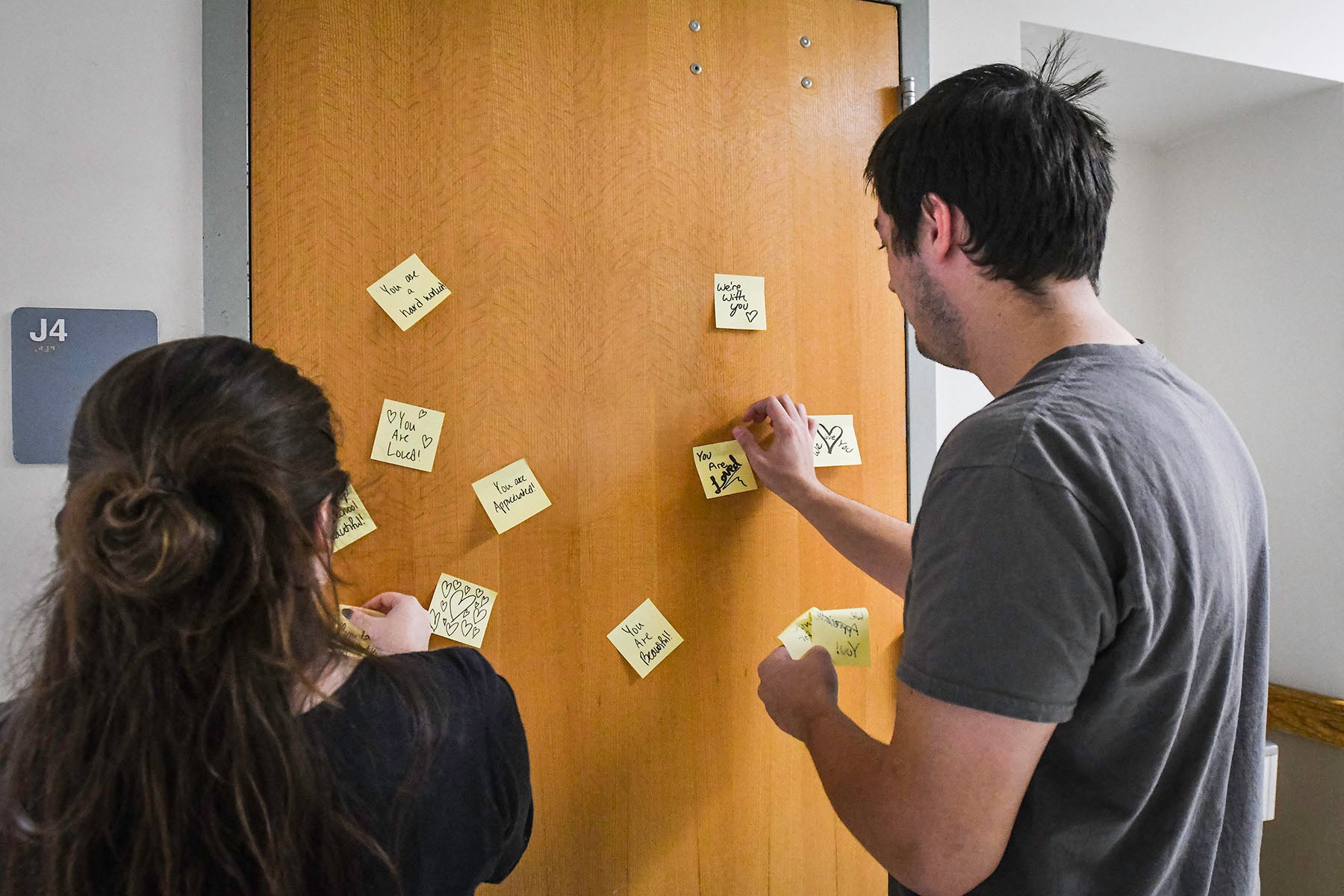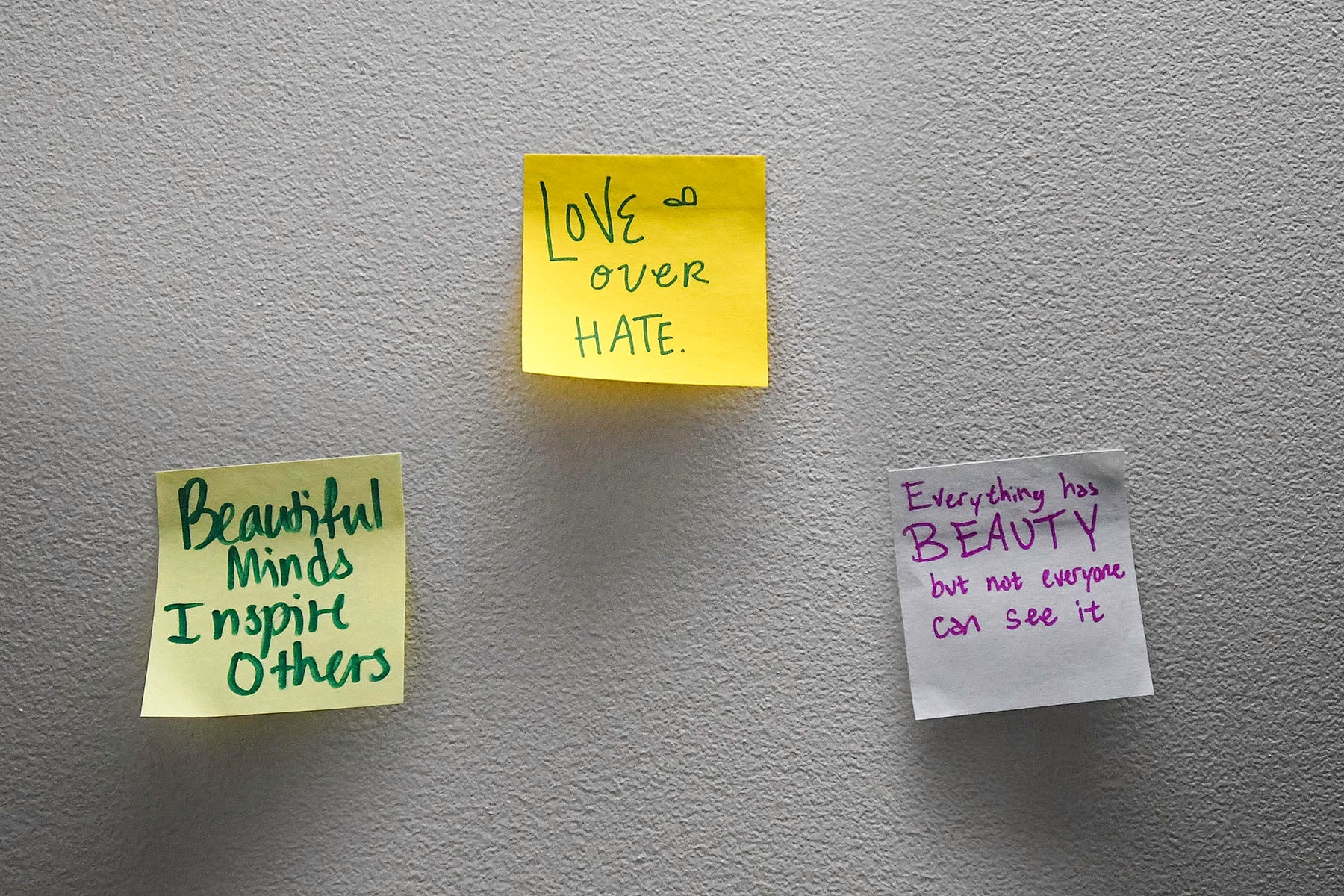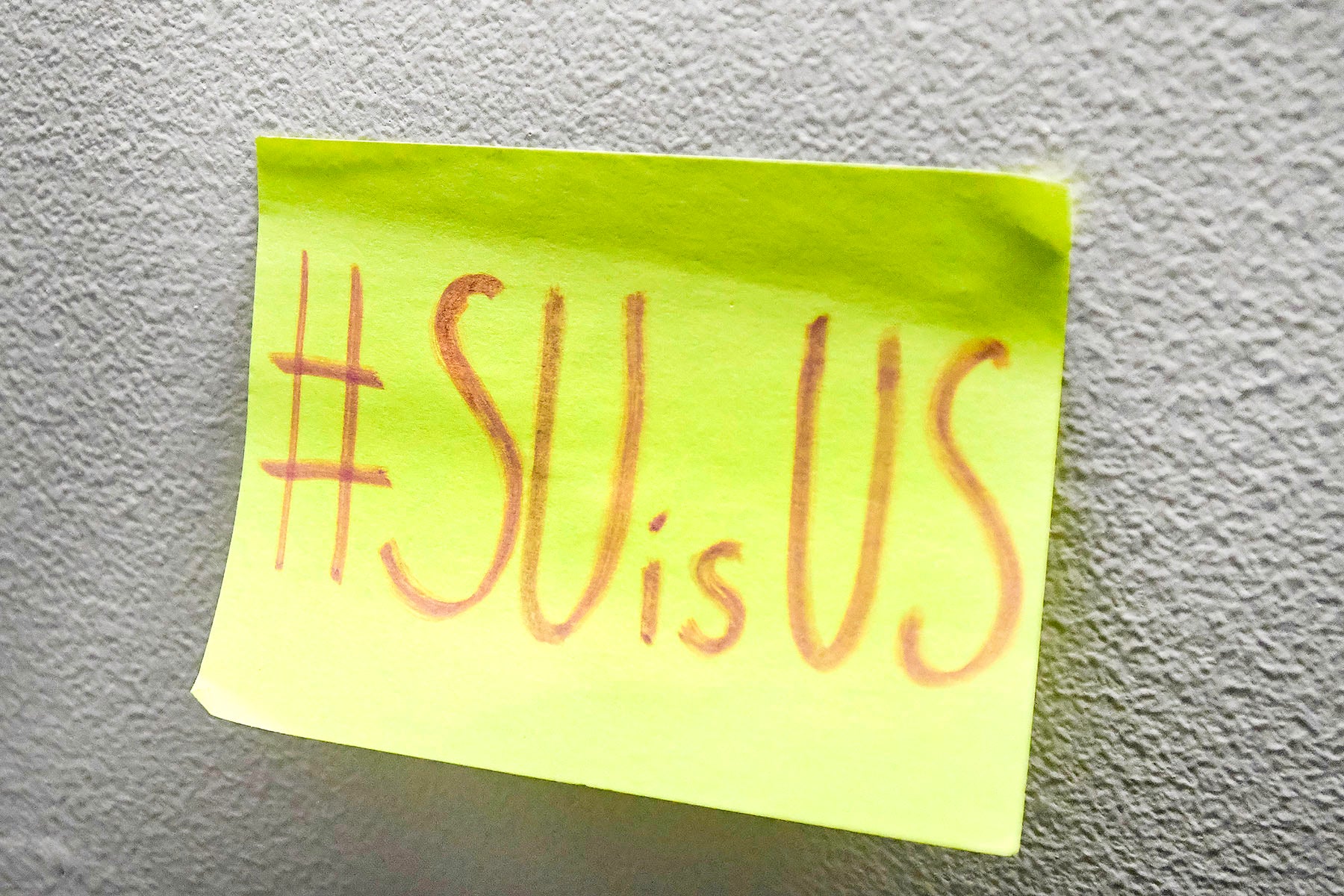 University officials said the most recent incident was in Fulton Hall, which houses administrative offices, classrooms and Delmarva Public Radio.
An Instagram post from the university's NAACP chapter shows a number of messages written on the walls in a stairwell, one of which reads "Sandy Hook Comes to SU" followed by a racial slur.
The incident caused shock among students.
"My first initial thought was this is unreal," a student said.
"I shouldn't have to worry about somebody shooting up the school or somebody targeting me because of what I look like," another student said.
SU President Charles Wight said the Post-Its have given him a renewed sense of confidence in the situation.
"This has been a difficult week for our community, but I have been encouraged by the passion and resilience of our students and their determination to send a strong message that hatred and discrimination have no place on our campus. I was especially heartened by the thoughtful and poignant messages students left throughout Fulton Hall.
I am proud that they have chosen to fight hatred with one of the most powerful resources at their disposal – positivity. I have a renewed sense of confidence that we will come out of this stronger and move forward toward a better SU – together."
The initiative has put out nearly 200 messages so far, a SU spokesperson said.
Thanks for reading CBS NEWS.
Create your free account or log in
for more features.