Maryland Craft Brewer Post Lizzo-Inspired Fruity Pebbles Bathtub Shots To Promote Unicorn Farts Beer
BALTIMORE (WJZ) — A Baltimore brewer was inspired by Lizzo's nude Skittles bathtub photoshoot, and decided to make it their own to promote their beer and have a little fun while doing it- still fully clothed however.
Baltimore craft brewer DuClaw Brewing Company posted photos of brewer Brandon Stanko and Diablo Doughnuts shop owner Michael Roslan in a bathtub full of Fruity Pebbles last week to announce the June 2020 return of their beer, "Sour Me Unicorn Farts".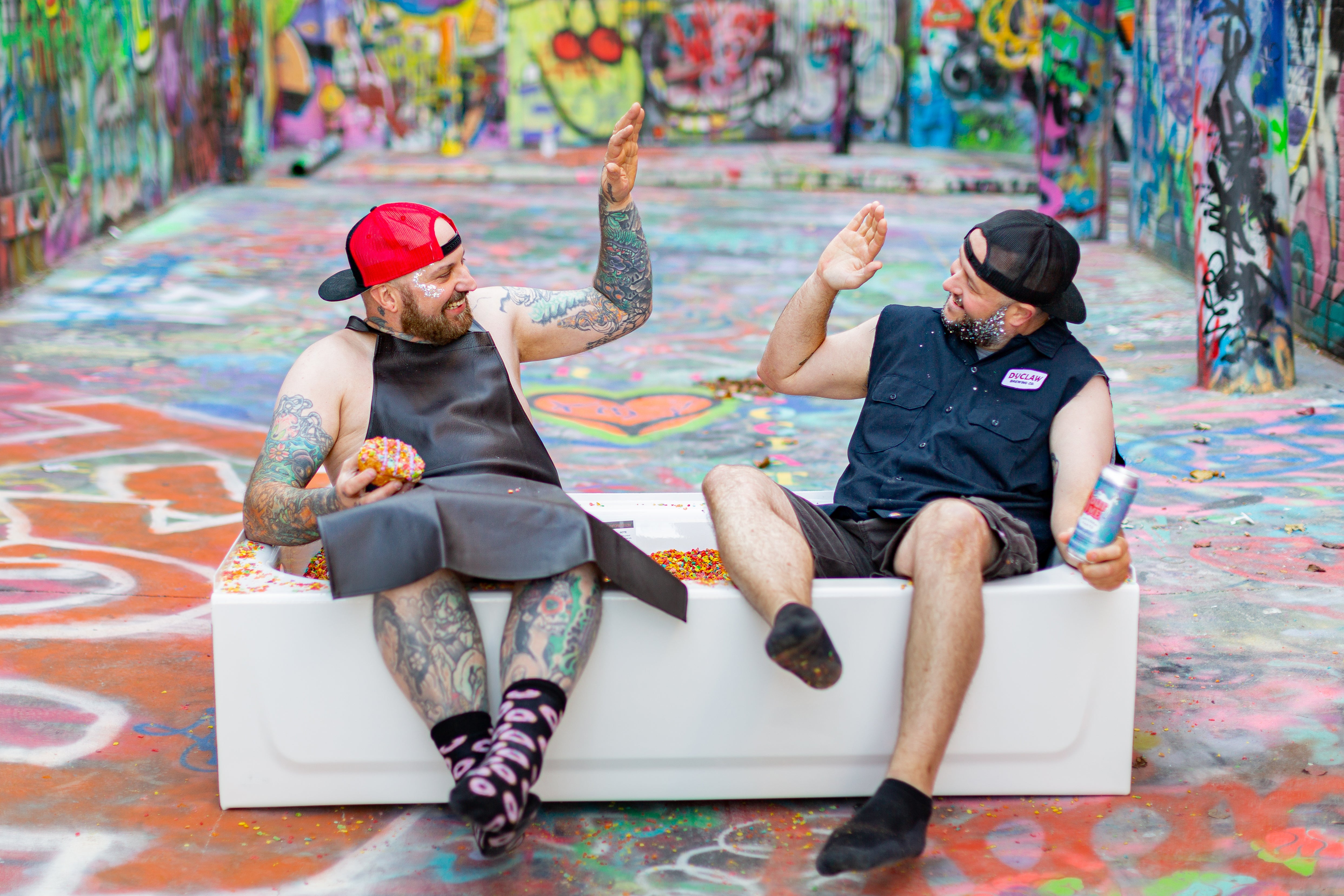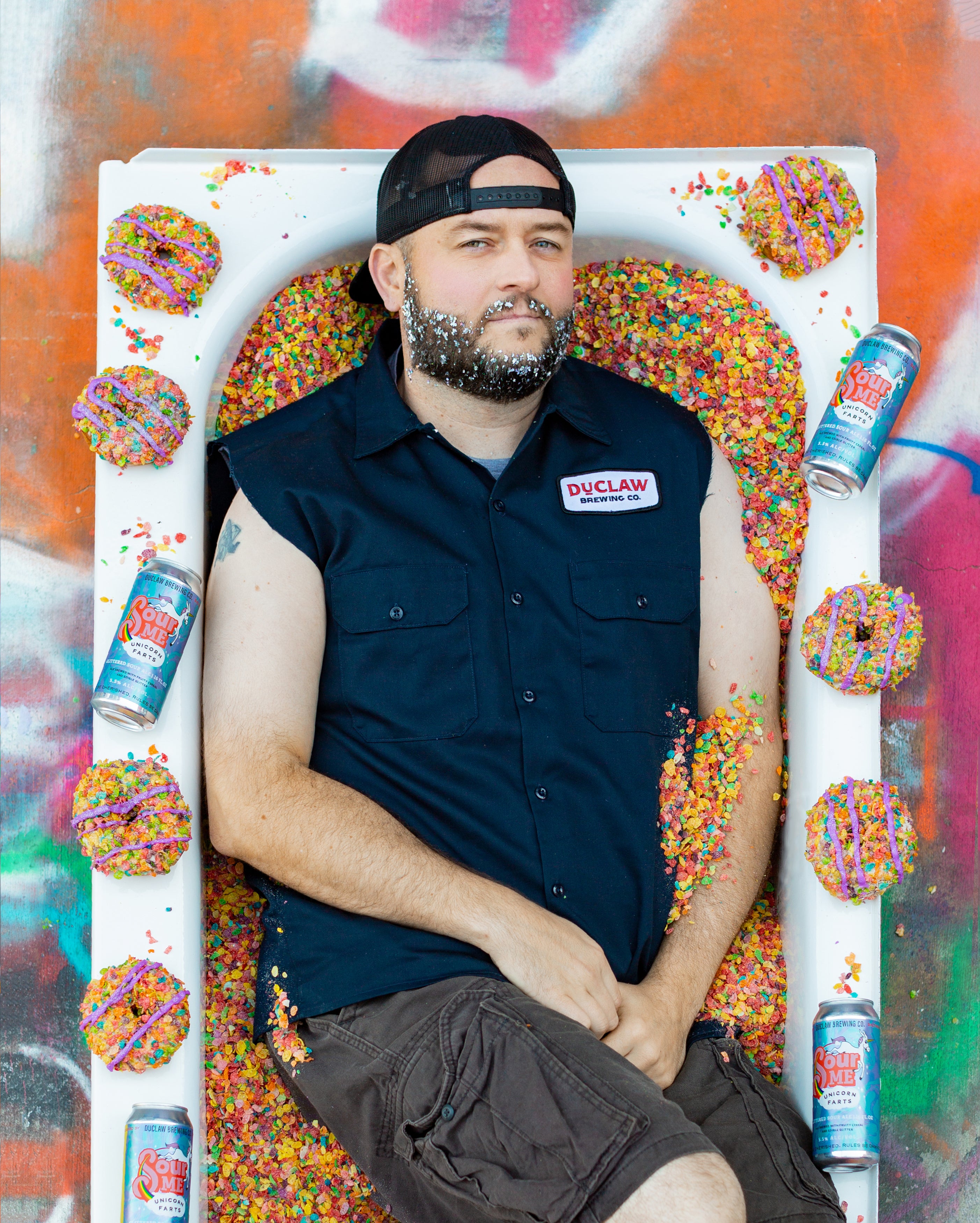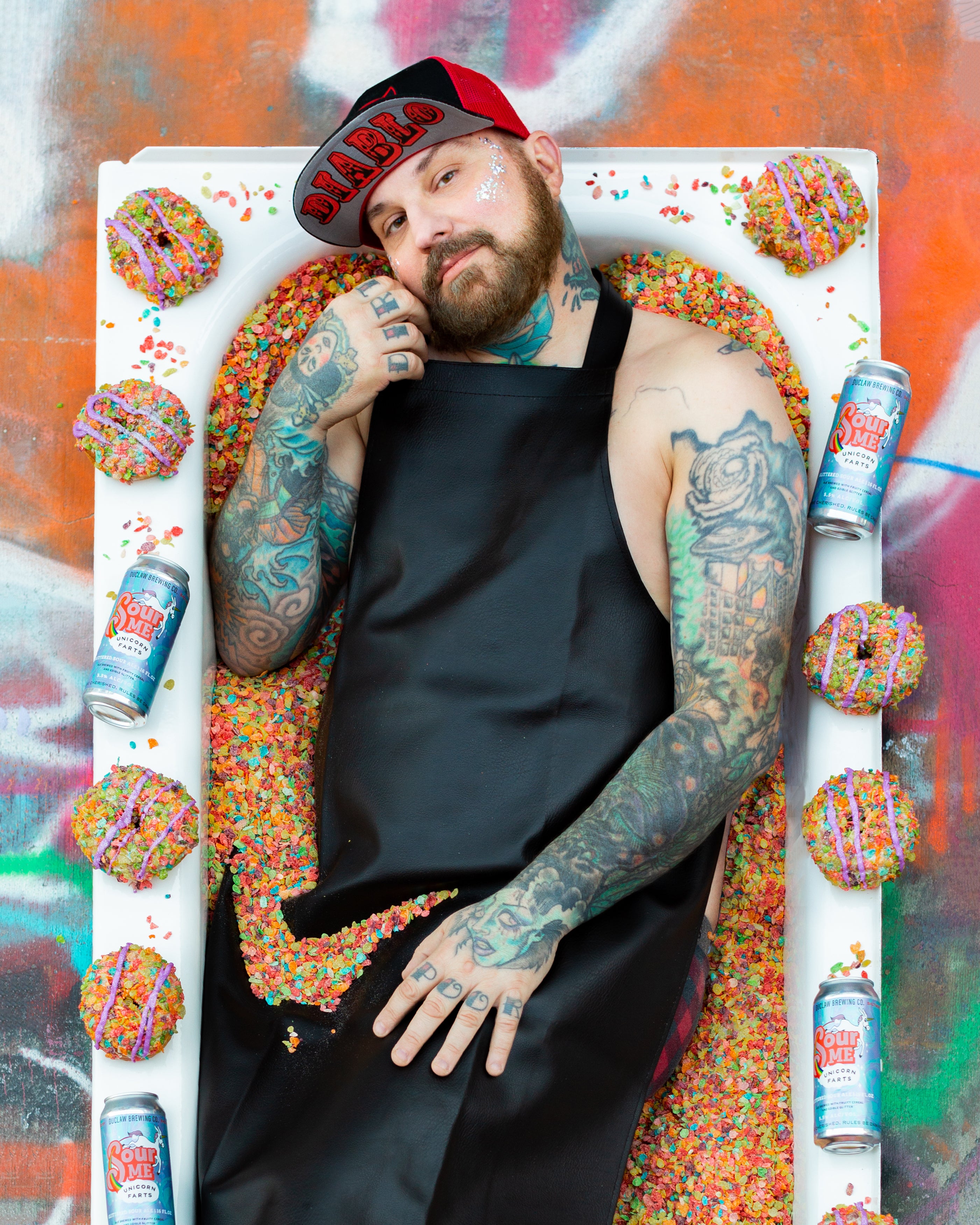 "We wanted to get the word out there in a creative way before distributor preorders in December," said DuClaw Marketing Director Madeline Caldwell. "Recreating Lizzo's genius Skittles bathtub post on Instagram was an idea we couldn't pass up. A lot of people had to say yes to make this happen with a small budget, and we pulled it off. It was a lot of fun."
They did the shoot in Graffitti Alley off of North Avenue in Baltimore, using 32 boxes of Fruity Pebbles, 36 Unicorn Farts doughnuts, a bathtub purchase that was later donated to Habitat's ReStore and glitter.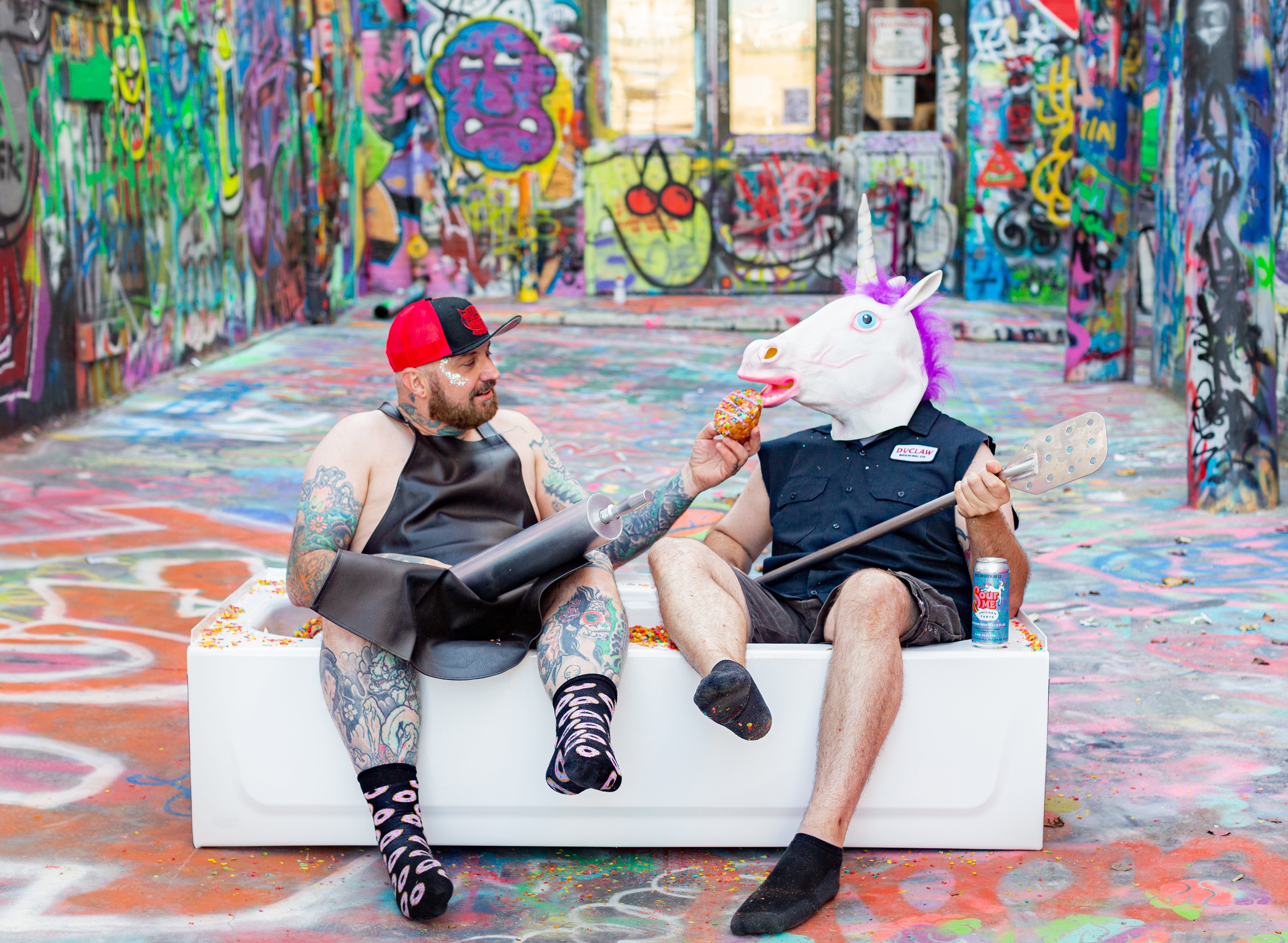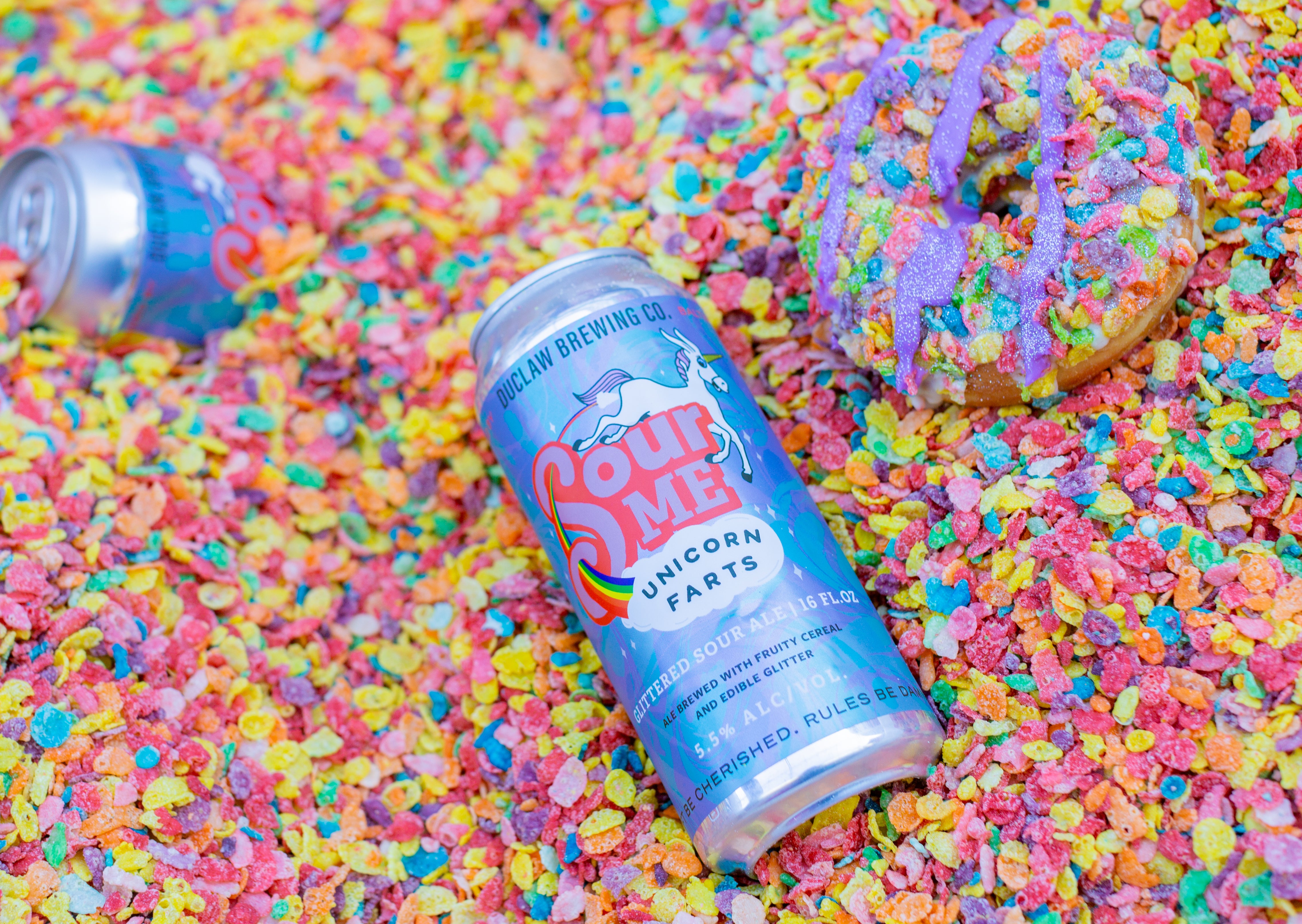 So much glitter.
They credited their glam in the photos to Meaghan Whalen of Fleurt Beauty Company, adding glitter beards, glitter armpit hair and glitter facial accents.
Sour Me Unicorn Farts will be available for distributor preorder in December 2019. The beer will hit shelves by June 2020.
Thanks for reading CBS NEWS.
Create your free account or log in
for more features.