Jesse McCartney, Blue Oyster Cult To Perform At Maryland State Fair Concert Series
TIMONIUM, Md (WJZ) -- Singer-songwriter-actor Jesse McCartney and rock band Blue Oyster Cult will perform as part of the 2021 Live! ON TRACK! Concert Series at the Maryland State Fair Sept. 3 and 5, respectively.
Tickets go on sale at 10 a.m Friday. A limited number of premium tickets will be priced at $25 each.
The shows begin at 7:30 p.m. and gates open at 6:30 p.m.
McCartney debuted as a solo artist with the song "Beautiful Soul" from the album of the same name. He co-wrote with Ryan Tedder "Bleeding Love," which Leona Lewis recorded. The song was nominated for the Grammy's Record of the Year and reached No. 1 in 35 countries.
McCartney's own single "Leavin'" was topping radio charts that summer. He also has recorded "Body Language," featuring T-Pain, "How Do You Sleep" and "Shake" soon after. After releasing "Yours" and "Friends" in 2020, he has an upcoming studio album due in the fall and a new single "Kiss the World Goodbye."
Blue Oyster Cult has been performing since the 1970s and may be best known for the songs "(Don't Fear) The Reaper," "Godzilla," "Burnin' for You." The band released a new album, "The Symbol Remains," in October 2020. "(Don't Fear) The Reaper" reached new audiences in 2000 when Saturday Night Live parodied it in a skit in which Christopher Walken told Will Ferrell he needed more cowbell.
The 140th Maryland State Fair runs from Aug. 26 to Sept. 6. at the state fairgrounds on York Road in Timonium. It features home arts, farm and garden, livestock and horse exhibits, rides, games, live Thoroughbred horse races, farm-fresh foods, the U-Learn Agriculture Education Zone, the Birthing Center and a museum. For tickets and other information, call 410-252-0200, x 227 or go to www.marylandstatefair.com.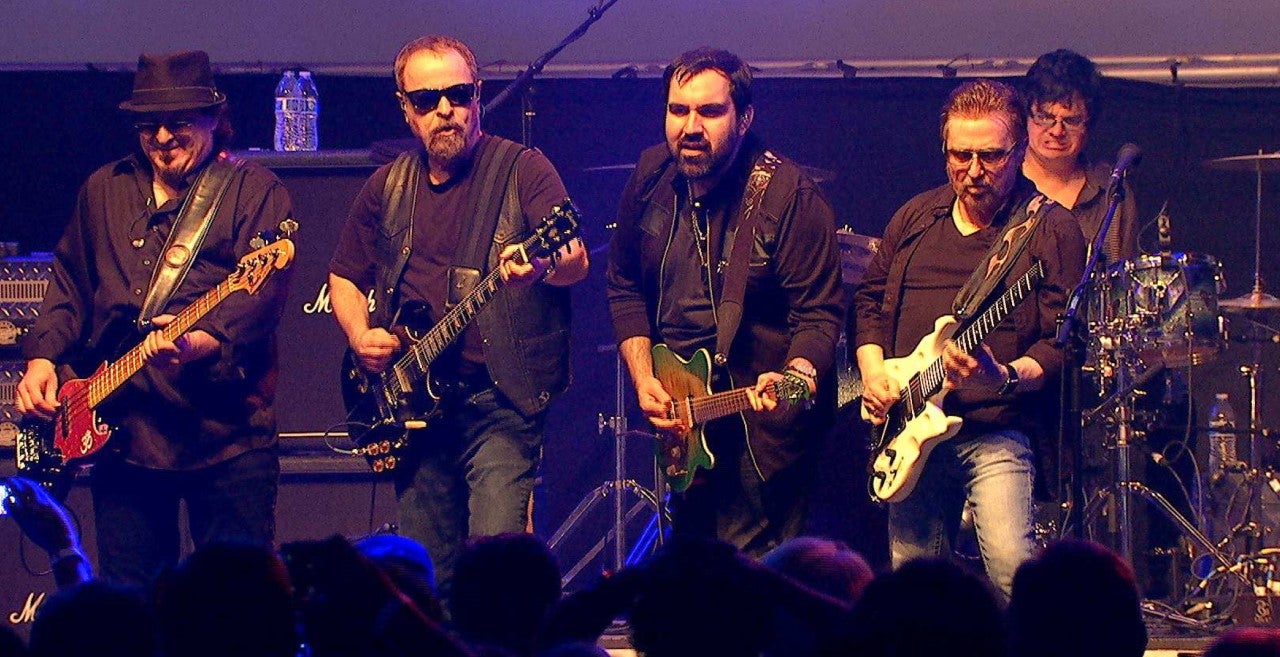 Blue Oyster Cult. Courtesy: Maryland State Fair
Thanks for reading CBS NEWS.
Create your free account or log in
for more features.