Possible Hostage Situation Leads To Fatal Police-Involved Shooting In Rising Sun
RISING SUN, Md. (WJZ) — Maryland State Police are investigating a fatal police-involved shooting in Rising Sun Monday night.
Officers from the Rising Sun Police Department responded to the 200 block of Little New York Road around 6:54 p.m. Officers from the Maryland State Police and Cecil County Sheriff's Office were already at the scene dealing with what police said was an armed suicidal subject with possible hostages.
The Rising Sun officers went to the rear of the house where the suspect, 45-year-old James Meadows, was last seen.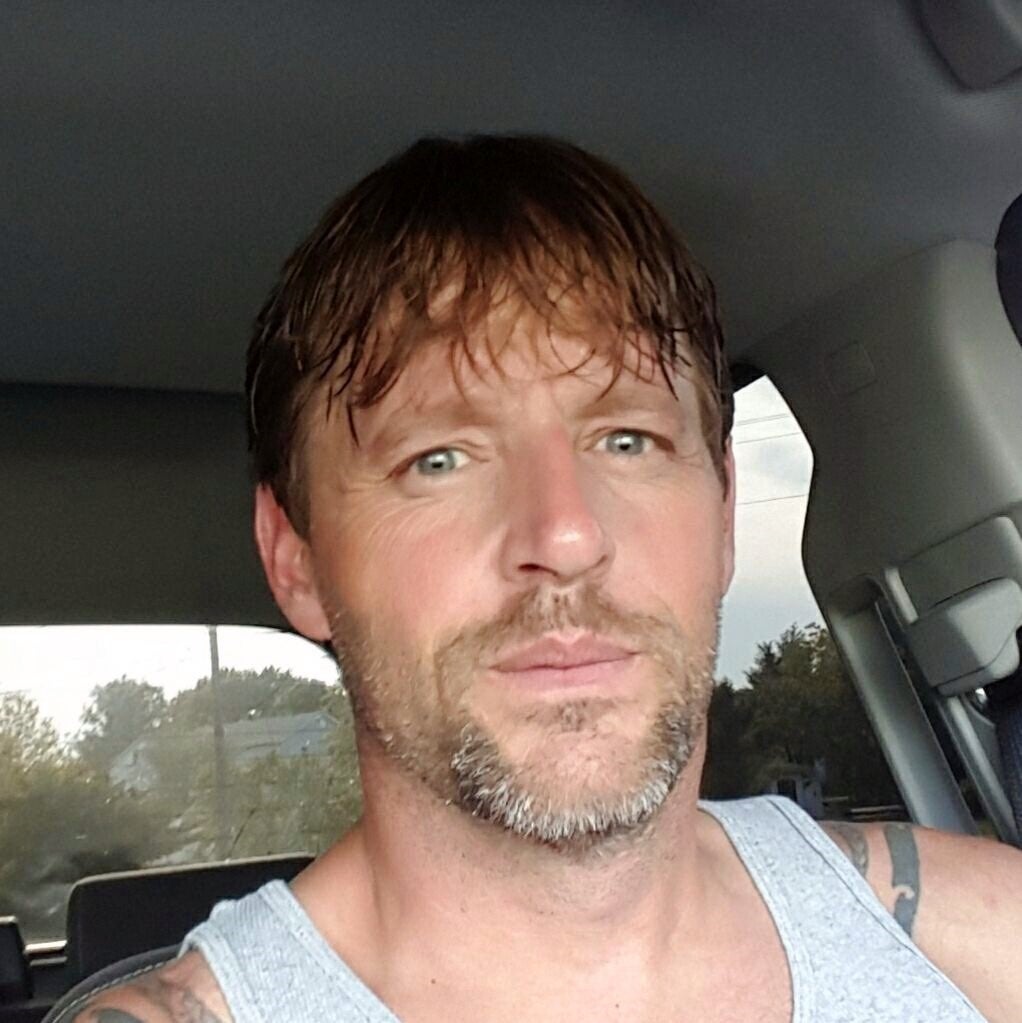 Suspect James Meadows (Courtesy Facebook/Confirmed By Rising Sun Police)
As the officers approached, they said they saw Meadows through a window armed with a handgun. He allegedly became involved in a physical tussle with a second man, and officers began giving him verbal commands.
Police said Meadows, who was now standing next to an opened sliding glass door, refused to comply and turned toward the officers while raising the gun.
Officials said the officers felt there was a threat to them and the other man in the room with Meadows, so they fired multiple shots, striking and killing Meadows.
Three officers from the Rising Sun Police Department were involved and were placed on administrative leave.
Police said Meadows did work for the city. The chief knew him.
"It's a small town," The chief said. "His actions forced the response of the police officers,"
The Chief of Rising Sun Police said this is the first police-involved shooting he can remember in his 30+ years with the department.
He said the department is made up of six people- including himself. He would not release the names of the officers.
Officer 1 has 33 years of service.
Officer 2 has 22 years of service.
Officer 3 has three months on the job.
He also said there is body-camera video that will be released at the "appropriate time,"
An investigation of the shooting is being conducted by the Maryland State Police and Cecil County States Attorney's Office.
Thanks for reading CBS NEWS.
Create your free account or log in
for more features.