Baltimore Program Aims To Help Children Of Incarcerated By Providing Parental Education, Examining Visitation
BALTIMORE (WJZ) -- Mayor Brandon Scott on Wednesday announced a program that would help families who are dealing with incarceration to re-connect successfully.
According to city officials, about 20,000 children have parents who are currently behind bars or are on probation or parole. This is a reality that could have long-lasting effects on the youngest citizens in the region.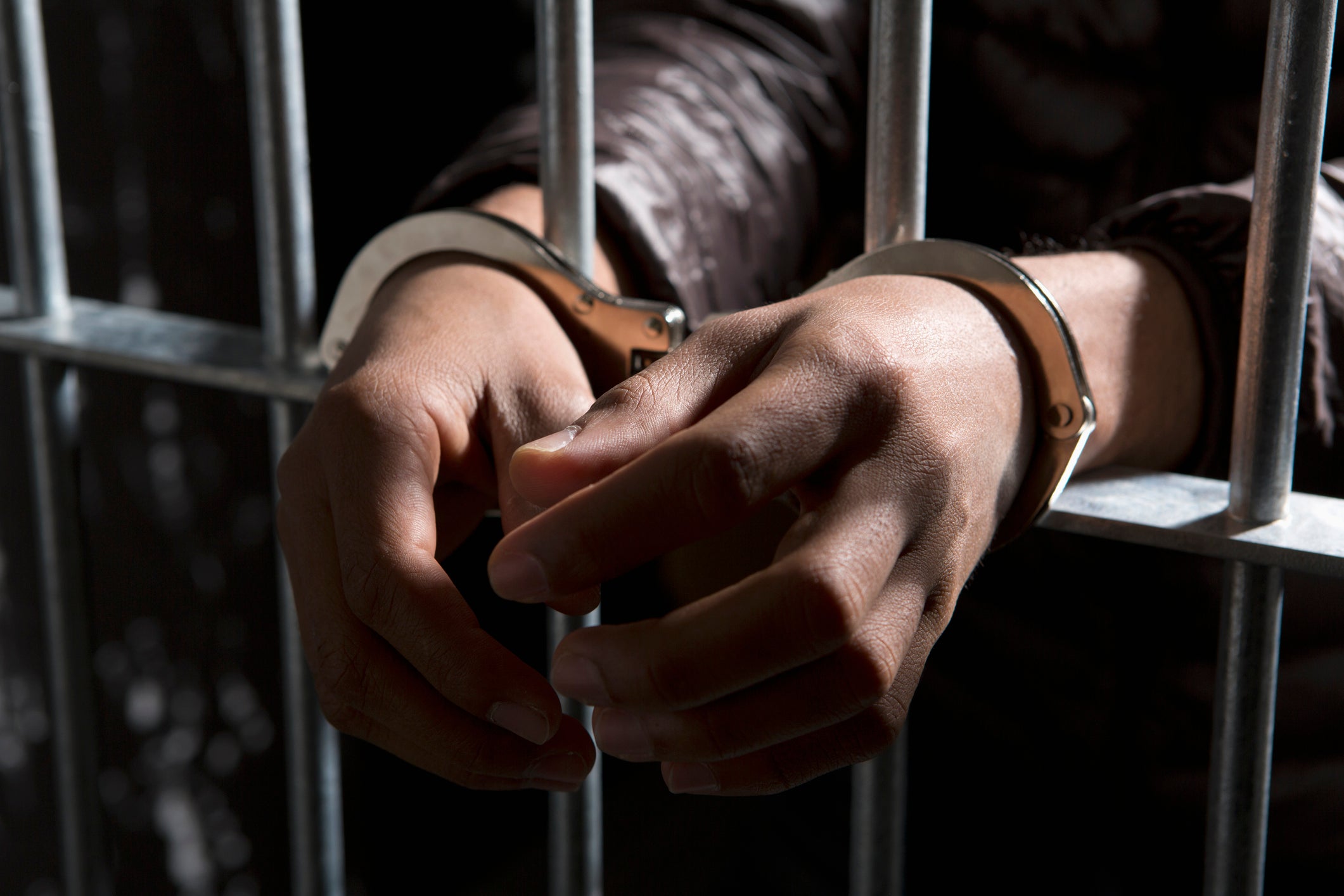 The B'more Reconnects program will provide parenting skill development to help incarcerated parents address the needs of their children, the mayor's office said.
The program will bring parenting education to 400 parents in detention centers, as well as after they are released.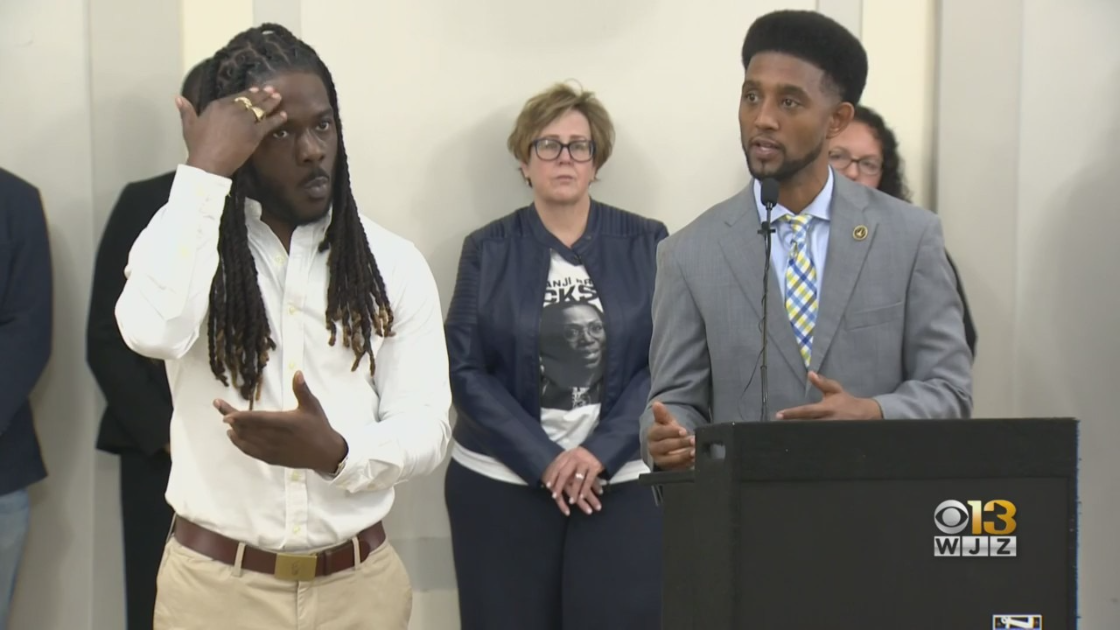 Officials say the program will provide education and job support, health care and housing resources and the $1.5 million funding came from the federal government.
Scott said the goal is to stop a negative cycle.
"We know we have in Baltimore a history of recidivism," Scott said. "We know we have a history of young people who are the children of adults who are incarcerated, then becoming incarcerated themselves. This is about disrupting that."
Several organizations will be part of the program including the School of Social at the University of Maryland Baltimore.
"Any separation from a caregiver can be traumatic for young kids," Dr. Margo Candelaria, the co-director of the university's Parent Infant Early Childhood team at the Institute for Innovation and Implementation, said. "But when it's extended, or under circumstances that may have been traumatic or violent, it's very challenging for them as parents."
Kimberly Haven, the executive director of Reproductive Justice Inside, noted that she was the incarcerated parent of a child.
"Just because somebody is incarcerated doesn't mean that they do not want to be a good parent," Haven said.
The agencies involved include the Mayor's Office of Neighborhood Safety and Engagement and the Maryland Department of Public Safety and Correctional Services. The organizations involved include Baltimore's School of Social Work and the Institute for Innovation and Implementation at the University of Maryland.
"We must ensure recently incarcerated parents have the adequate support they need to maintain essential familial relationships that are fundamental in preventing recidivism and preserving the full development of our young people," Scott said.
Haven said that the goal is to find a solution to an abnormal problem.
"Prison is not normal. It's not supposed to be normal," she said. "And so, how do we take an abnormal situation and how do we put the supports in place so that moms are reading to their kids, that dads are reading to their kids, doing homework?"
Thanks for reading CBS NEWS.
Create your free account or log in
for more features.