Real Estate Prices Soaring; Berkeley Home Sells For $1.5 Million Over Asking Price
BERKELEY (CBS SF) -- Even in the San Francisco Bay Area's rebounding real estate market, the recent sale of a four-bedroom Berkeley home was raising eyebrows.
The house, located on a desirable corner lot in the Claremont neighborhood, was initially priced at $2.75 million but sold for $4.25 million -- a whopping $1.5 million over its listing.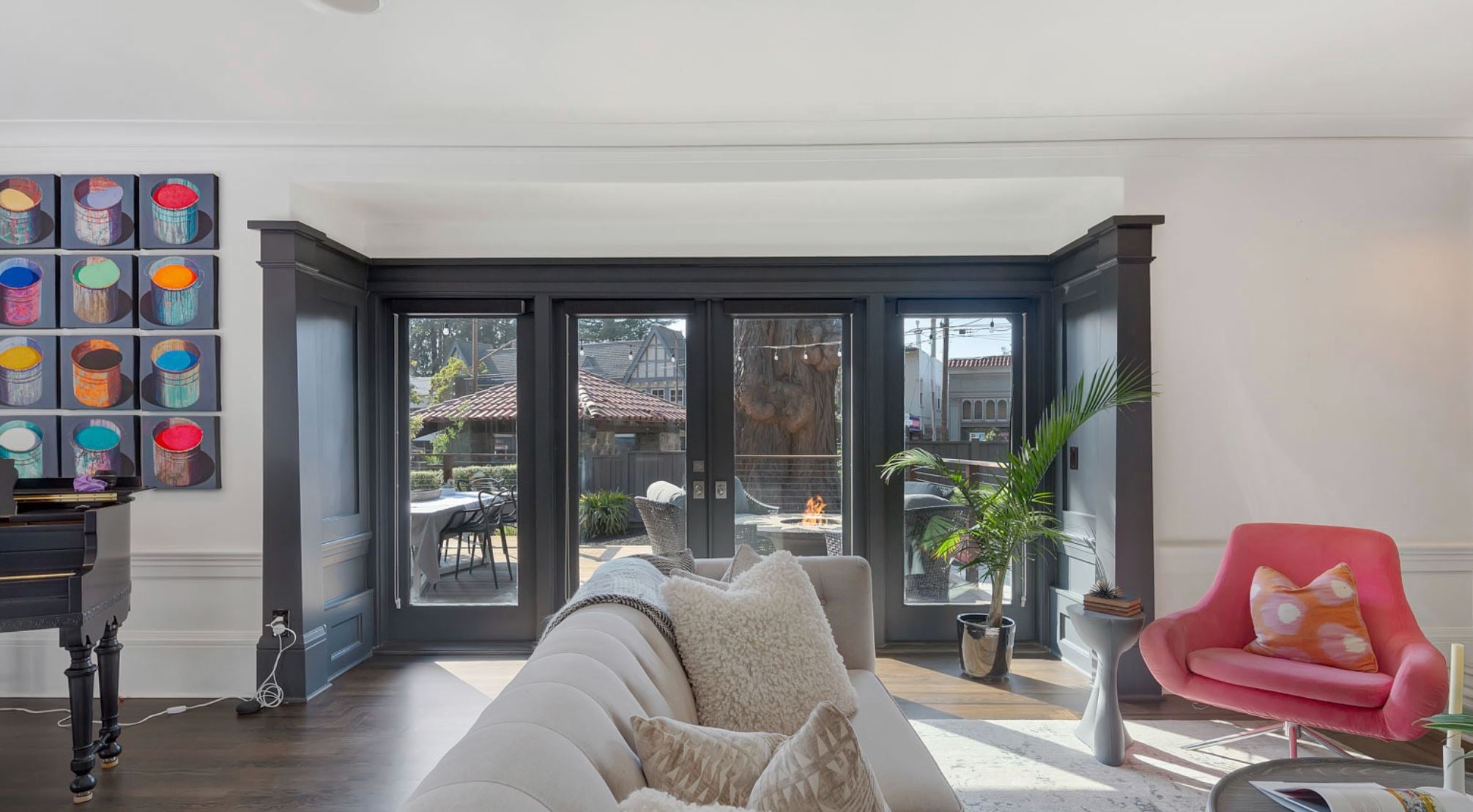 It is a sign of the times, according to real estate agents across the Bay Area. Since the market awoke from its COVID slumber, prices of homes have soared and bidding wars have escalated from Marin County to the Silicon Valley.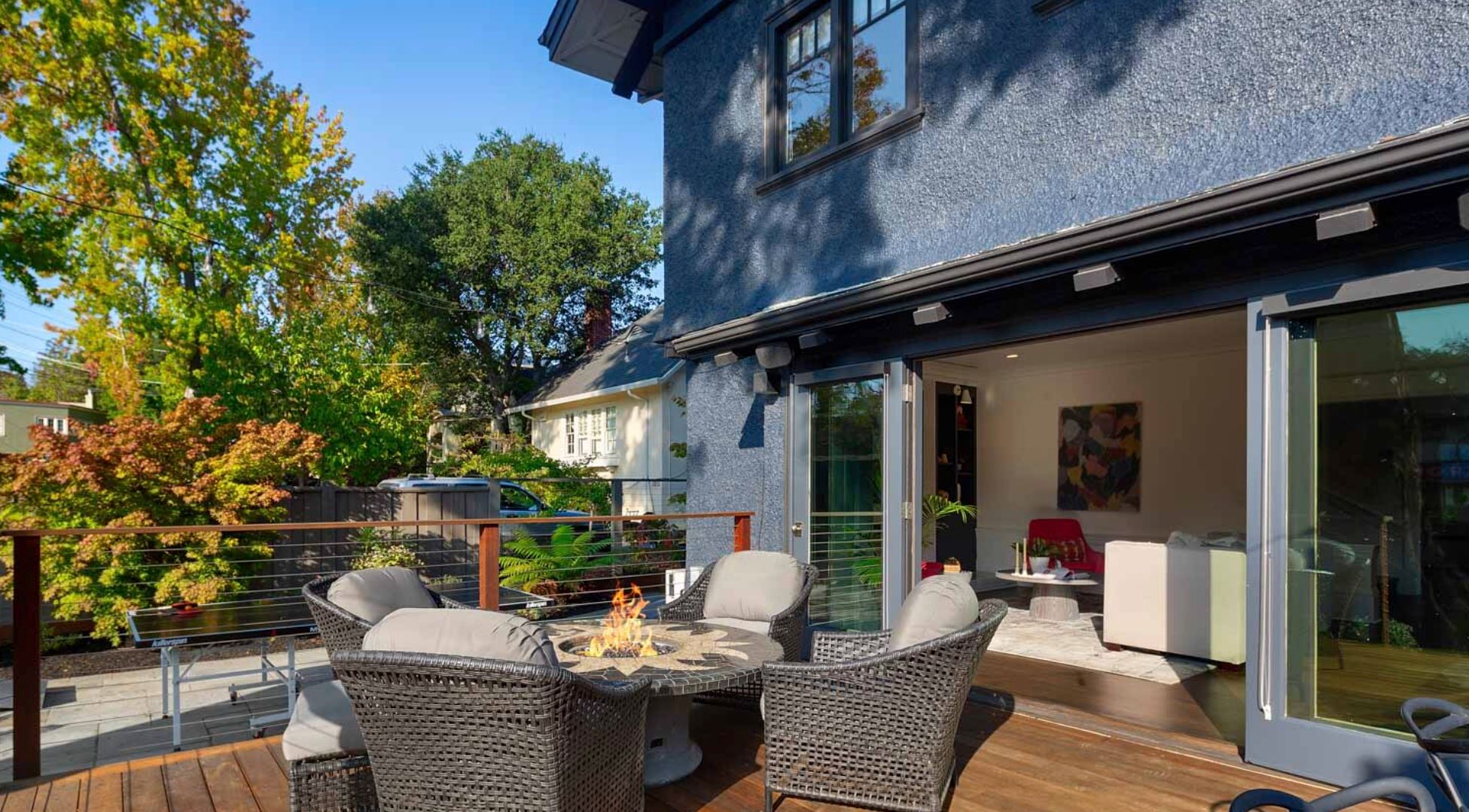 "In the East Bay, there's simply more demand than houses available, so I'm not surprised that we got so many offers," said Compass Realty listing agent Julie Nachtwey, who listed the Berkeley home.
"The home has lots of character, and the stunning interior remodeling was over the top," she added. "The owners are selling because they want to downsize, now that the youngest son left for college. They're ready to travel and do other fun things."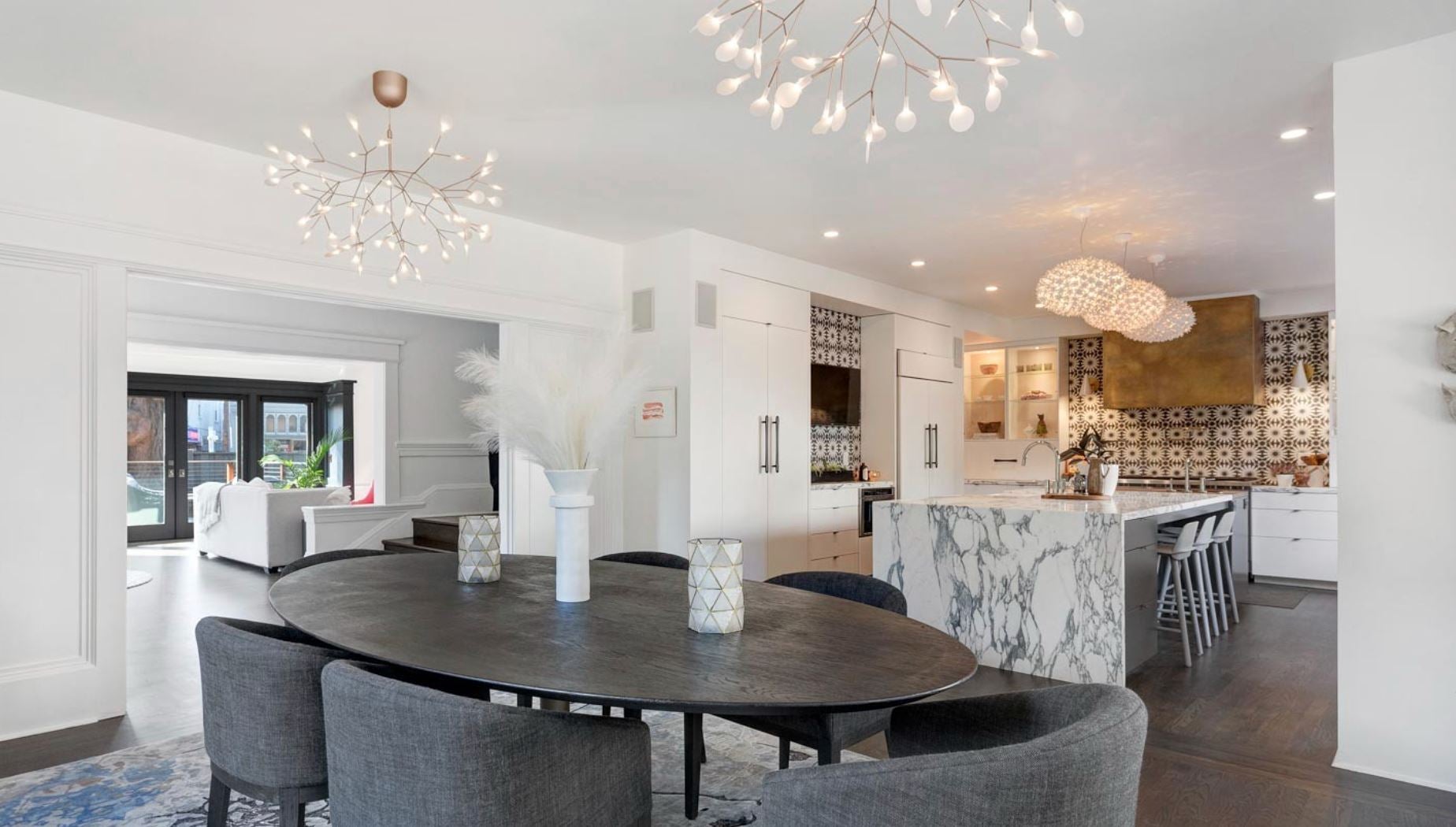 The owners bought the home, built in 1911, for $1.58 million in 2016. They only had it listed for 10 days during which a heated bidding war erupted among potential buyers.
"The house itself is one of a kind. But, it's not so much about how much someone paid over the asking, it's about the fact that people pay a premium for the characteristics they want," Nachtwey said. "It's normal to have more than 2 or 3 offers, but sometimes there are 20. It depends on each individual situation. But it's like an auction -- the more people who put their hands up, the higher the price goes."
According to CoreLogic, a real estate data tracking firm, the median price for an existing single-family home in the Bay Area rose 12.8% in August over last year.
Prices rose by double-digits in Alameda, Santa Clara and Solano counties.
"It's not surprising considering how special homeownership is in Berkeley, the extremely limited supply of single-family detached homes in Berkeley, and the historically low interest rates which don't necessarily make homeownership in Berkeley affordable, but it makes it possible for buyers to make these high, over-asking offers," said David Stark, with the Bay East Association of Realtors.
The median sale price for a single family home was higher this September than it was last September in every city they track in the East Bay, with the exception of Albany, according to Bay East Association of Realtors data.
Homes in the Tri-Valley area saw the largest increase, where the median sale prices for homes in Alamo, Danville, Dublin, Livermore, Pleasanton, and San Ramon are all above $1,000,000.
"These market conditions are sustainable, especially as long as supply stays relatively limited," Stark said. "This is absolutely a seller's market right now because the supply is so limited."
Combine the low inventory with the historically low interest rates, he says that'll remain the case for some time. So buyers should be ready to play ball.
"If your heart and mind is set on a particular community, you've gotta be ready to make a very competitive, aggressive offer," he said.
Max Darrow contributed to this story.
Thanks for reading CBS NEWS.
Create your free account or log in
for more features.