Manhunt For Suspect After NorCal Police Officer Shot Dead During Traffic Stop
NEWMAN (CBS SF) -- A Stanislaus County police officer was fatally shot during a traffic stop in Newman early Wednesday, triggering massive manhunt for the gunman throughout Northern California, authorities said.
Newman police said 33-year-old Officer Ronil Singh was killed just before 1 a.m. during a traffic stop at Merced Street and Eucalyptus Avenue in Newman. He cried "shots fired" over the radio and then went silent.
Multiple agencies responded to assist and Singh was found at the scene with gunshot wounds. He was transported to a local hospital where he was pronounced dead.
The suspect vehicle, a gray, extended cab Dodge Ram pickup, was found Wednesday just outside of Newman and was being processed for evidence, the Stanislaus County Sheriff's Department said.
Authorities released photographs of the suspect and the truck that were taken by surveillance cameras at a convenience store moments before the traffic stop, said Sgt. Tom Letras, a sheriff's spokesman.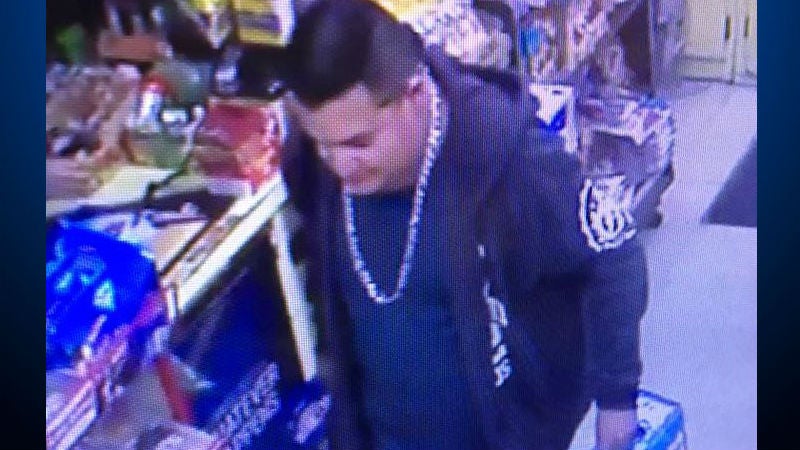 Letras said authorities do not know the suspect's name. In the photos, the heavyset suspect with short dark hair is wearing jeans, navy blue hoodie and navy T-shirt with a thick chain necklace.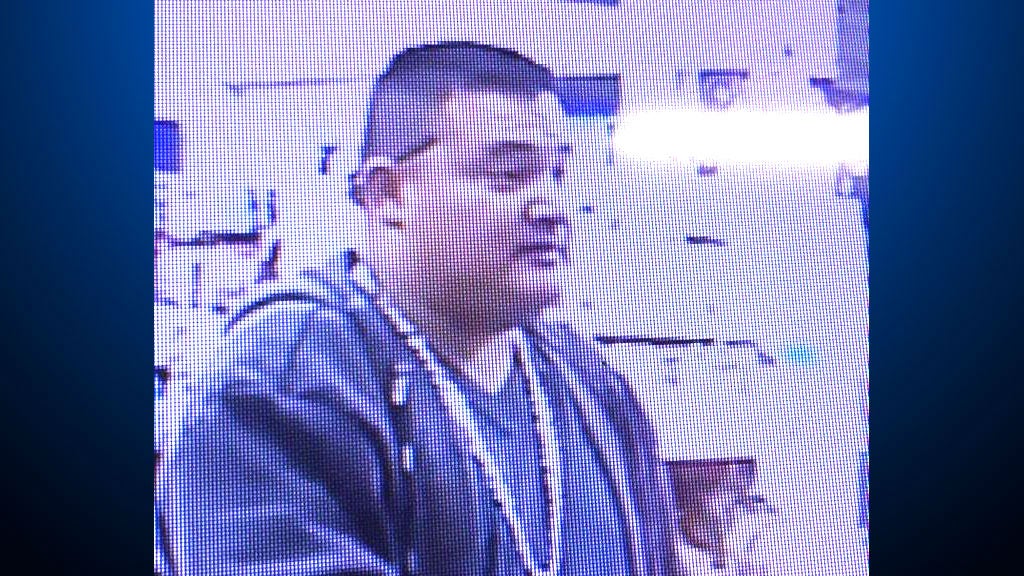 Singh was a native of Fiji and has been employed by Newman Police Department since July 2011.
"Our Newman Police family is devastated by the loss of Ronil," said Newman Police Chief Randy Richardson. "If anyone has any information regarding the identity of the suspect, please contact law enforcement immediately so we can get this cop-killer off the streets."
Gov. Jerry Brown expressed his condolences to Singh's family.
"On behalf of all Californians, Anne and I extend our condolences to Corporal Singh's wife, young son, loved ones and colleagues," Brown's statement read. "Our hearts are with the entire community of Newman and law enforcement officers across the state who risk their lives every day to protect and serve the people of California."
His family called Singh "a hero" on Facebook.
"He was a wonderful brother who we looked up to and a hero to us all," Facebook user Shivy Singh wrote on the sheriff's office page. "I still cannot believe that he is gone."
The investigation was ongoing and more information will be released as it becomes available.
If you have any tips, you can leave an anonymous tip by calling Crime Stoppers at (209) 521-4636. Tipsters can also e-mail tips at http://www.modestopolice.com/CrimeStoppers.
Thanks for reading CBS NEWS.
Create your free account or log in
for more features.