New SMART Train Cars Arrive Heavily Damaged; Service Expansion Delayed
SANTA ROSA (CBS SF) -- Four new diesel Sonoma-Marin Area Rail Transit train cars were damaged in transit from an assembly plant, delaying for months a planned expansion of the rail service, officials said.
The new cars cost $11 million and were part of an original $57 million order the transit agency had placed with Japanese manufacturer Nippon Sharyo back in 2010.
SMART Board of Directors Chair Debora Fudge said the cars were shipped by Sharyo from its American assembly plant and were damaged in a rail yard in the Midwest.
"We have the cars but we have not technically accepted them," Fudge said. "The next steps are being talked about now."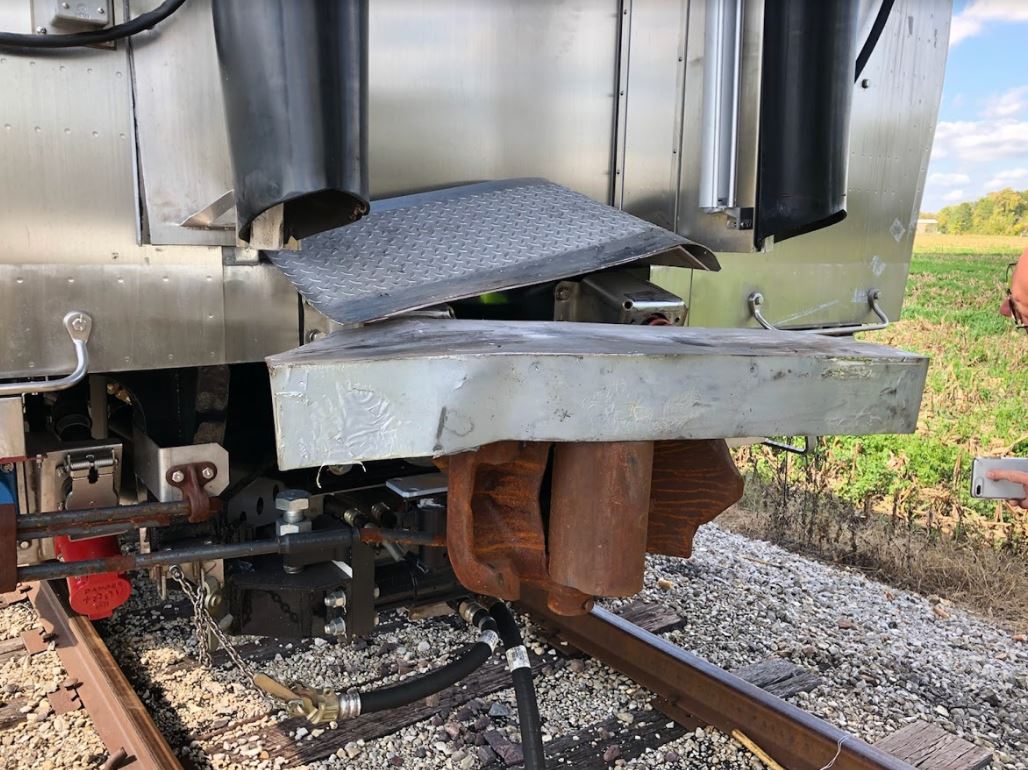 A team of Nippon Sharyo engineers have traveled to the Bay Area to inspect the damage. How the two sets of two rail cars were damaged is still under investigation, but the damage is "beyond cosmetic," Fudge said.
SMART officials intended to use the four trains starting in December to reduce a 90-minute gap in service on weeknights between Santa Rosa and San Rafael.
"We think one set of cars will be repaired by spring and the other in the summer," Fudge said. "We'd still have to test them to make sure their electronic systems were not damaged."
During the delay, SMART is working on a new schedule that adds the Larkspur stop near the ferry terminal slated for 2019 and Windsor in 2020 or 2021, Fudge said.
"We'll be incorporating these new cars," she said.
Fourteen cars are in service between San Rafael and Santa Rosa in the SMART service that started in August 2017.
© Copyright 2018 CBS Broadcasting Inc. All Rights Reserved. This material may not be published, broadcast, rewritten, or redistributed. Bay City News Service contributed to this report.
Thanks for reading CBS NEWS.
Create your free account or log in
for more features.