Police: Alleged 68-Year-Old Arsonist Flew From Missouri To Set South Bay Fires
MILPITAS (CBS SF) -- A 68-year-old Missouri man has been arrested in connection with a series of arsons in the Milpitas foothills last week.
The Santa Clara County District Attorney charged Freddie Graham of Lonejack, Missouri with 15 counts of arson, including two counts of arson during a declared state of emergency.
The fires burned 128 acres in rugged terrain in the hills east of Milpitas.
Graham allegedly boarded a plane in his home state of Missouri on September 19 and flew cross country, landing in San Jose and setting fires the next day.
"He flew into town on Thursday in San Jose. Set the fires on Friday and Saturday, and then had plans to return back to Missouri," said Bud Porter, Supervising Deputy District Attorney for Santa Clara County.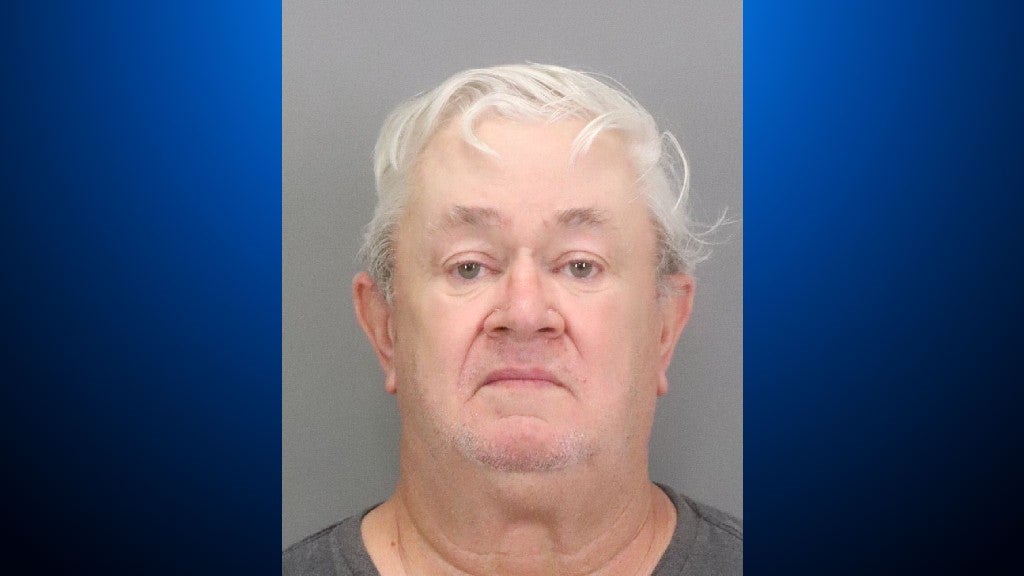 Frederick Graham, 68, of Missouri (Photo: Santa Clara County Sheriff's Office)
Graham allegedly drove a rental car along the narrow, windy roads between Ed Levin Park and the Calaveras Reservoir, starting fires as he went.
"The fires were set with a lighter, setting pieces of paper on fire and then throwing it out the window of the car," explained Porter.
A witness who became suspicious after spotting Graham's car near the fires turned the license plate over to investigators.
Cal Fire officers arrested Graham when he tried to return the car at Mineta San Jose International Airport.
"We are just appreciative that the public was able to provide us with information that was instrumental in our officers making the arrest," said Cal Fire Division Chief Mike Marcucci.
Graham's bail was set at $2 million. He was scheduled to enter a plea at a court appearance scheduled for Sept. 30.
Last March, Governor Newsom declared a state of emergency in California for the duration
of fire season, which could factor in if Graham is convicted.
"Because the fires came during a state of emergency, he's charged with that count, which carries additional prison time," Porter said.
No structures were burned and no one was injured in the fires.
If convicted on all counts, Graham could face up to 22 years in prison.
Thanks for reading CBS NEWS.
Create your free account or log in
for more features.