Metro Fire Crews Rescue Fisherman After Medical Emergency In American River
RANCHO CORDOVA (CBS13) — Crews worked another river rescue along the American River Thursday afternoon.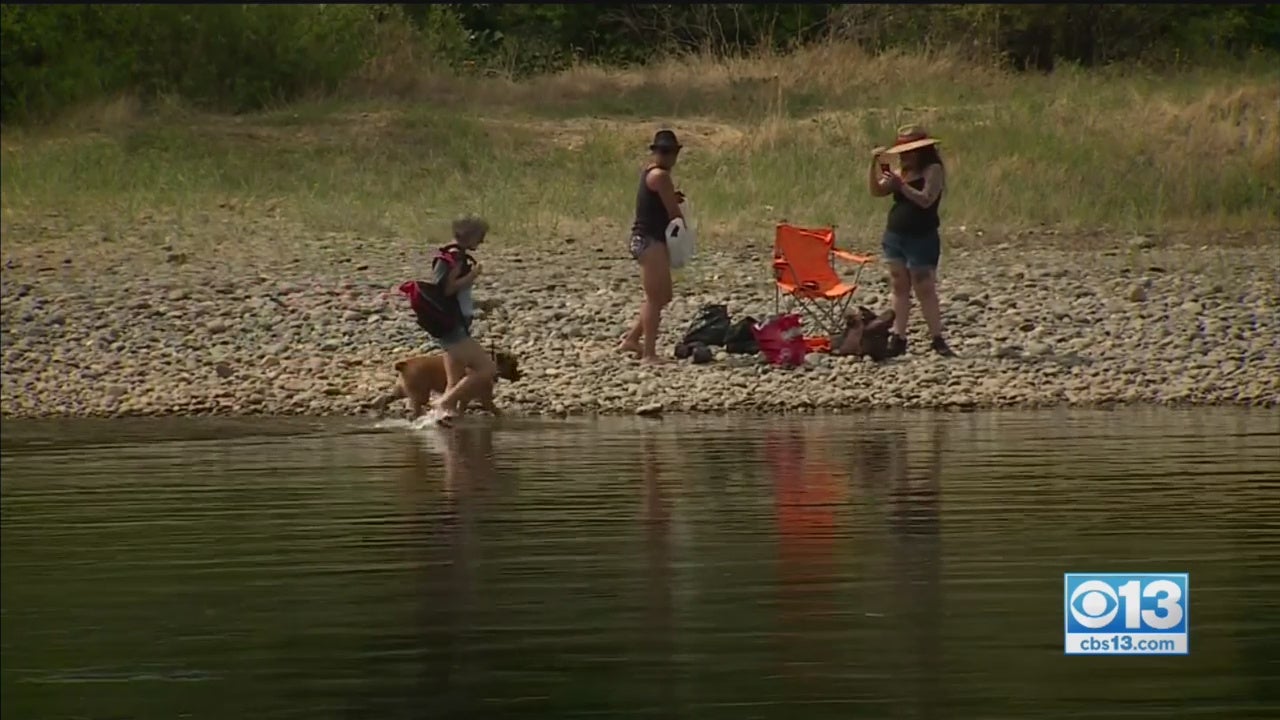 Authorities say a fisherman got caught in the deep portion of the river near Ambassador Drive. Firefighters said the fisherman was not wearing a life jacket.
Just after 9 a.m. Thursday, they responded to a call of a fisherman who had a medical emergency while he was wading in the water.
Multiple crews, including the Sacramento Sheriff's Office, responded to the reported drowning. When they arrived at the river, they found the man's face completely under water. First responders and the fisherman was taken to an area hospital.
"When we found him he was partially submerged and his head was also partially underwater, which certainly doesn't help to maintain an airway and makes CPR and other life-saving efforts more difficult," said Metro Fire Captian Chris Vestal.
CBS13 is waiting for confirmation on the fisherman's official condition.
Now there is a call for change from those who fish along that stretch of the American River every day about what safe fishing gear looks like.
This is a developing story.
Thanks for reading CBS NEWS.
Create your free account or log in
for more features.