YEAH Philly: Local Youth Group Hopes To Reduce Gun Violence In City One Conversation At A Time
PHILADELPHIA (CBS) - Already this year, more than 100 children have been injured or killed by gunfire in Philadelphia. The surge in violence is happening as a local organization is doing its best to reduce that statistic - one conversation at a time.
"It opened my eyes to so much more," YEAH Philly member Tyree Rudolph said.
Teenagers and police officers speaking face-to-face: unfiltered, raw, and nothing off the table.
"They want the real answer of how we really feel," Philadelphia police officer Ian Nance said.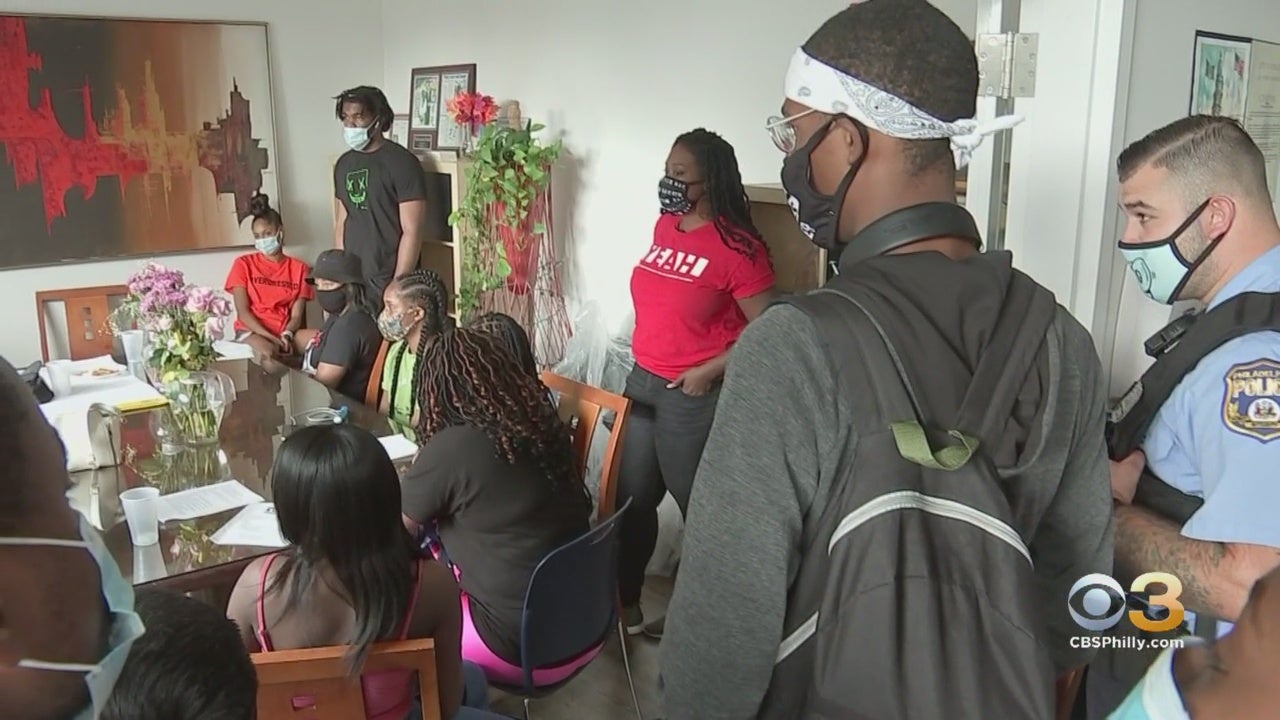 In this time of crisis for the city of Philadelphia, these are critical conversations.
"There's a lot of people dying right now and that needs to change," Tyree Rudolph said.
Rudolph is a West Philadelphia high school student and one of the members of the group called, Youth Empowerment for Advancement Hangout, also known as "YEAH Philly."
The group allowed Eyewitness News inside as they sat down with Philadelphia police officers.
"When people in the hood see cops, it's either run or get out the way," Tyree Rudolph said. "Being able to speak to a cop face to face and not have no boundaries on what I have to say, is probably the best thing you can do for my generation."
Officer Nance coordinates with YEAH Philly getting groups of Philadelphia patrol officers to take part in sessions with the teens, sometimes even simulating shooting situations.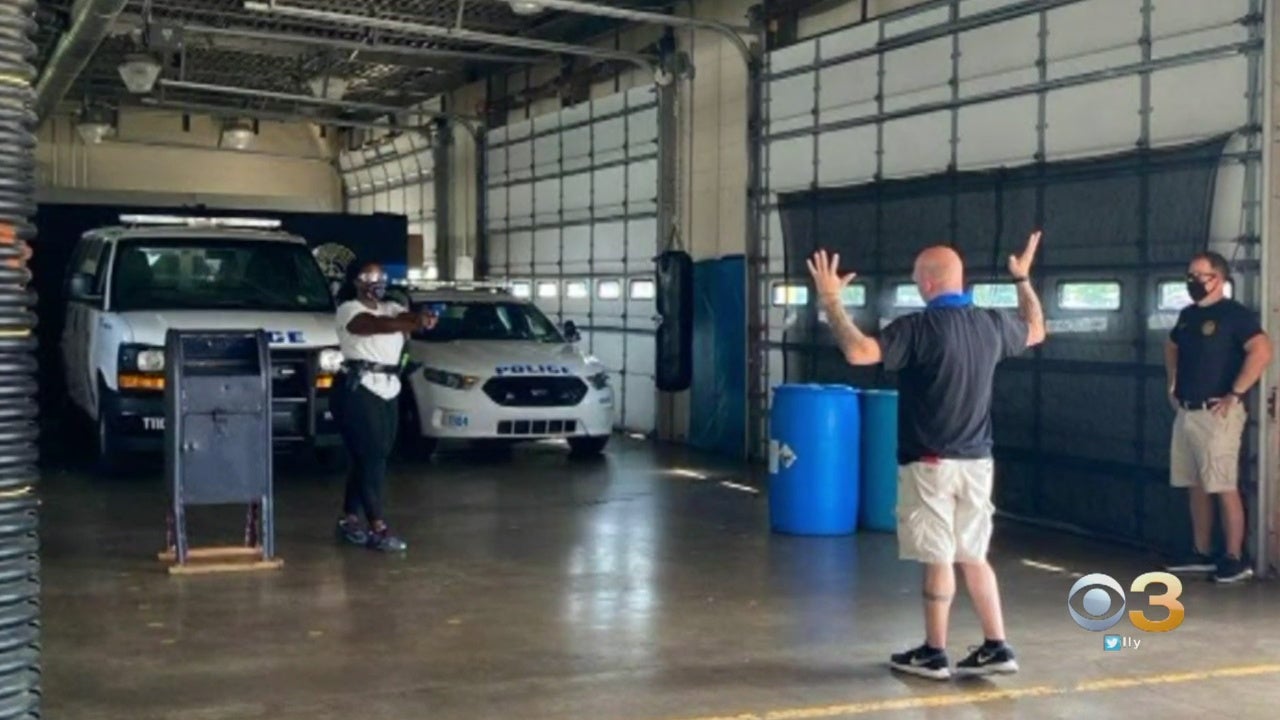 These are kids who say they are frustrated, not only by police but also by the people causing crime in their communities.
"I don't feel like they care about the community and the youngsters," a YEAH Philly member said.
"In the climate that we're currently in, we need to have some very serious conversations," Officer Nance said. "The uniform doesn't make you perfect and it doesn't absolve you of your sins. We have good people in the department, we have bad people in the department. People have to be accountable, and we have to hold people accountable."
Right now, Philadelphia is seeing a surge in gun violence. As of this week, compared to last year, shootings in the city are up nearly 45%. Homicides are up 21%, according to the Philadelphia Police Department.
It comes on the heels of weeks of protests and at times unrest in the city, with multiple Philadelphia officers charged for misconduct.
"Being a black teen, I fear for my life," Tyffani Rudolph said. "I want the cops to be on our side. I feel like our community shouldn't have to fend for ourselves."
YEAH Philly co-founder Kendra Van De Water said, "We created this to kinda help bridge that communication gap.
Van De Water and James Aye are YEAH Philly's co-founders.
"We have one officer from last week that was saying he really wants to learn how to be more approachable as an officer. Where do I put my hands when I approach people, how do I let people know that I am not trying to be a threat?" Van De Water said.
"Arresting people is like fighting back the ocean with a cup. This is actually, I'm causing some type of chain reaction," Officer Nance said.
A ripple effect benefiting both sides.
"It taught me there's a way to handle everything without violence," Tyree Rudolph said.
Lessons they hope make a lasting impact.
Both the officers and kids say they take away so much from this experience. The police seminars are one of many programs that YEAH Philly does for kids in the community. They also do a lot to give back, including hosting food and produce giveaways for those in need, which have been a lifeline for so many people, now more than ever.
Thanks for reading CBS NEWS.
Create your free account or log in
for more features.