Man Shot, Killed By Vineland Police Flipped Cruisers, Ambulance With Backhoe, Witnesses Say
VINELAND, N.J. (CBS) -- A chaotic scene involving a man driving a backhoe into a police SUV is now under investigation by the New Jersey Attorney General's Office after the incident ended with deadly gunfire. The man, who has not been identified, was shot by a Vineland police officer and later died.
The incident happened around 5:30 a.m. at the Penn Lincoln Mobile Home Park.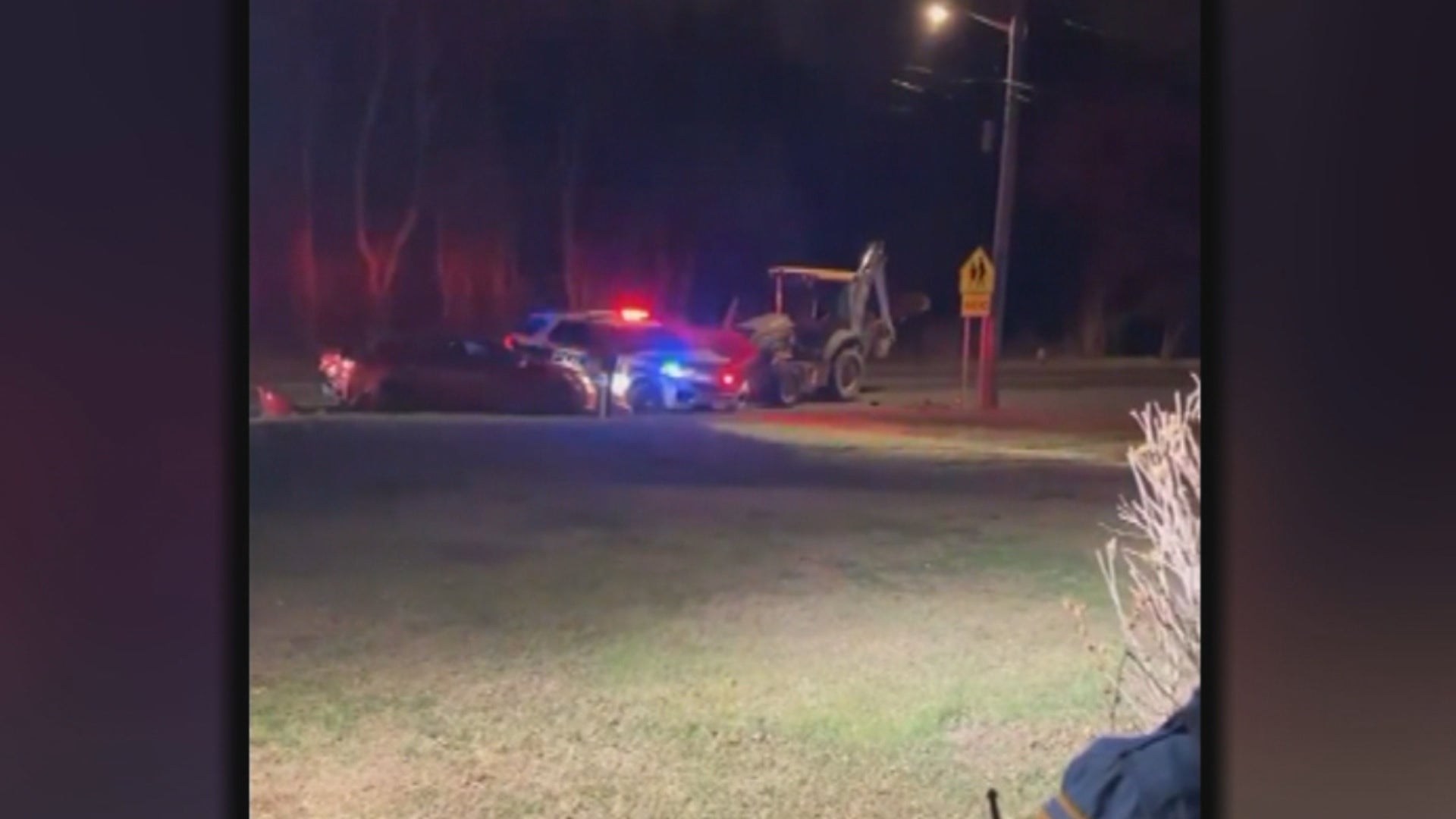 Dramatic video shared with CBS3 showed the moments the unidentified driver pushed a police cruiser until it flips onto its side.
Witnesses told CBS3 four vehicles were badly damaged in the rampage- an ambulance, two police SUVs and a red sedan.
According the attorney general who is now investigating, a Vineland officer shot and killed the man who neighbors said was the driver.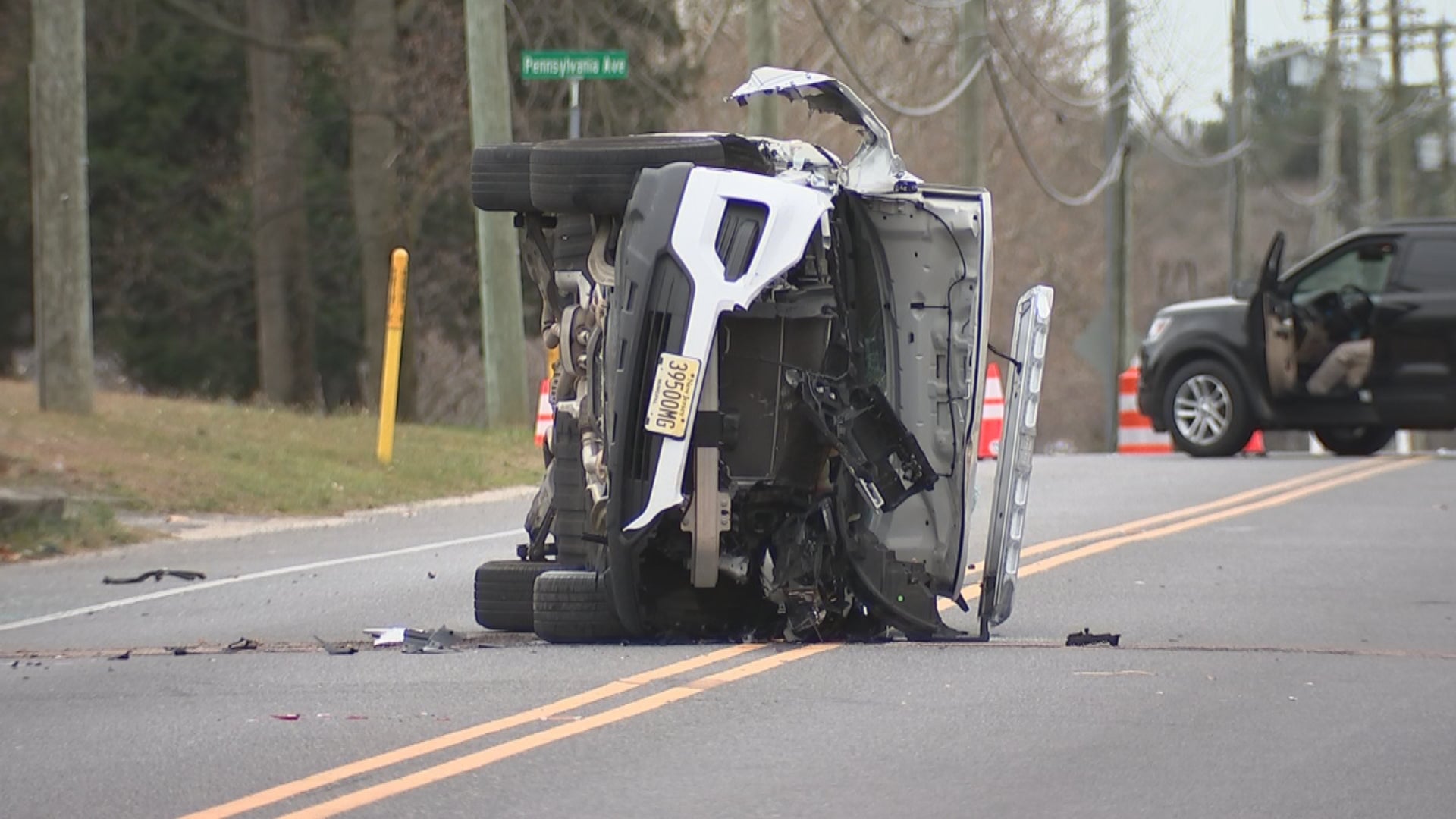 They then attempted to render aid but the man was pronounced dead at the scene.
Theresa Marie sent us these pictures of her now-totaled red sedan.
She said she was heading to work when she saw something in front of her. She slowed down and moved to the side thinking the driver would pass her when she says he decided to strike her car instead.
She was unable to speak with Eyewitness News tonight but said she suffered only minor injuries.
Three Vineland police officers sustained minor injuries during the incident, according to police. They were treated and released.
The investigation is ongoing.
CBS3's Jasmine Payoute contributed to this report.
Thanks for reading CBS NEWS.
Create your free account or log in
for more features.