Two Children Die Following Weekend House Fire In Paulsboro, New Jersey
PAULSBORO, N.J. (CBS) -- Two children critically injured in a weekend house fire in Paulsboro, New Jersey have died. The family of a 5-year-old boy and a 7-year-old boy killed in the fire have set up a GoFundMe to raise money to help pay for their funerals.
The fire tore through their Washington Street home in Paulsboro early Saturday morning.
Authorities say the children were sleeping on the second floor. They were unconscious and had to be revived. Emergency services rushed them to Kroger Hospital in critical condition, unfortunately, they did not make it.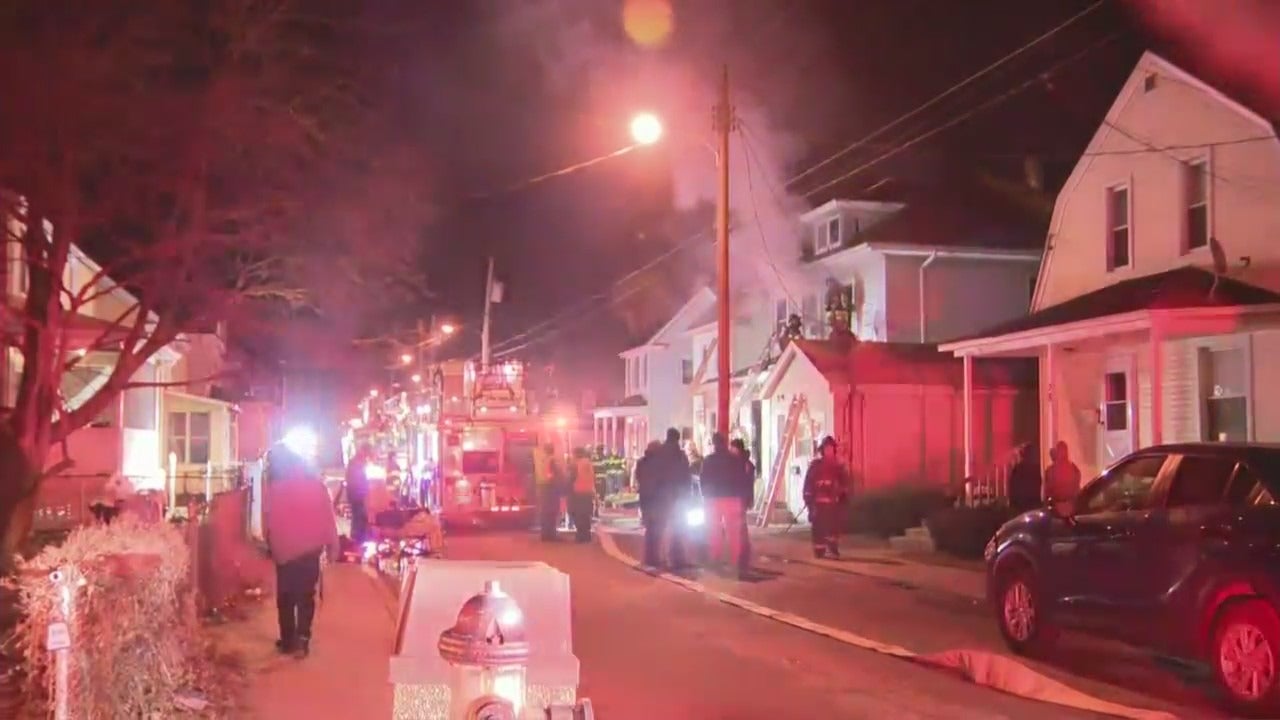 "The house is completely gutted. There's huge holes in the floor," Mayor Greg Stevenson said. "From what I can see being a fire chief for many, many years in this town as well, it looks like it started in the living room, that's where they're working. That first floor up to the second floor on the left side of the house is completely gutted."
Four adults and an infant managed to escape.
The cause of the fire remains under investigation.
Thanks for reading CBS NEWS.
Create your free account or log in
for more features.