Bed Bug Infestation Closes Southwest Leadership Academy Charter Thursday
PHILADELPHIA (CBS) -- In Southwest Philadelphia, one school was unusually empty for a Thursday. Students and staff had the day off because the school was being treated for a bed bug infestation.
It was a quiet day outside of Southwest Leadership Academy Charter School. The school had to close its doors to 700 students from kindergarten through eighth grade because of the spread of bed bugs.
"I was surprised," a neighbor said.
Bed bugs were found in both of the school's buildings. Staff noticed the insects late Wednesday morning in the classroom in one building and the hallway of another.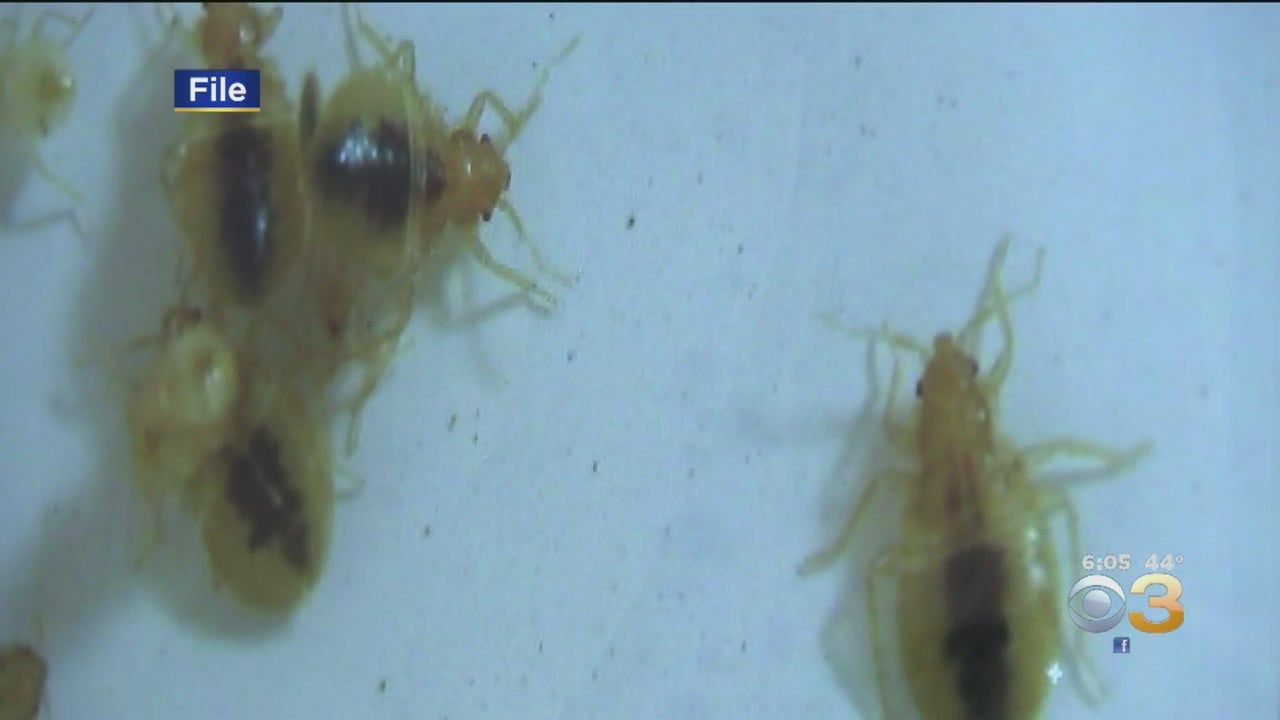 The charter school alerted parents with letters, which asked parents to check their children and belongings. If they found any, they were asked to call an exterminator and the state health department or physician.
Health Officials Warn Of Possible Hepatitis A Exposure At Delaware Buffalo Wild Wings
Eyewitness News spoke with school principal Leigh Purnell on the phone. She says this is the first time in 13 years since the school's opening that it had to close because of bed bugs.
She also says bed bugs were dealt with before at the school on a smaller scale.
"We quarantined the student's belongings, we treat the affected area, we follow the same practices," Purnell said. "The infected area is not inhabited by students for at least 24 hours after the treatment takes place."
The school is expected to reopen Friday morning.
Thanks for reading CBS NEWS.
Create your free account or log in
for more features.