Officials Investigating 3 Separate Tragic Deaths Involving SEPTA Vehicles
PHILADELPHIA (CBS) -- A teen was struck and killed by a SEPTA bus in South Philadelphia. The driver braked and swerved but couldn't get out of the way in time
The incident was one of three deadly accidents involving SEPTA within the span of 12 hours in three different municipalities. The incidents in Croydon and Collingdale involved pedestrians.
Between Thursday night and Friday morning, three people tragically lost their lives by getting hit by a SEPTA bus or train.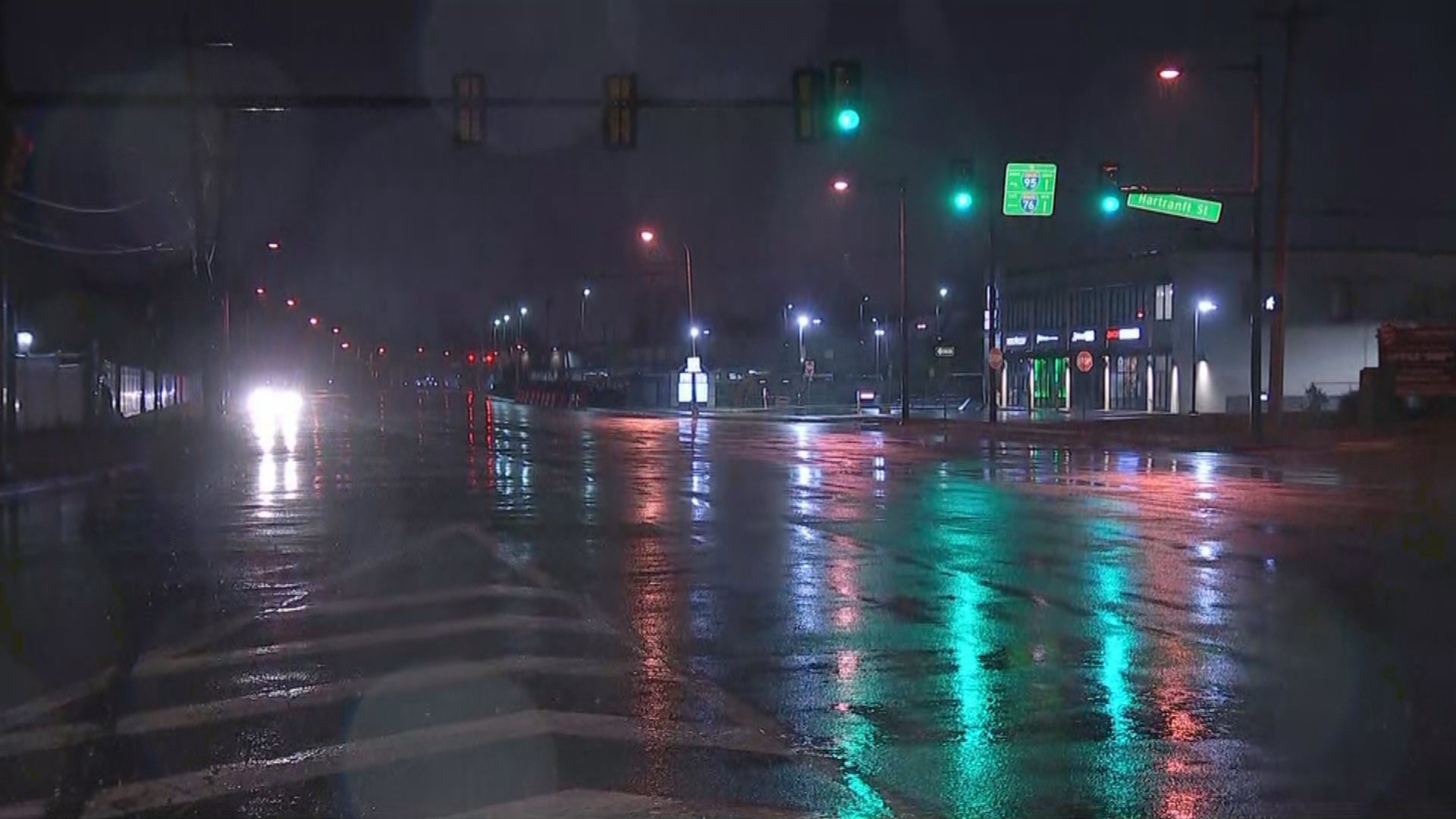 In South Philly on the 2100 block of Penrose Avenue, a 13-year-old was hit by a bus.
"It's sad," Joseph Walthour said. "It's a tragedy. I just lost a son, too."
Police say the SEPTA bus was heading eastbound in the right lane just after 7:30 p.m. on Thursday night. The boy and a friend were on their bikes in the middle of the street. His friend was able to see the bus and run out of the way.
Police say the driver slammed on the brake and tried swerving to avoid hitting the teen but was unable to.
Emergency responders worked to revive him. He was pronounced dead 20 minutes later.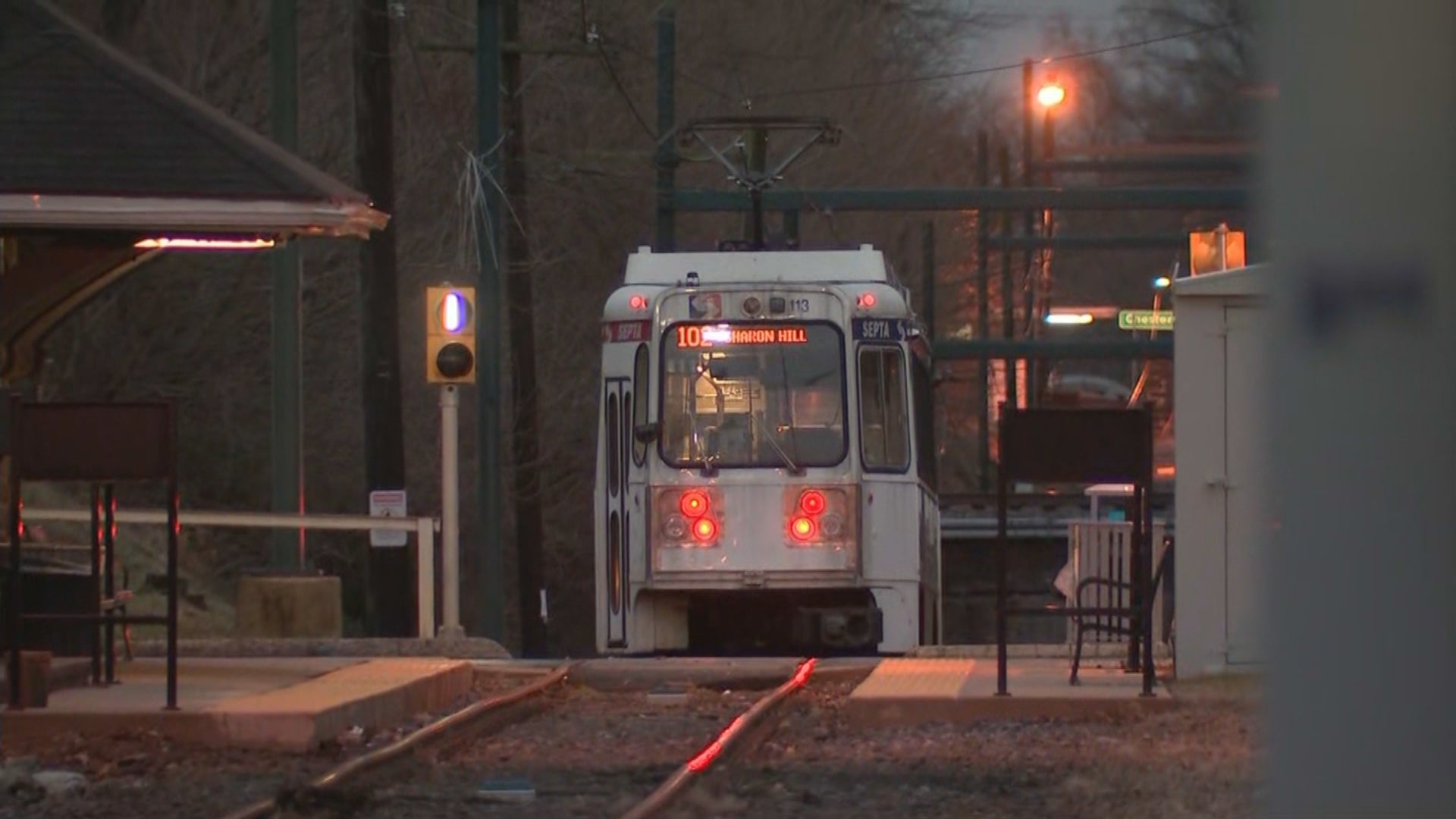 In a statement, SEPTA said, "SEPTA's thoughts are with the family, friends and other loved ones who are dealing with an unimaginable loss. SEPTA is committed to fully cooperating with the ongoing investigation into this incident."
Just before 5 a.m., the Route 102 Collingdale trolley in Delaware County hit a woman on the tracks near Woodlawn and Andrews Avenues.
SEPTA officials say the train had the right of way, but the conductor wasn't able to stop in time. The individual succumbed to their injuries.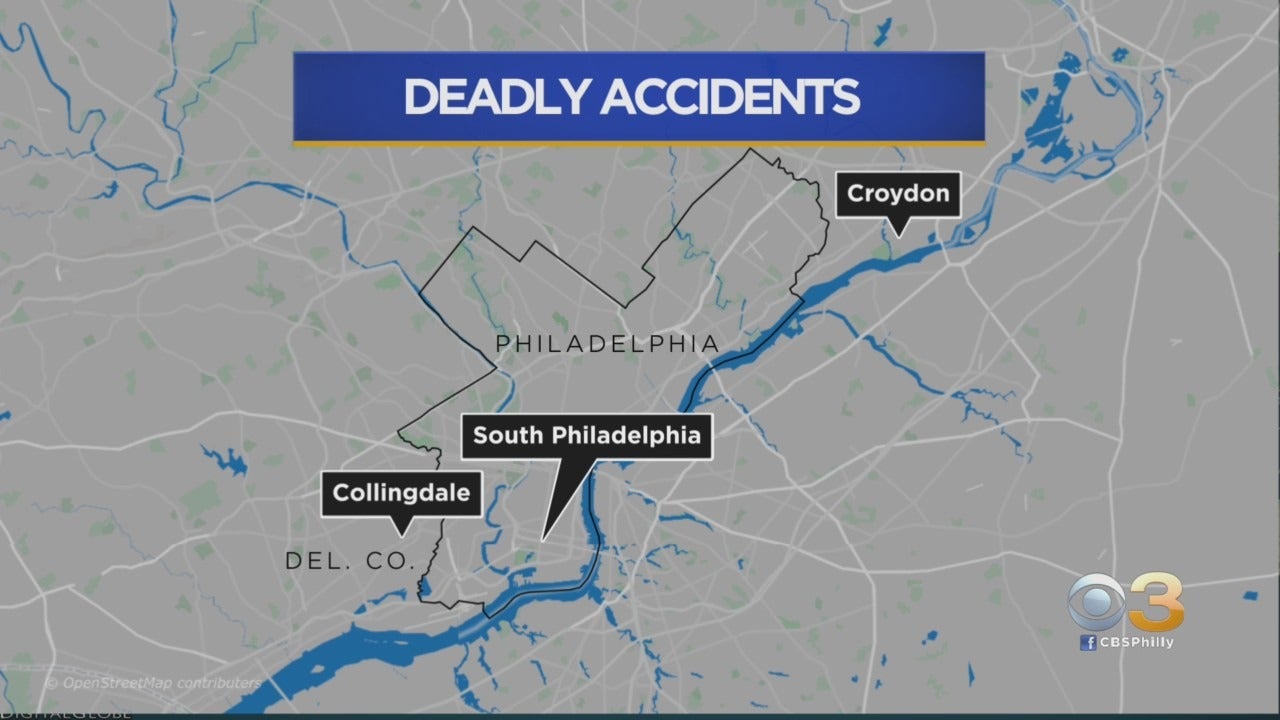 Then, at 7 a.m., on the Trenton Regional Rail Line, a mile west of the Croydon Station, an individual standing on the tracks was hit and killed.
A representative from SEPTA says the engineer wasn't able to stop the train before coming into contact with the person.
The investigation continues for all three incidents. Right now, preliminary findings show no foul play.
Thanks for reading CBS NEWS.
Create your free account or log in
for more features.