Search Continues For Dulce Maria Alavez 1 Year After Her Disappearance From Bridgeton Park
BRIDGETON, N.J. (CBS) - Sept. 16 marks one year since Dulce Maria Alavez disappeared from a South Jersey park. The 5-year-old was last seen at Bridgeton City Park. Family and friends have not given up the search and gathered for a vigil Wednesday, 365 days since Dulce's disappearance.
In that time, her mother, Noema Alavez Perez, says there have only been small moments of joy.
"At least I'm not by myself, I know I have a baby girl with me," Perez said.
Dulce's baby sister was born seven months ago. Her name is Estrella, Spanish for "star."
This time almost one year ago, Dulce's mother says her little girl was running in the park with her brother, Manny. Her mom says she looked away for a moment and that was the last time Dulce was seen.
When Perez went to join the kids, Manny was all along. She called her brother and then police.
"We were with her at the park and people say that somebody probably took her," Perez said in the 911 call.
Many people gathering to remember Dulce's life and pray for her safe return on Wednesday.
"She was sweet, she was loving, caring," Perez said.
Photos of the sweet smile of Dulce are posted on flyers and signs all over Bridgeton City Park. Signs of the 5-year-old are also in storefronts, urging anyone with information about her disappearance to come forward.
"This situation is not easy for my family," Perez said.
But there are few signs that point to exactly where Dulce went or who might be involved. The lingering questions over what happened that tragic day still haunts Dulce's mother.
"It's hard. It's hard for us to know that Dulce's not here with us and they still can't find her," Perez said.
Dulce's name still echoes from Bridgeton City Park and a year from now, her mother hopes that it is spoken with joy.
"I hope for next year that she is going to be home with us," Perez said.
The Bridgeton community is searching for answers too.
"No tip is too small," said Jennifer Webb-McRae of the Cumberland County Prosecutor's Office.
She says investigators are still actively searching for Dulce.
"If someone were to believe they had a sighting to report that information," Webb-McRae said.
So many people are holding onto hope.
"In the absence of evidence that tells us Dulce is no longer with us, we are very hopeful that she remains alive," Webb-McRae said.
New Jersey Gov. Phil Murphy spoke about the case during Wednesday's news conference.
"Anyone who has any information is urged to call the New Jersey State Police," Murphy said.
This sketch of a Hispanic man, age 30-35, around 5-foot-7, with a slender build is still considered a valid description of a possible abductor by law enforcement.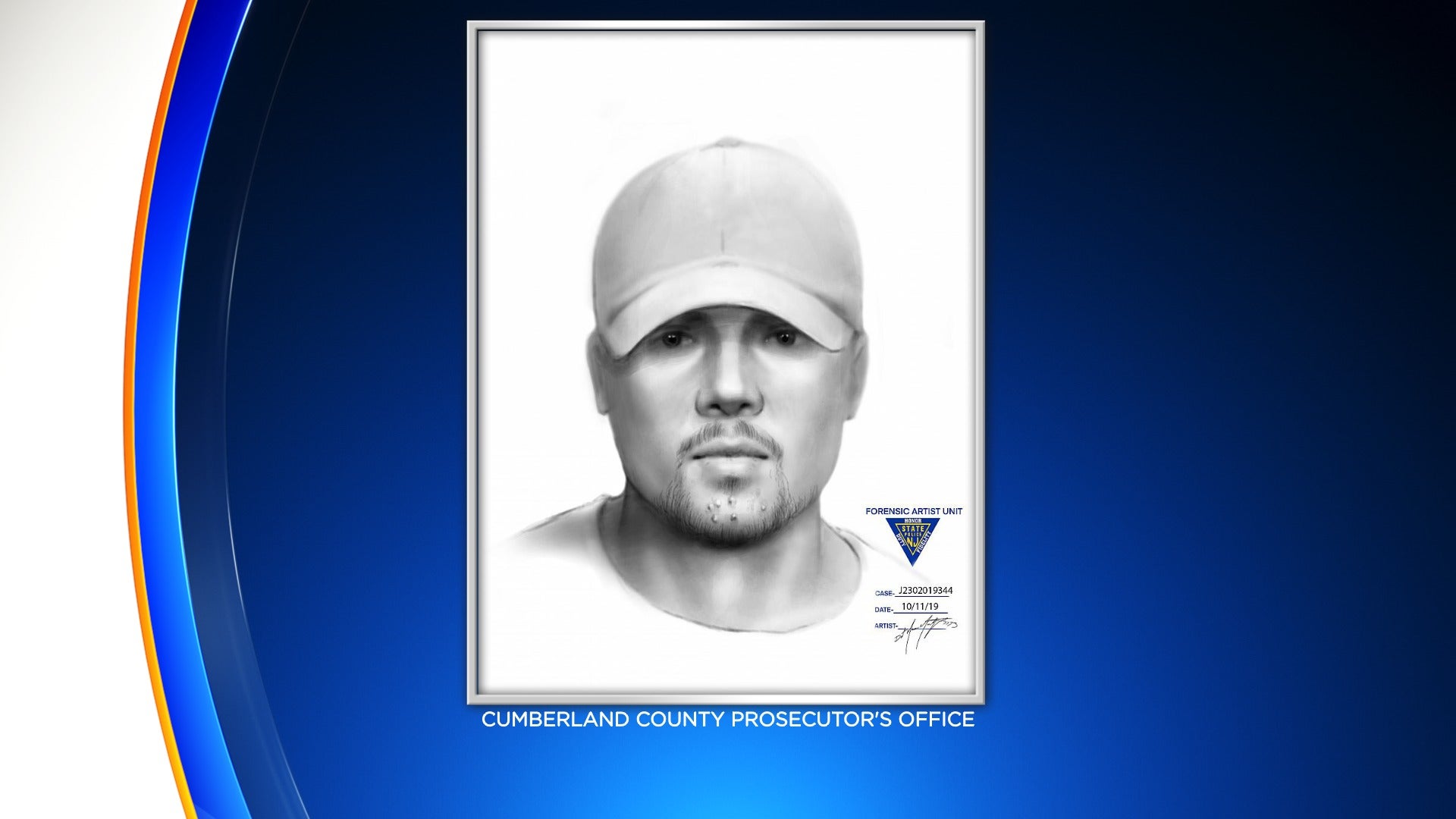 A $75,000 reward is being offered for information on Dulce's whereabouts.
But the FBI special agent on the case revealed to Eyewitness News last week that while they have plenty of suspicions, authorities have very little evidence.
"The offender is likely from there, have friends or family there, was familiar with the area or may have employment there and that's why they were in the area," FBI Special Agent Daniel Garrabrant said.
The FBI is also combing through additional surveillance video from around the park.
Investigators say they too are hopeful for Dulce's return but also that unfortunately, sometimes cases of child abduction are cracked because the suspect decides to strike again and is caught.
In the cases where that has happened, it's not always in the same area but it is another reason for this community to remain active in reporting any suspicious behavior.
Anyone with information can text: TIP411 with the message "Bridgeton" to anonymously share information with authorities.
CBS3's Matt Petrillo and Alexandria Hoff contributed to this report.
Thanks for reading CBS NEWS.
Create your free account or log in
for more features.