EXCLUSIVE: Defrocked Philly Priest Robert Brennan 'Absolutely Not' Sorry Before Sentencing For Lying To FBI During Sexual Abuse Investigation
PHILADELPHIA (CBS) -- A defrocked Philadelphia priest, who had been accused of sexual abuse, was sentenced to two years of house arrest and five years of probation for lying to investigators. Robert Brennan pleaded guilty late last year for lying to the FBI during an investigation into sexual abuse by clergy.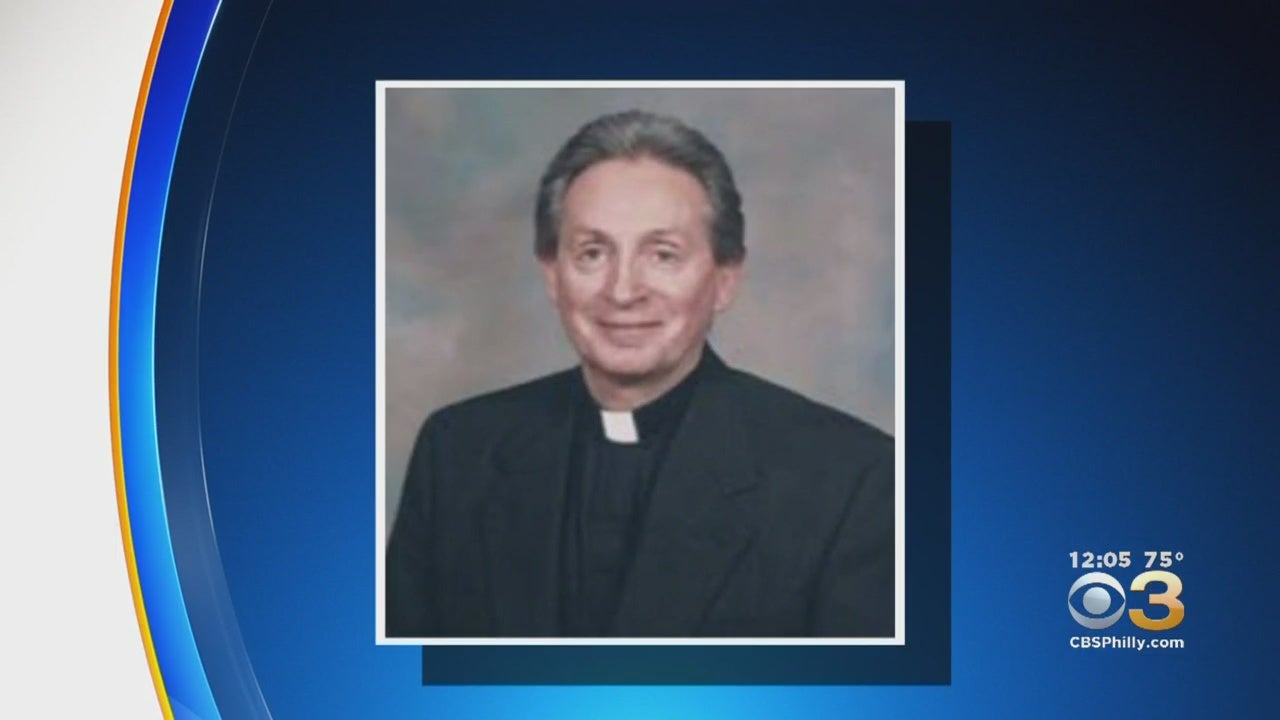 You might be surprised by what he exclusively told Eyewitness News just moments before his sentencing on Thursday.
Eyewitness News: Are you sorry?
Brennan: Absolutely not.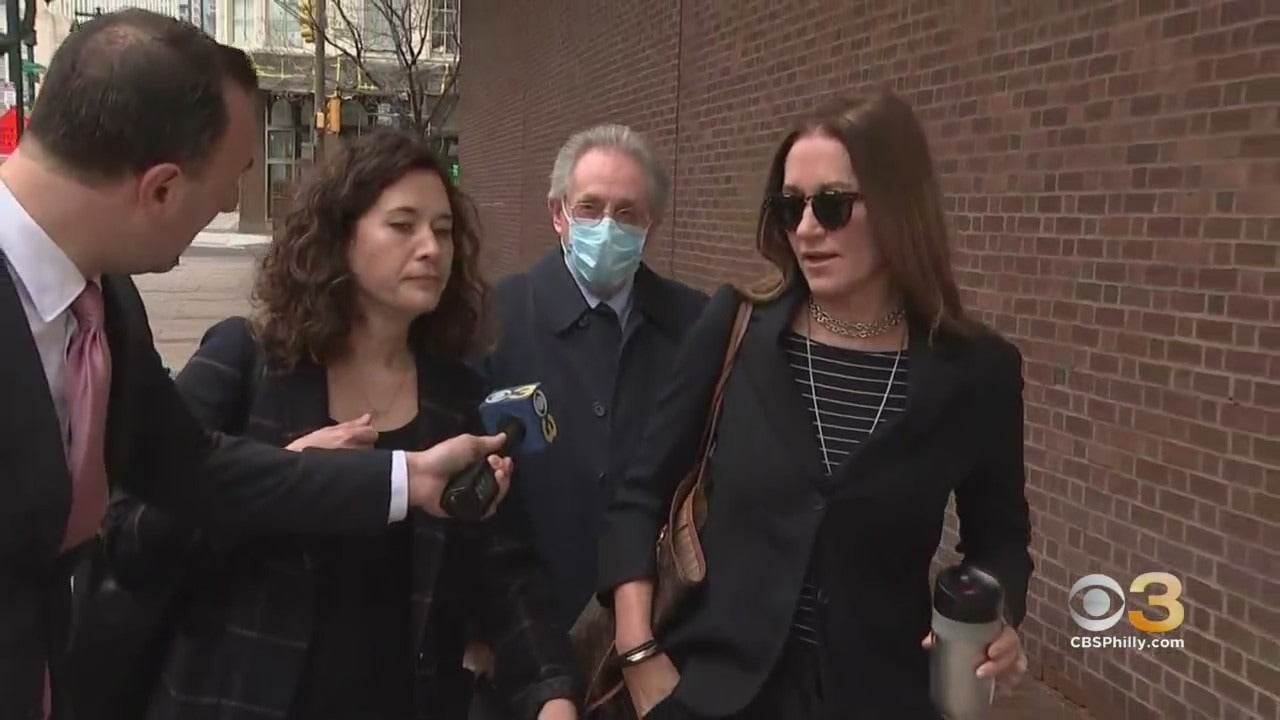 That's what Robert Brennan told Eyewitness News as the defrocked Catholic priest rushed into the federal courthouse Thursday to hear his fate for lying to FBI agents.
Eyewitness News: Why all the lies?
Brennan admitted in court last year he lied to the FBI during an investigation into sexual abuse by clergy back in 2019, falsely saying he didn't know one of his 20 alleged victims.
A federal judge sentenced the 84-year-old Thursday to five years probation, but the McIlmail family was hoping for a harsher penalty.
"Apparently it's OK to lie to the FBI," Michael McIlmail said.
Michael McIlmail was Sean McIlmail's father. Sean was an altar boy at Resurrection of Our Lord Parish in Northeast Philly, where authorities say the raping and molesting happened involving Sean when he was 11 years old back in 1998.
Years later, McIlmail came forward, and authorities charged Brennan in connection to the sexual abuse.
But McIlmail died in 2013 and the charges were dropped.
Authorities again attempted to pursue justice and Brennan was charged with four counts of lying to the FBI.
But time in prison was not part of the plea deal with prosecutors or Judge Anita Brody's sentencing, to the disappointment of the McIlmail family.
"She has the power to put him in jail and she failed. She failed miserably," Michael McIlmail said.
Brennan didn't apologize in court. Instead, he recited a bible verse about false accusations.
"Arrogance and hubris," Michael McIlmail said.
Brennan was ordered to serve five years probation.
Thanks for reading CBS NEWS.
Create your free account or log in
for more features.