'It's Just Too Much.' Neighbors Remember 51-Year-Old Gunned Down In Poplar
PHILADELPHIA (CBS) -- A 51-year-old man is dead after a shooting Saturday afternoon in Philadelphia's Poplar section. The shooting happened in the 700 block of North 10th Street around 2:56 p.m.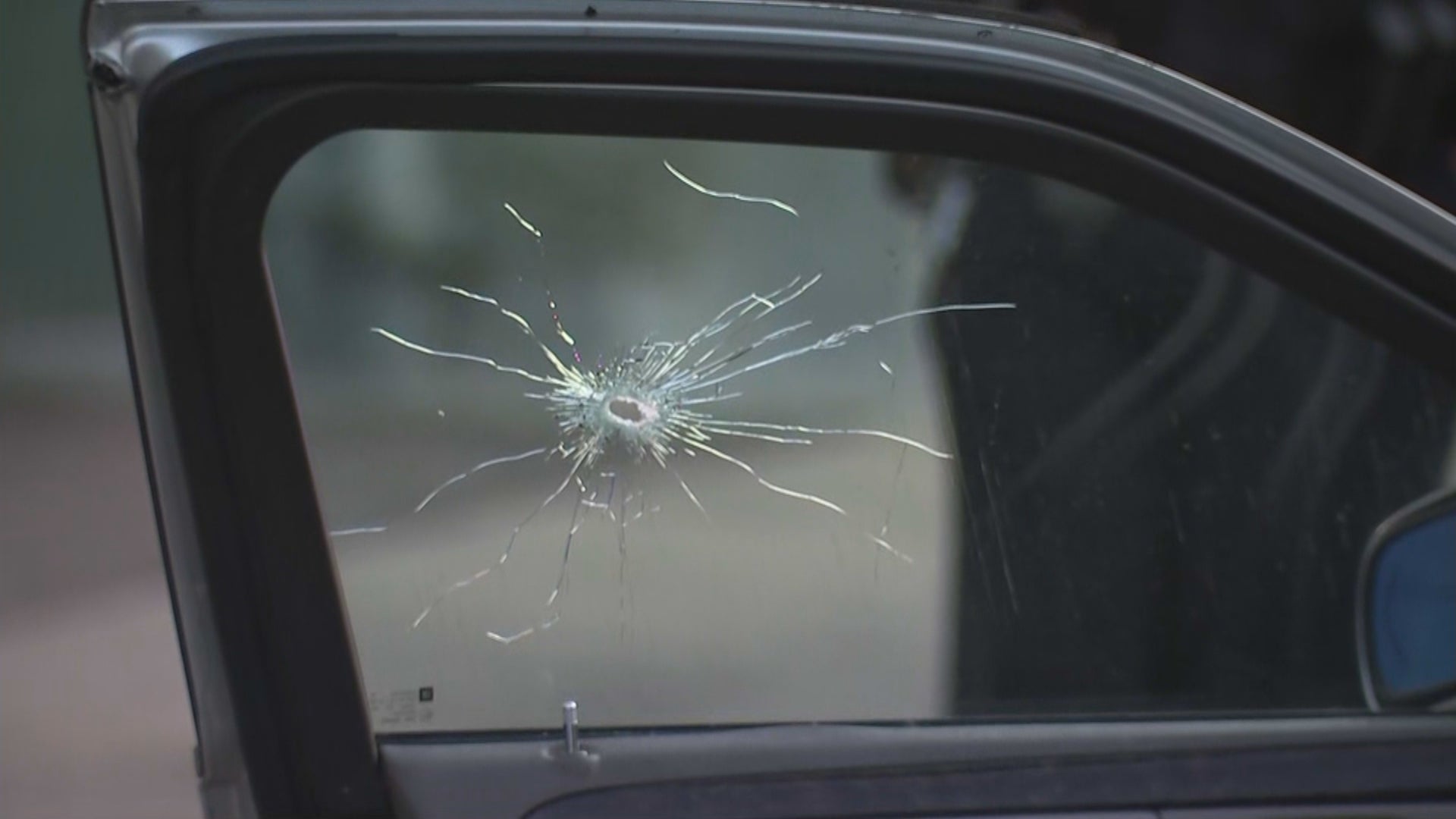 Philadelphia police said officers found a man who was shot in the shoulder. He later died at the hospital.
CBS3 spoke to neighbors who said the deadly shooting is sad but not surprising.
"Tragedy -- that's what happened to him, but that's what goes on down here," neighbor Ralonda Bentley said.
For Bentley, the crime scene tape, the shell casings, and the bullet holes are a constant in her north Philadelphia neighborhood.
But this time, the victim was her friend.
"It's hard to cry but it'll come out eventually," she said. "I'm still shocked. It's just too much."
People who knew the victim said he went by Michael Muhammad. The shooting happening just feet away from a memorial for another life taken by gun violence.
"Same thing I came out to see what was going on, he was laying on the ground, same thing," she said. "One cop and the citizens helping put him in the cop car."
This incident leaving a stain on the city as it's 502nd homicide of 2021.
It surpassed a 1990 record no one wanted to beat - and one officials say they're working to solve.
There have been no arrests in the shooting.
For a list of gun violence resources in Philadelphia, click here
Thanks for reading CBS NEWS.
Create your free account or log in
for more features.