Police: Boost Mobile Employee In Fairhill Stops Armed Robbery, Traps Suspect Inside Store
PHILADELPHIA (CBS) - Philadelphia police say a quick-thinking employee stopped an armed robbery and locked the suspect inside the store until police arrived. It happened around 5:15 p.m. Tuesday at a Boost Mobile store on the 2700 block of North 5th Street.
The employee says a man pulled a gun and demanded money. The employee told him he had to go "outside" to get money.
"Can you wait a few minutes? I give you money. I have another employee outside and he took the key but after that I give you," recounts the employee. "And he told me 'OK.'"
He then shut the door and locked it from the outside, trapping the suspect until a SWAT team arrived.
"The store employee was very, very lucky. There were no customers at the time and there was only one store employee," Philadelphia Police Chief Inspector Scott Small said.
The suspect opened fire from inside the store through a glass door.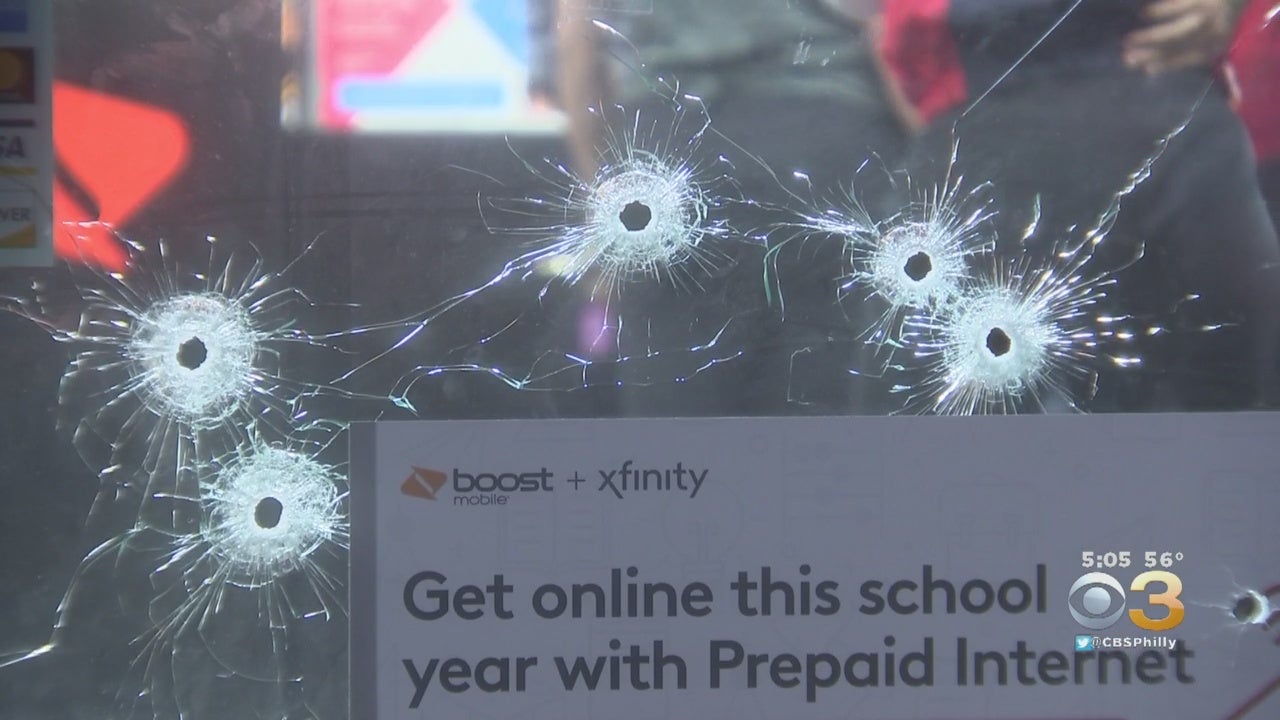 Police arrested a 19-year-old suspect.
No one was hurt.
Thanks for reading CBS NEWS.
Create your free account or log in
for more features.