MUST-SEE VIDEO: Persistent Philadelphia Squirrel Struggles To Sneak Off With Huge Slice Of Pizza
PHILADELPHIA (CBS) -- A persistent squirrel found something interesting for dinner in Philadelphia's Kensington neighborhood. You have to see him try to bring it home.
Yes, that is a squirrel in a Kensington backyard trying to sneak away with a huge slice of pizza that was almost as big as he was.
The video comes from Reddit.
As the squirrel tries to clear the fence, it takes a tumble, and the slice gets stuck on a hook. It manages to get back up on the fence, reaching in vain for the suspended pizza.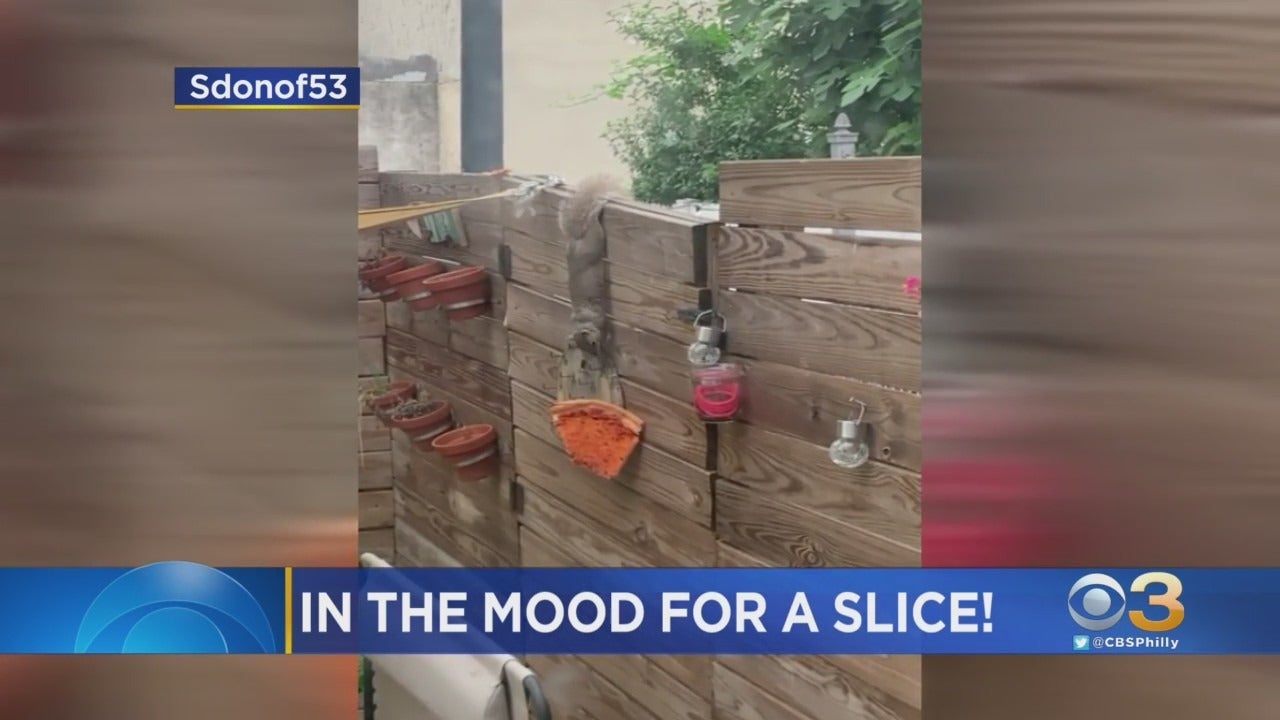 So close, yet so far away.
We're hoping the squirrel was able to have more success after the camera stopped rolling.
By the way, if you were curious, the pizza was from Thin and Crispy on Trenton Avenue in Kensington.
Thanks for reading CBS NEWS.
Create your free account or log in
for more features.