Philadelphia Police Identify Mother Accused Of Attacking 3-Year-Old Daughter With Machete
PHILADELPHIA (CBS) -- A 3-year-old girl is recovering after Philadelphia police say her own mother attacked her with a machete. This wasn't the only machete attack on the same block in the city's Olney section, however, as neighbors tell CBS3 the victim's father cut someone with a machete the week prior.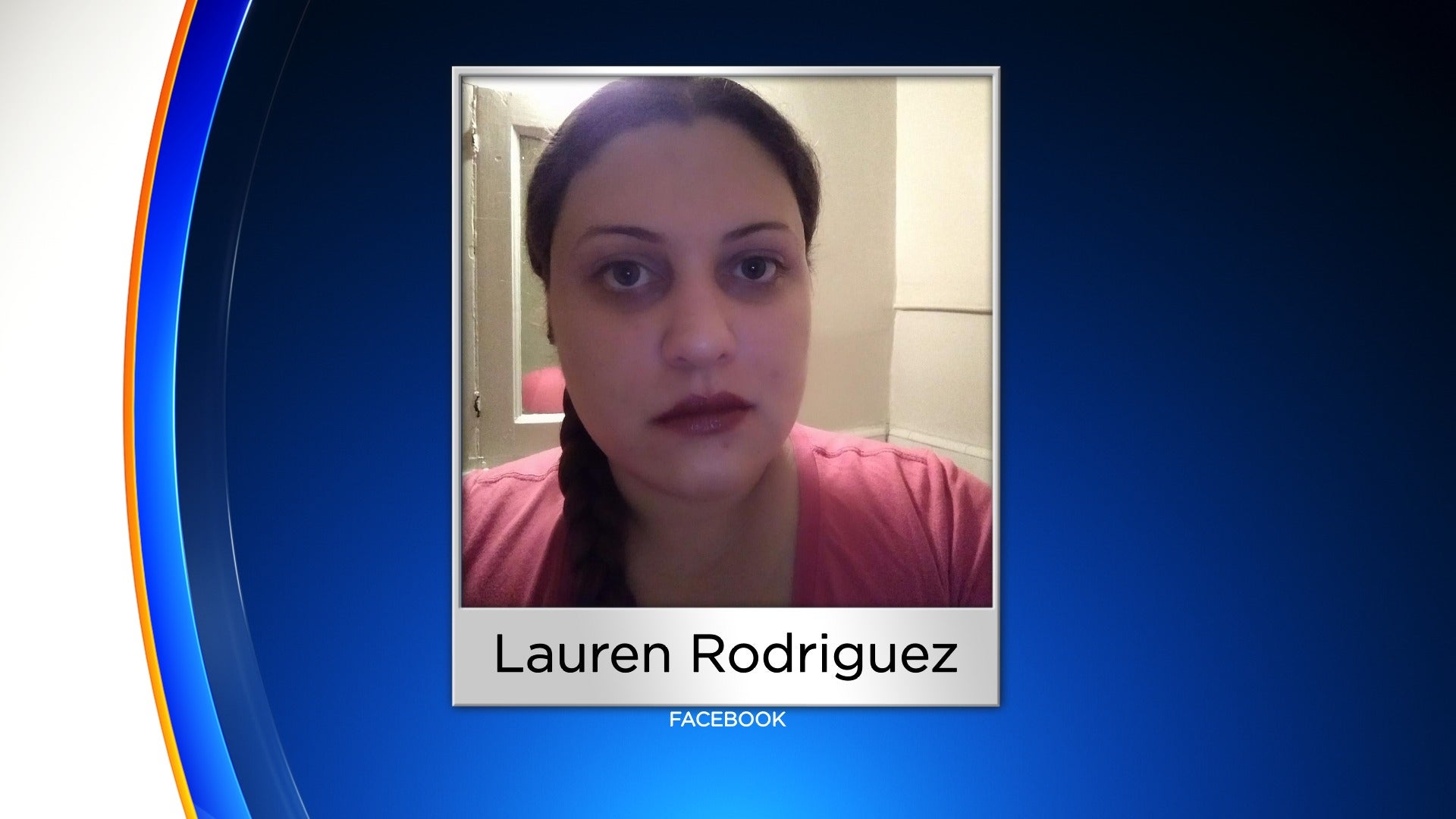 Police also identified the mother accused of attacking her daughter on Sunday night. Police say 34-year-old Lauren Rodriguez will be charged with attempted criminal homicide, aggravated assault and other related charges.
Police say the incident happened after 8 p.m. on the 5900 block of North Mascher Street.
According to authorities, officers found the young girl covered in blood on the street.
Neighbor Pauline Williams described seeing a bloody mess after another neighbor pulled the injured child out of the home.
"I saw the daughter with her head split open from her mother with a machete," Williams said. "Thank God for the neighbors, they all got together and they really helped that little girl."
The young girl suffered skull fractures and multiple lacerations on her head, shoulder and knee.
She is in stable condition at St. Christopher's Hospital for Children.
Police have not yet said what led up to Rodriguez allegedly attacking her 3-year-old daughter.
This latest attack comes after a separate machete incident on the same block last week. Police have not said if they are related, but neighbors tell CBS3 they are.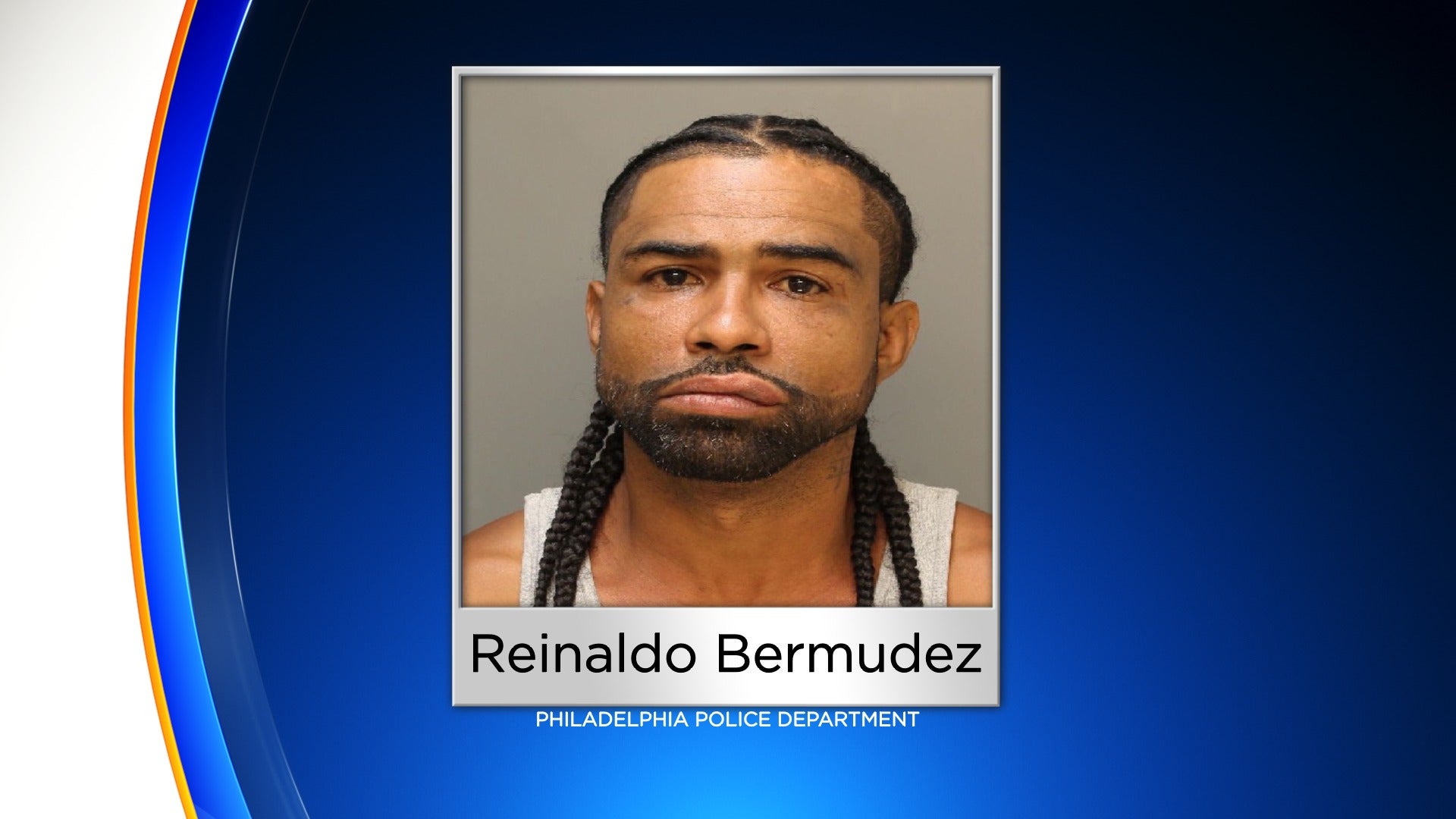 Reinaldo Bermudez was charged with aggravated assault and terroristic threats after police say he cut someone with a machete on Aug. 4 on the 5900 block of North Mascher Street. Neighbors say Bermudez is the young girl's father.
Bermudez is accused of cutting someone with a machete.
Thanks for reading CBS NEWS.
Create your free account or log in
for more features.