Man Dead, Another Wounded After Attempted Robbery Of Uber Driver In Mayfair, Police Say
PHILADELPHIA (CBS) -- A man is dead following an attempted robbery of an Uber driver in Philadelphia's Mayfair section, police say. The incident occurred on the 3200 block of Longshore Avenue around 12:15 a.m. Saturday.
Police say an Uber driver got out of his car on Longshore Avenue near Sackett Street when three men walked up to him with guns drawn.
They tried to rob him, but police say he pulled out a gun of his own and shot at least two of them.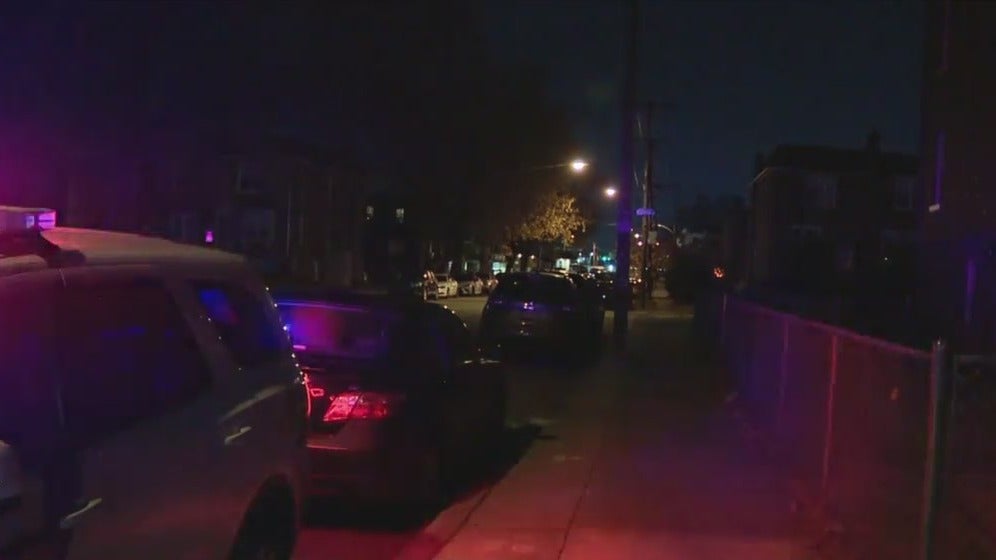 One of those men was pronounced dead at 4:59 a.m. at Jefferson-Torresdale Hospital after being shot numerous times in the chest, according to police. The other man, who was shot multiple times throughout his body, is in critical condition, while another male suspect is on the run.
Two firearms have been recovered and an arrest has been made, police say.
"The person who was targeted in this robbery was in possession of a valid permit to carry," Inspector DF Pace said. "He stayed on location, spoke to police, described what happened, and additionally, there were numerous cameras in the area that we were able to access, which confirmed his version of what happened."
CBS3 spoke with a neighbor who said the Uber driver was in shock following the incident.
"All he kept saying is, 'I had to, I had to. I didn't want to, but I had to,'" Rachael Onimus told Eyewitness News. "You could tell he was really upset about it, but I'm glad he was able to protect his family and protect himself."
The incident is currently under investigation.
For a list of gun violence resources in Philadelphia, click here
Thanks for reading CBS NEWS.
Create your free account or log in
for more features.