Philadelphia Police Investigating Hate Crime After Double Shooting In Kensington
PHILADELPHIA (CBS) -- Philadelphia police say they are investigating a hate crime after a double shooting and attack in Kensington. Investigators say someone shot two women.
A third victim, who is transgender, was beaten during the violence.
Police say all victims were coming from an underground hookah lounge, which was about two and half blocks from where the shooting and beating happened.
A double shooting and a brutal beating unfolded early Sunday morning in Kensington.
Police say when they arrived at the 300 block of Westmoreland Street, they found two women shot and another person badly beaten.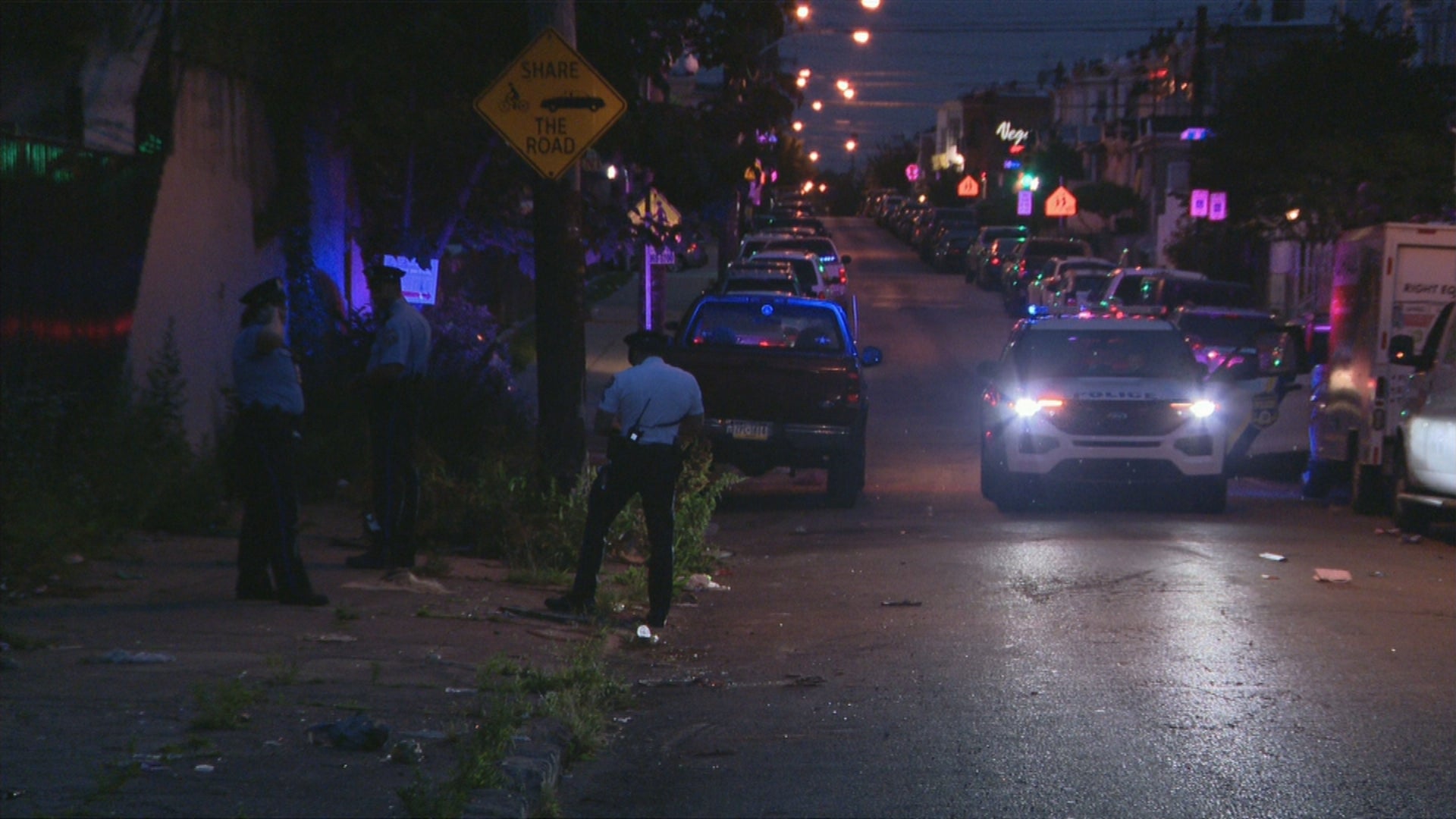 They say the victim beaten was transgender and they are investigating this as a hate crime after learning slurs were aimed at the victim before the beating took place.
People who live in the area heard the shots.
"I hear some gunshot, three or four gunshots at a time, it stopped and then again," Gardo Escribano said.
Escribano lives near where the shooting happened. He said he immediately checked his cameras and stayed inside his home for safety.
The city's office of LGBT affairs says in a statement: "The Philadelphia police department is investigating this incident. Any acts of hate or intolerance are unacceptable and will not be tolerated in Philadelphia. We are working closely with our partners to remain briefed on this incident, and our office remains available for support."
Escribano says the violence is spreading rapidly and it's not safe in the area at night.
"In the night, yeah, my opinion, yeah, it's no good," Escribano said
Police say no arrests have been made and they are working to get surveillance video to help them in their investigation.
For a list of gun violence resources in Philadelphia, click here.
Thanks for reading CBS NEWS.
Create your free account or log in
for more features.