PennDOT Preparing For Wintry Weather Thursday
PHILADELPHIA (CBS) -- It's the annual battle of man versus nature over the condition of our region's roads. Crews are preparing for the season's first wintry mix of sleet, snow and freezing rain. And what's at the heart of all their hard work? Our safety.
"We're expecting mixed precipitation, freezing rain, sleet. There's a lot of changing conditions but we're gonna have all our crews out. All of our state crews are going to be dealing with this," said PennDOT spokesperson Brad Rudolph.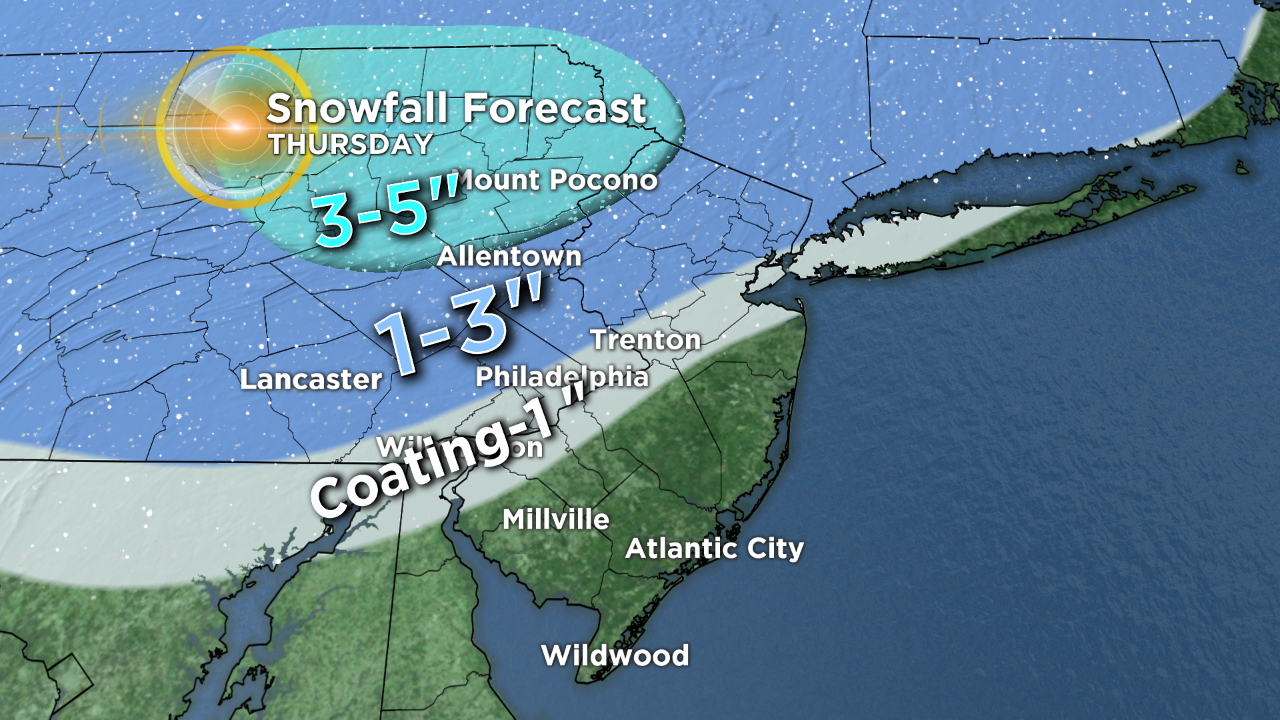 Being the first storm, salt reserves are not an issue, but there are always kinks to work out with new or repaired equipment.
"So we have over a hundred pieces of equipment available to make sure that our roadways are passable," said Camden County Freeholder Susan Shin-Anguilo. "This will get a jumpstart on all of our equipment and make sure they are up to par when we do have a treacherous storm."
As far as snow expectations, it's a few inches or less. Of course, we all have different opinions if the return of winter weather is a good or bad thing.
"I'm excited, I'm glad cause it means the holidays is right up the street," said Gabrielle Walter of Bellmawr.
At Ace Hardware in Fairmount, dozens of people stopped in to get their salt.
"Twenty or 30 people coming in buying 25lb buckets of calcium and we've been selling a lot of the shakers so far today," said Arthur Siegel, the store's general manager. "We have a lot of apartments in this area and the landlords are nervous if they don't have it I won't be able to clear their properties."
A Winter Weather Advisory is in effect from 7 a.m. to 3 p.m. Thursday.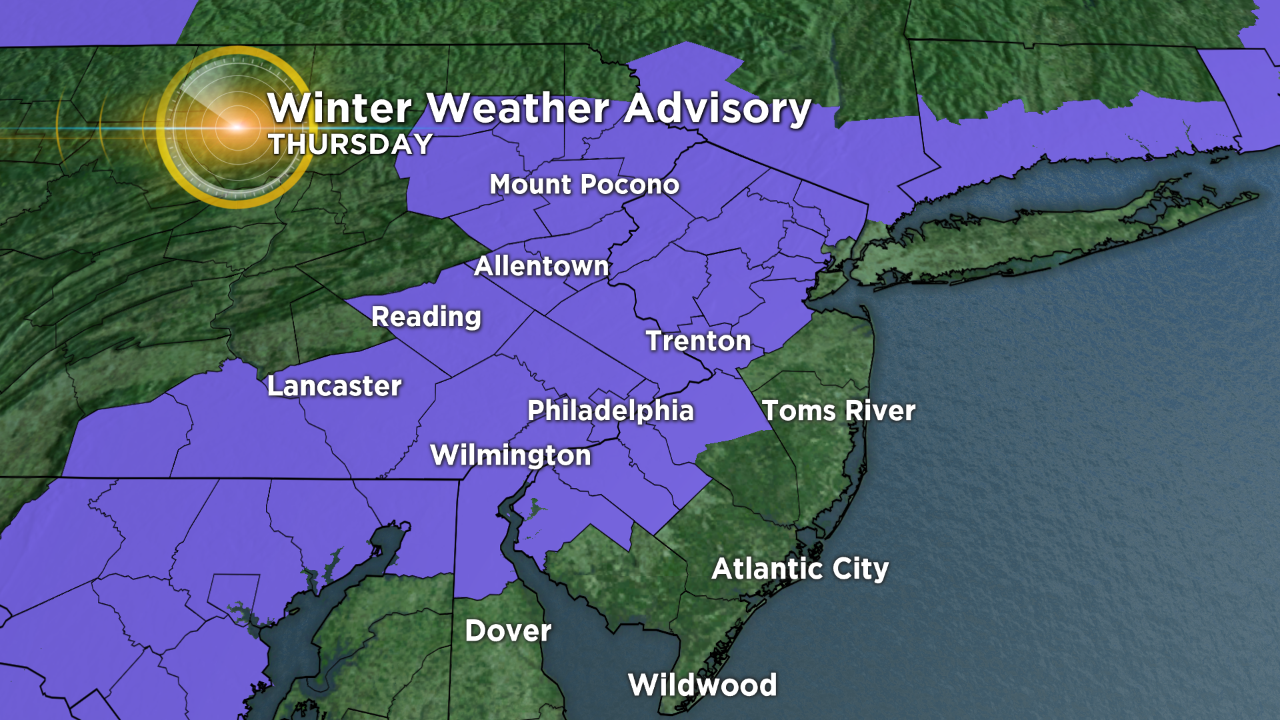 Thanks for reading CBS NEWS.
Create your free account or log in
for more features.