Officials Identify 19-Year-Old Man Killed In Police-Involved Shooting In Vineland
Follow CBSPHILLY Facebook | Twitter
VINELAND, N.J. (CBS) -- The person who was killed in a police-involved shooting in Vineland has been identified.
The New Jersey Attorney General's Office says 19-year-old Jacob Servais, of Millville, was shot and killed during a law enforcement operation being conducted by detectives from the Cape May County Prosecutor's Office and the Lower Township Police Department.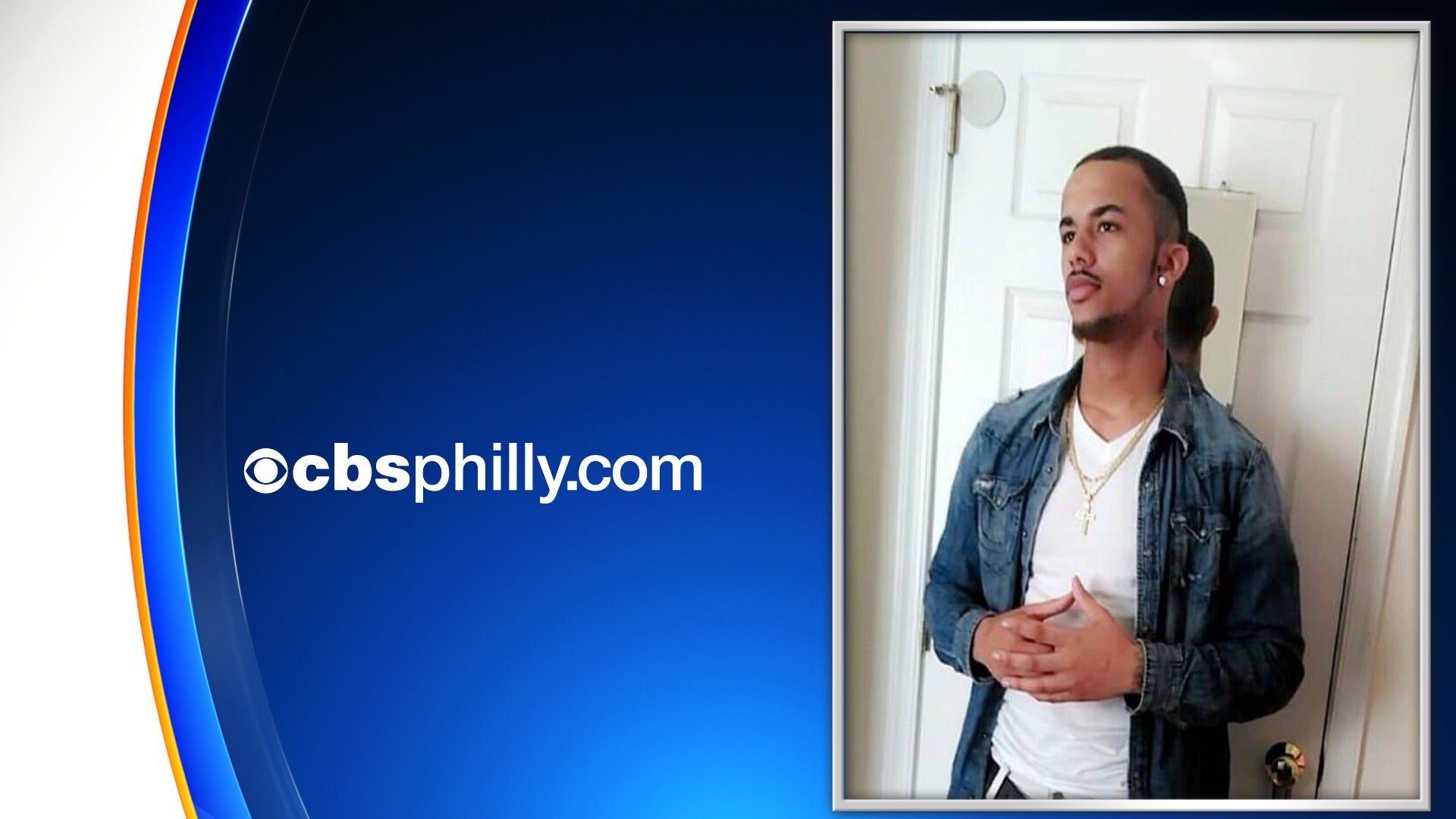 The shooting happened around 3:30 p.m. Thursday in the parking lot of Just for Wheels Car, Truck and Van Rental located in the 2500 block of South Delsea Drive.
Officials say detectives encountered Servais as they were conducting the law enforcement operation at the scene and was shot by one of the detectives.
Servais was taken by ambulance to Inspira Medical Center in Vineland, where he was pronounced dead. None of the detectives were injured.
"I was terrified. I wasn't aware of which direction the shots were coming from," said one witness who didn't want to be identified.
She says police shot Servais through the windshield of his car. The car then lost control, moving in reverse into the neighboring parking lot where she was standing and could see the young man's face.
"He wasn't looking at nothing when he came around. I think he might have been gone at that point because when I saw him, he was just really stiff and his arms were like, and he wasn't moving," said the witness.
Bart Ozdemir, who owns the Golden Palace Diner two doors down from the incident, says officers used his bathroom hours before the shooting and said they were staking out the place where Servais was ultimately killed.
"I know the cops waiting for somebody. And when I went outside I seen the guy was laying on the floor and they were giving CPR to keep him alive," said Ozdemir.
CBS3 has learned Servais had an outstanding bench warrant from Gloucester County. He was facing several charges including reckless death by auto for a police chase in June where he crashed, killing his 17-year-old passenger.
Sources say Thursday's encounter was related to other possibly illegal activities besides the bench warrant. No word if Servais had a gun when police shot and killed him.
Authorities are continuing their investigation.
Thanks for reading CBS NEWS.
Create your free account or log in
for more features.