Loved Ones Gather To Mark 8th Birthday Of Missing Bridgeton Girl Dulce Alavez
BRIDGETON, N.J. (CBS) -- A somber milestone in South Jersey. Monday marks Dulce Alavez's 8th birthday.
Family, friends and neighbors gathered for a vigil at Bridgeton City Park. That's where the little girl vanished while playing more than two and a half years ago.
Dulce's mother says she is still working with police and wants to make sure no one forgets about her daughter.
It's a Moana-themed birthday party at Bridgeton City Park, filled with balloons, cake and decorations. The party to mark missing Dulce Alavez's 8th birthday.
"I feel sad and emotional today," Dulce's mother, Noema Alavez, said.
The celebration was held in the same park where Dulce vanished on Sept. 16, 2019, nearly two and a half years ago.
Investigators released new age-progressed pictures of little Dulce to help in the investigation.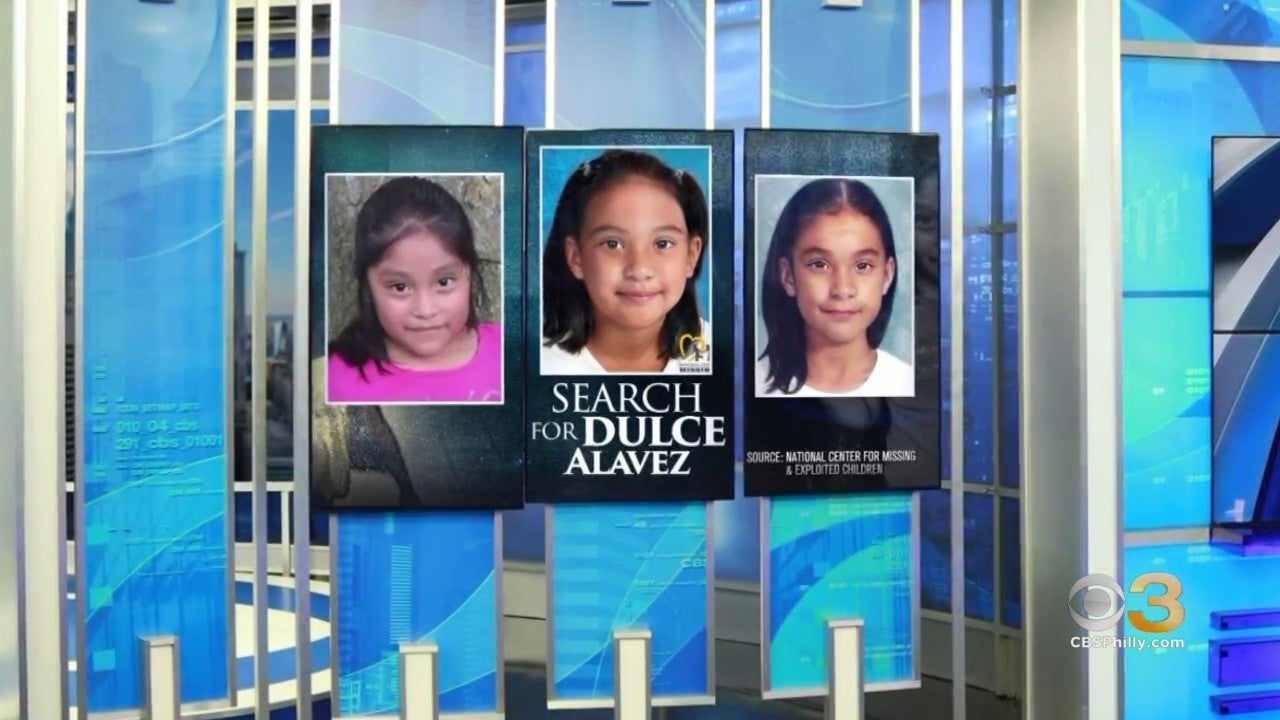 Alavez's mother says she is not giving up hope.
"I want people to still keep sharing her picture and I want people to know she is still missing and I want them to spread the word too," she said.
"Noema has just been beating herself up because one wrong mistake this is what happens. And a lot of us don't seem to understand that," said Brenda Trinidad, who helped organize the party.
Those who are endlessly searching for Dulce have a strong message to the person who kidnapped her from the playground.
"It's been three years so you have been celebrating but we would also like to let you know that justice can be served now, an hour later, 12 hours, 24 hours. So your time will always be ticking," Trinidad said.
Everyone is praying for Dulce's safe and quick return and want her to know she has not been forgotten.
"What matters is bringing her home, the hope of bringing her home," Trinidad said.
There is a $75,000 reward for information that helps find Dulce.
Thanks for reading CBS NEWS.
Create your free account or log in
for more features.