Penns Grove Woman Kristhie Alcazar Stabbed, Killed 5-Month-Old Daughter, Prosecutors Say
PENNS GROVE, N.J. (CBS) — A Penns Grove woman is charged with murder after the Salem County Prosecutor's Office said she stabbed her 5-month-old daughter to death. Shockwaves are now echoing through the community.
"When I first came out they were putting the lady in handcuffs. They were putting her in the car."
This neighbor chooses to conceal her identity but told CBS3 she saw what happened moments after a 5-month-old was stabbed and killed inside a Helms Cove Lane apartment Friday.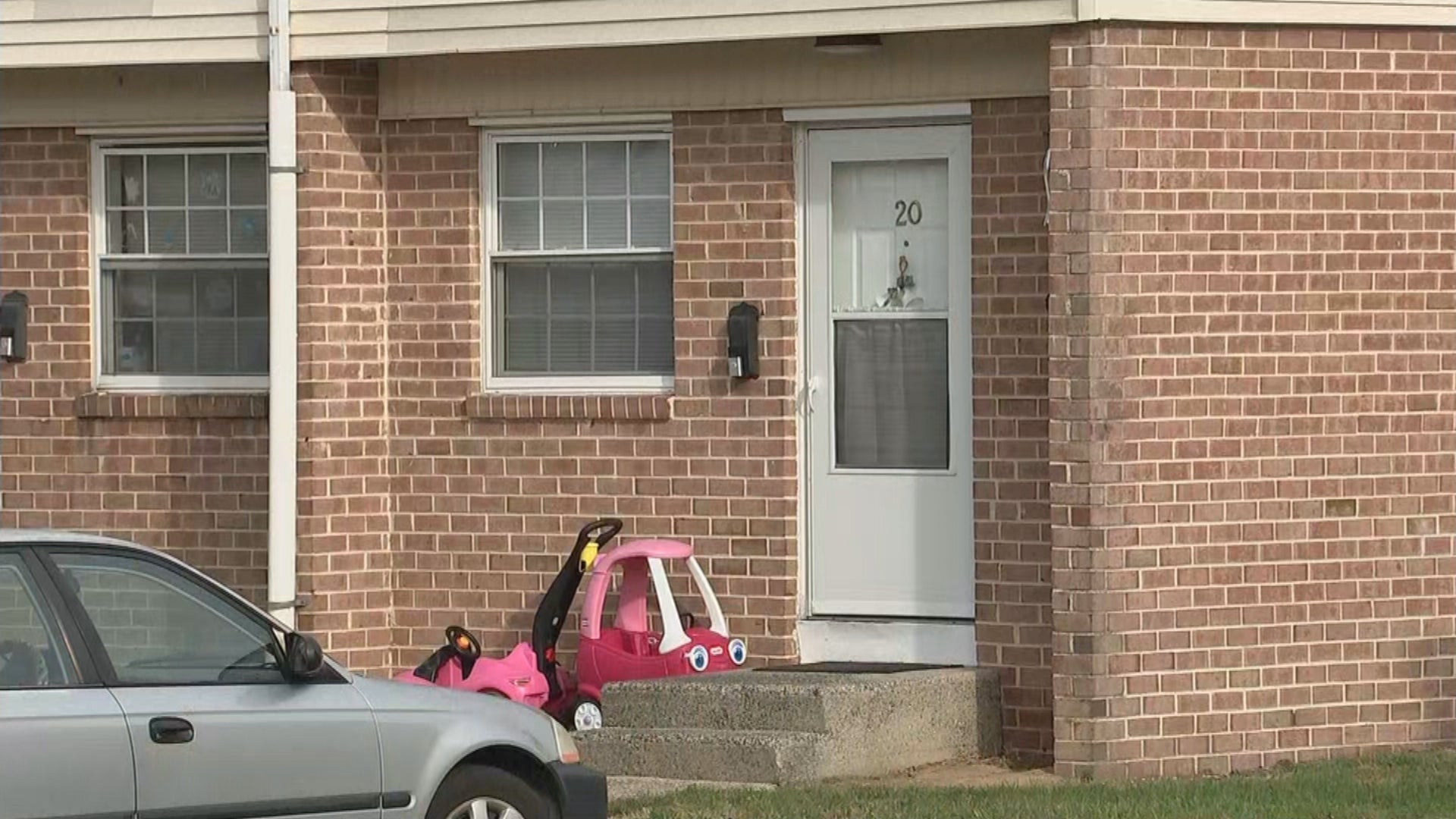 "The EMS went in there and when they came out and left I knew the baby was dead bcuz they would've transported her," the neighbor said, adding, "She seemed like such a good mom, but they said she had post-partum and I have no idea what that's like so I can't judge,"
Authorities say when police arrived, the mother of two was arguing with someone in the home while the infant's body lay nearby.
"The lady's mom was over there screaming, and I knew something was wrong," the neighbor said.
According to prosecutors, police went to the home after a 911 call with a noticeable disturbance in the background. Officers got to the home and found Alcazar arguing with another person.
That's where authorities found the child's body with stab wounds to the chest. Officers found multiple knives at the scene.
Investigators recovered multiple knives and other evidence from the home. Police say the father of the child was not present at the time of tragedy.
"It's sad. It hurts. A baby," neighbor Jose Quiles said. "Especially a baby. It really hurts."
Anyone with more information should call (856) 935-7510.
Thanks for reading CBS NEWS.
Create your free account or log in
for more features.