8-Year-Old, 16-Year-Old Brothers Killed When Suspect Shoots Into Trenton Home, Prosecutors Say
TRENTON, N.J. (CBS) -- A 16-year-old boy and his 8-year-old brother were killed Tuesday night when someone opened fire on their home in Trenton, authorities said. Police are now looking for the gunman.
The gunfire struck and killed the two siblings, 8-year-old Johnny Perez and 16-year-old Gustavo Perez.
Police tell Eyewitness News a suspect fired from the outside, on foot, and into their second-floor home on the 200 block of Mulberry Street around 10:30 p.m. A bullet hole is now visible in the window.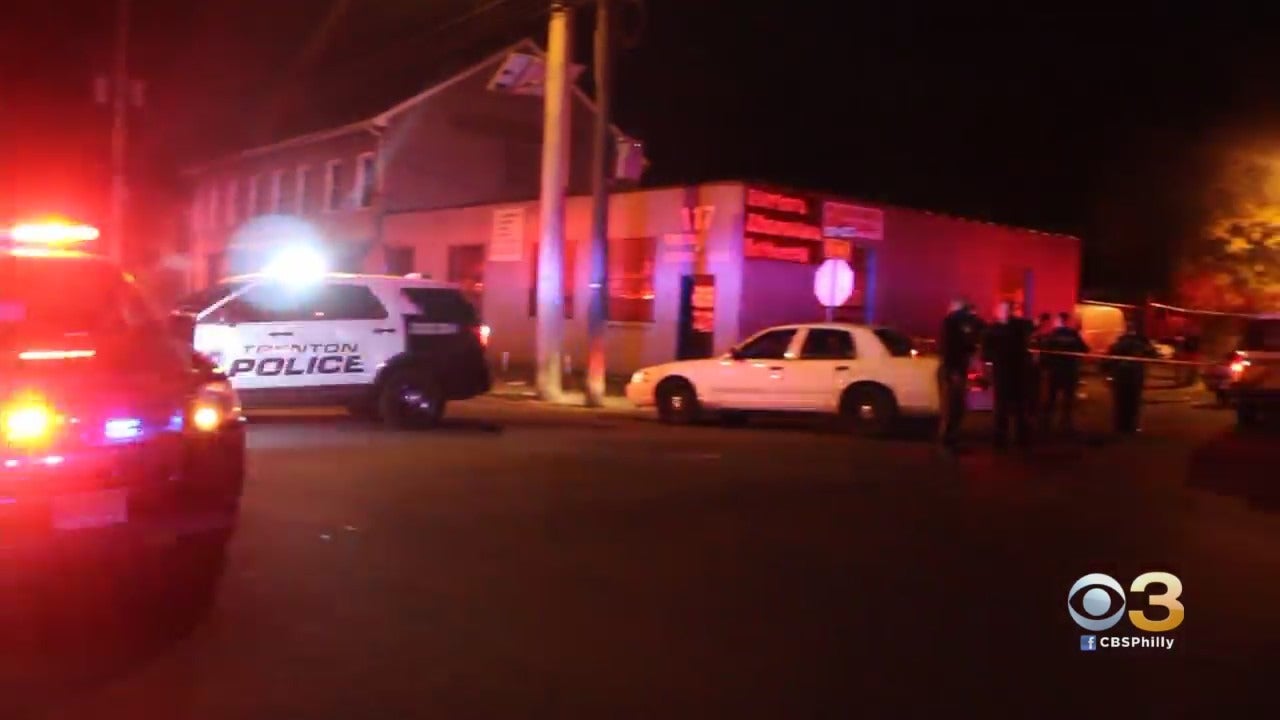 Video from Tuesday night shows officers swarming the area. Trenton Police and the Mercer County Homicide Task Force is investigating.
The Trenton police director spoke alongside the city's mayor at a news conference Wednesday morning, saying the home was targeted but officers are still working to figure who was the actual intended target.
"We believe that there were at least six shots fired. One actually went through the window, but it would not make sense if only one bullet went through the window with two victims struck," Trenton Police Director Sheilah Coley said. "These are the things we're still piecing together to try to make sense of, and I wouldn't want to elaborate any more than that because it's now being investigated by the Mercer County Prosecutor's Office and not Trenton Police, so I wouldn't want to say anything that would interfere with their investigation."
"The bottom line is the children did not deserve to be at the other end of a barrel and we have to do better as a community to make sure that this does not happen again," Mayor Reed Gusciora said.
Police are currently reviewing surveillance video retrieved from a nearby home.
Officers are urging anyone with information to call them.
MORE FROM CBS PHILLY:
Stimulus Package Update: What Happens To The Economy Without A Second Stimulus?
Pennsylvania Officials Confirm First COVID-19 Positive Cat In State
Bill Cosby's Latest Mugshot Trending On Social Media As He Appears To Be Smiling
Thanks for reading CBS NEWS.
Create your free account or log in
for more features.