Philadelphians Rally For Abortion Rights At Independence Mall On July 4
PHILADELPHIA (CBS) -- On Independence Mall, abortion rights supporters held a rally on Independence Day to protest the overturning of Roe v Wade. Leaders from Philadelphia's Department of Public Health and the Commission for Women joined activists for the Liberty Rally.
The rally was hosted by the Mayor's Office of Engagement for Women.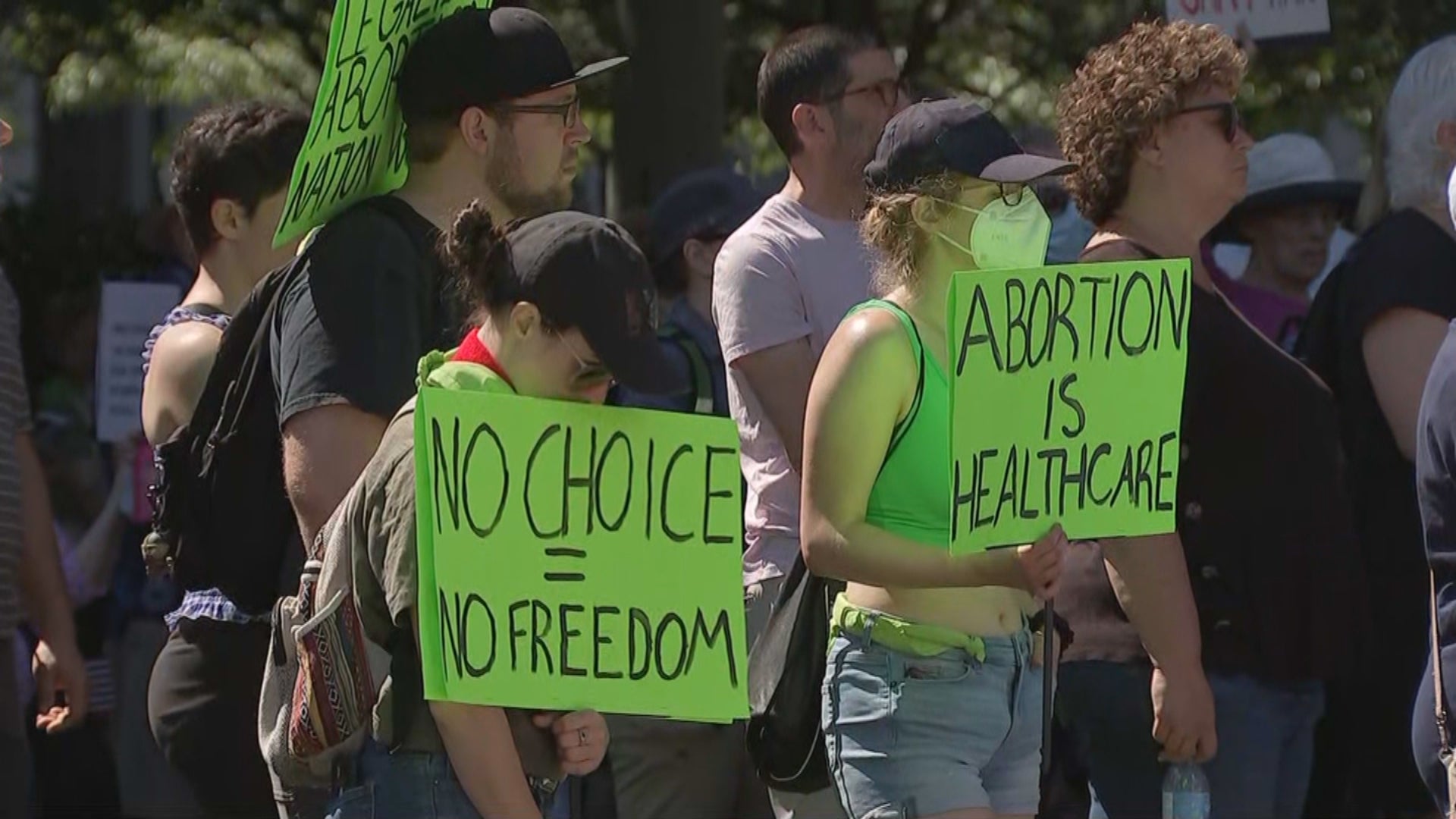 Mayor Jim Kenney called the Supreme Court ruling overturning Roe v. Wade "a giant step back."
Kenney urged attendees to vote for Josh Shapiro, the Democratic candidate for governor who has vowed to protect abortion rights in Pennsylvania.
"I apologize to all of the women here because of how you have been treated and how you've been looked at by our government and by our Supreme Court," Kenney said. "I always thought Chief Justice [John] Roberts would be the kind of barrier between craziness and not crazy, but apparently, he's gone too."
The Pennsylvania legislature could pass legislation to restrict abortion in the commonwealth.
The Republican candidate for governor, Doug Mastriano, has previously expressed support for an abortion ban.
Thanks for reading CBS NEWS.
Create your free account or log in
for more features.