Hundreds Gather In Haddonfield For First Major Rollout Of Fourth Of July Fireworks Since Pandemic
HADDONFIELD, N.J. (CBS) -- The festivities on Fourth of July weekend would not be complete without fireworks. A fireworks display just wrapped up in Haddonfield, Camden County on Sunday night.
It capped off a day of fun for the whole family.
As Independence Day celebrations kick off in cities across the country, hundreds opted in for quaint family fun in Haddonfield, New Jersey.
"Love it, love it." Ken Tomilson, the president of the Haddonfield Celebration Association, said. "This is a small town festival, you know. Nobody else does it."
It's fun they haven't had in years after the pandemic canceled festivities in 2020 and left the town with a scaled back version in 2021.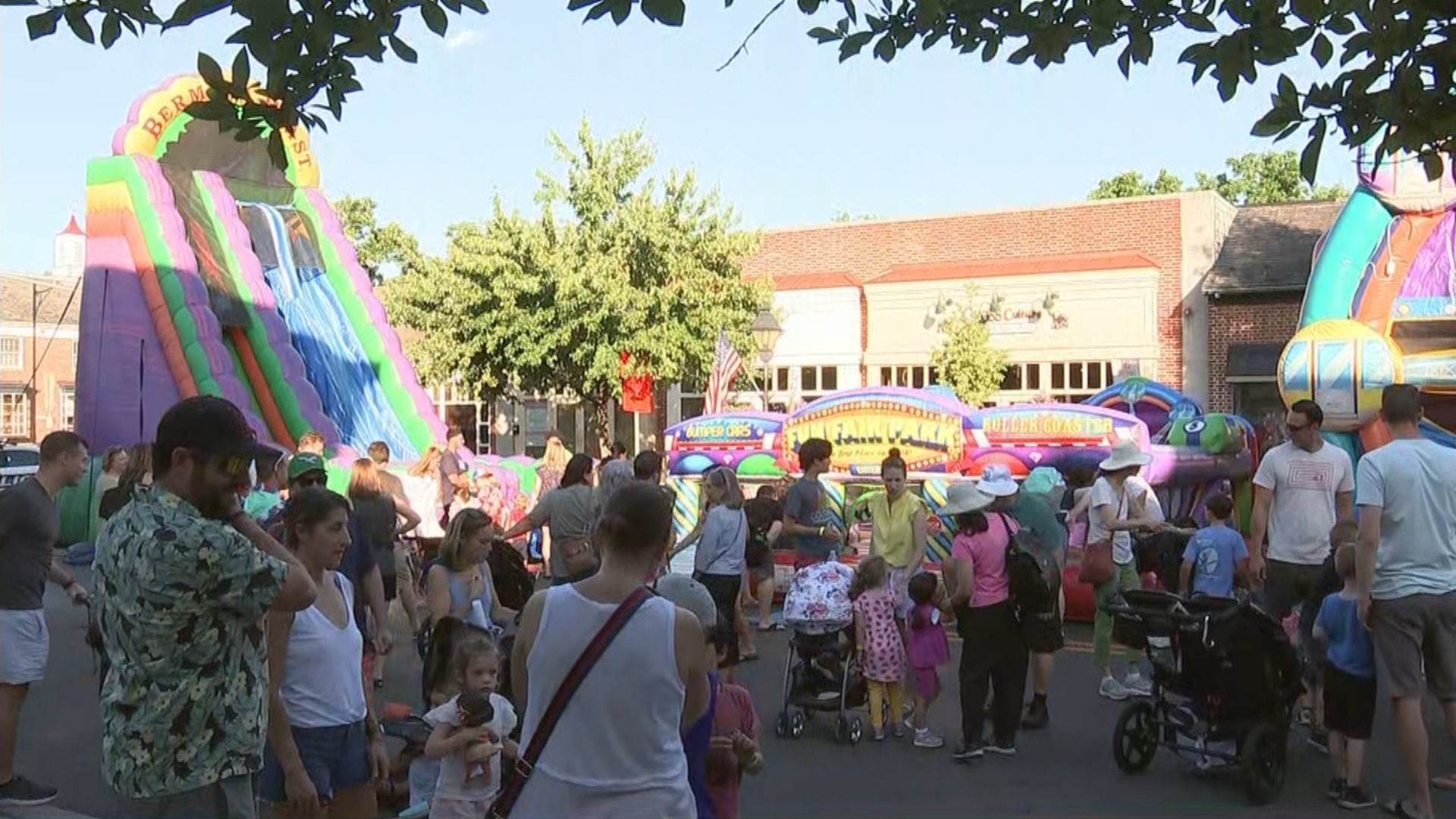 "It feels like we're getting back to what we need to get back to and that's family and friends and getting back together," Sandra Eli-Douglas said.
The event started at 5 p.m. and featured food trucks, bouncy houses and more while giving pedestrians easy access to small businesses.
Lyvia Asal's store sits in the heart of downtown Haddonfield. She has a front row view of the event that has Kings Highway blocked from Haddon Avenue to the PATCO Station.
"Beautiful day and beautiful decorations with the flags and flowers," Asal said.
But anyone looking into this crowd would probably say the children are having the most fun.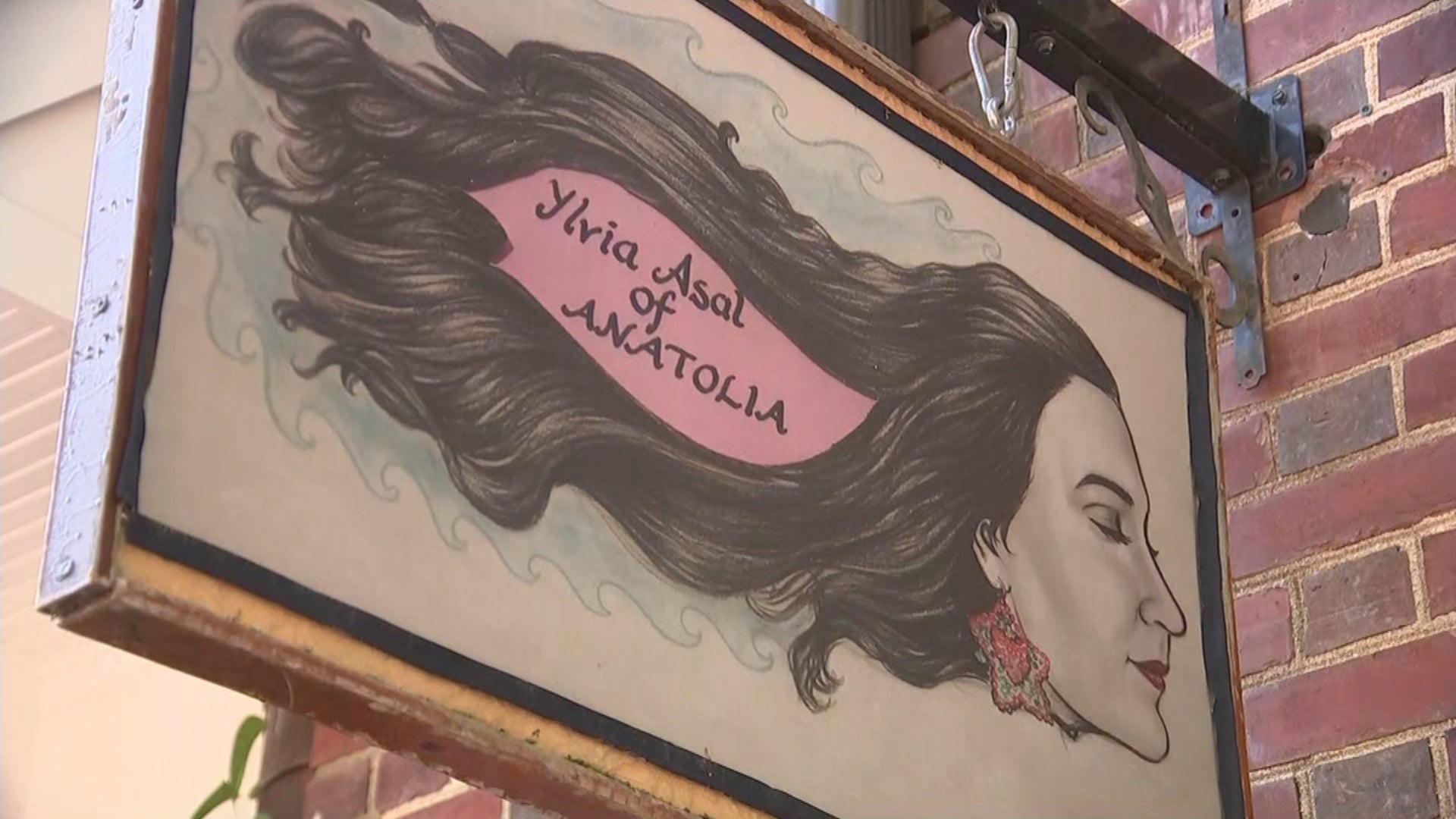 "This is his first year experiencing the Fourth of July and all the activities in downtown Haddonfield," Sam Resnick said. "It is a wonderful family, friendly event, so wanted to bring my little one out."
"I'm here to have fun with my family and have the best time in the bouncy houses," Lauren Johnson
As they explore what it means to celebrate America's independence.
"I think it means celebrating the people who have honored the cities and towns," Johnson said.
Thanks for reading CBS NEWS.
Create your free account or log in
for more features.