Deadly Center City Shooting at LOVE Park Has Residents Feeling Unsafe: 'It Doesn't Feel The Same'
PHILADELPHIA (CBS) -- A 43-year-old security guard working at Christmas Village at LOVE Park is facing murder charges. Police say Gregory Thomas opened fire on and killed Ryan Groff, 29, of Lancaster, Pennsylvania after an altercation in the park.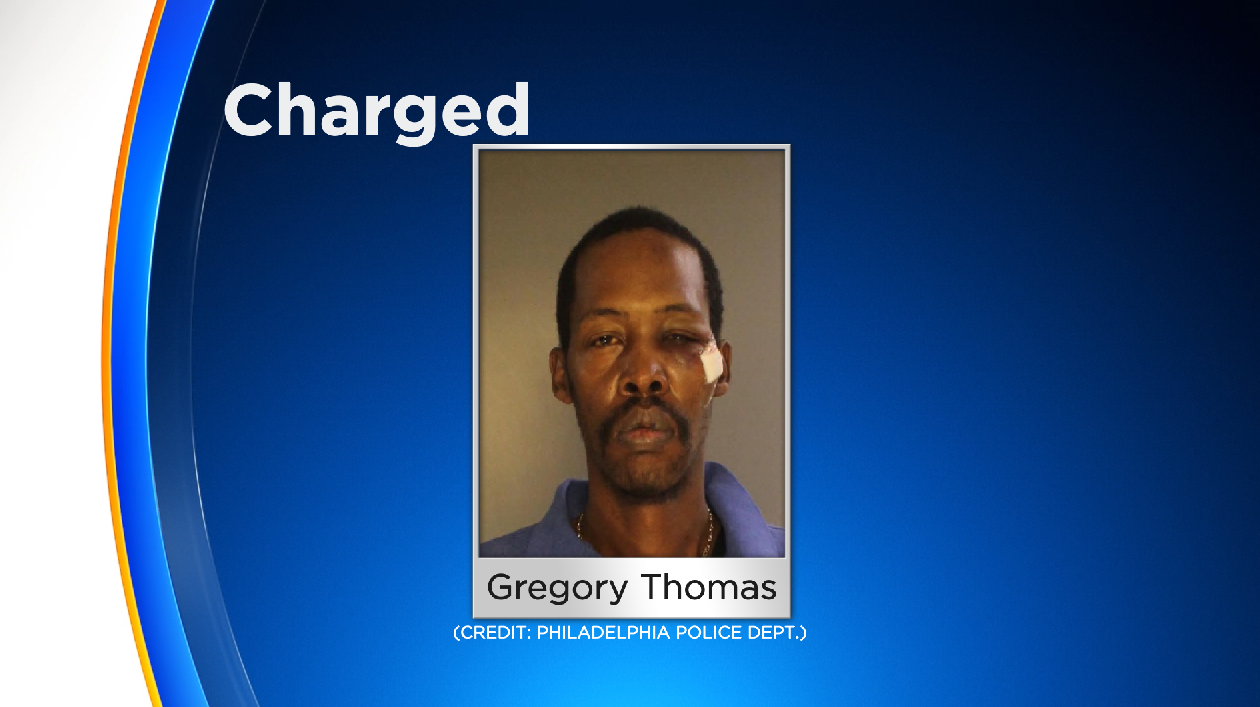 Christmas Village is set to open up in LOVE Park next week. But this latest incident has people questioning if they want to be here at all.
"I used to feel really comfortable walking everywhere and now, I'm uneasy and it didn't used to be," Arienne Thaw, who lives in Center City, said.
People say they are uneasy in one of Philadelphia's busiest tourist attractions. Thaw and her mother Stephanie have lived in the Center City their entire lives, but they now say they're leaving.
"I used to feel really safe taking the kids to the playground," Thaw said. "I feel like there's this underlying rage and it doesn't feel the same."
Police say Groff and Thomas got into an argument, which led to the shooting.
Thomas was working as a private security guard for the Christmas Village.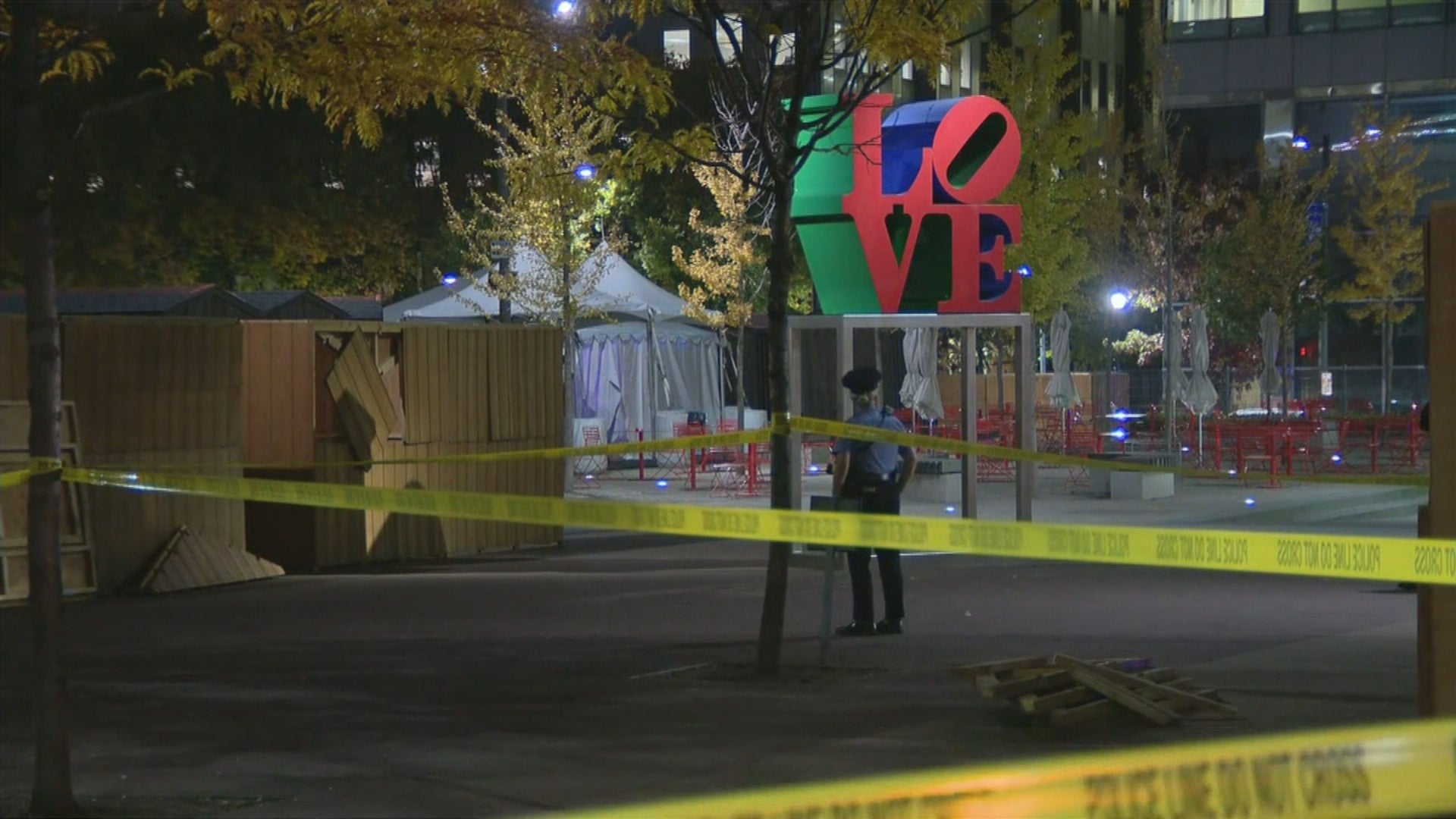 "The security guard was guarding a particular area where they are constructing the village," Chief Inspector Frank Vanore said. "He was trying to enter that area and that's what began the confrontation. So whatever he did to get into that area is still under investigation."
Police say Thomas left and came back with a gun and shot Groff.
More than usual police detail was visible Wednesday afternoon. The Center City District is also adding 20 unarmed, uniformed bike patrols. They were planned before this incident to make people feel safer as they return to work.
Mayor Jim Kenney says despite this incident and others, Center City is safe.
"I think Philly is generally safe," Kenney said. "There will be lots of people downtown during the holidays. There's always safety in numbers. This happened at night with a lot less people in the park than normally."
Others are rethinking their plans in Center City, especially at night
"I probably will be second-guessing myself and I will try to do more alternate routes so hopefully this won't happen in the future going forward," Laurence Hodges, who lives in Center City, said.
Organizers for the Christmas Village released the following statement that reads in part:
"In light of this incident, we are evaluating the overnight security protocols and working with Philadelphia Police Department to ensure overnight presence at Christmas Village in the interim."
Eyewitness News has been told that Thomas was not authorized to carry a weapon while working security at Christmas Village.
Eyewitness News is also waiting to hear from Christmas Village organizers on whether or not the contract will continue.
For a list of gun violence resources in Philadelphia, click here.
Eyewitness News reporter Howard Monroe contributed to this story.
Thanks for reading CBS NEWS.
Create your free account or log in
for more features.