School Bus Driver Accused Of Watching Porn On Cellphone In Front Of Children On Bus
Follow CBSPHILLY Facebook | Twitter
SHAMONG TOWNSHIP, N.J. (CBS) -- A school bus driver is accused of watching pornography on his cellphone in front of children on the bus. New Jersey State Police arrested 64-year-old Franck Lafortune, of Burlington Township.
York County Principal Disciplined For Wearing Blackface During Family Feud-Style Game
Police say they were notified Monday by Indian Mills Elementary School staff after two children told their parents they saw Lafortune watching porn on his cellphone before they exited the bus at 8:30 a.m.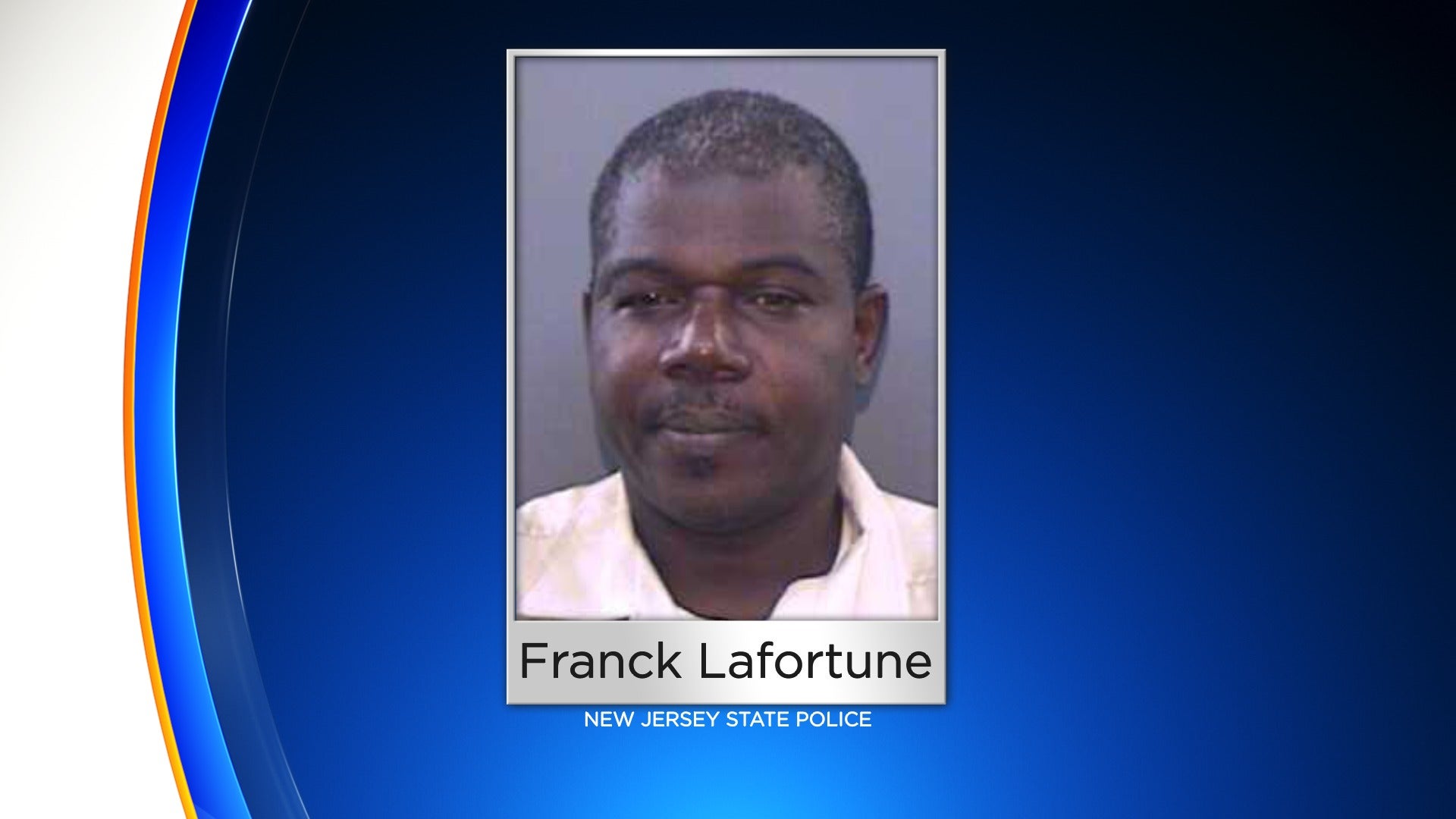 The bus was reportedly parked at the time.
Parents Charged After 16-Month-Old Chews On Heroin Baggies, Upper Darby Police Say
The Shamong School District says Garden State Transportation has suspended the driver.
"Please be advised that the driver has been suspended from Garden State Transportation and will have no further involvement with our school district. The safety of our students, staff and community is not at risk," the school district said.
The transportation company would not return CBS3's request for comment. Attempts to reach Lafortune were unsuccessful.
"It's really disheartening that someone would even think about doing that around children," said parent Scott Caloiaro.
"Hopefully they weren't too affected by it," said grandparent Judy Kelly. "It's just bad, just bad."
Lafortune has been charged with obscenity to minors under the age of 18 and was released pending a court appearance.
Thanks for reading CBS NEWS.
Create your free account or log in
for more features.