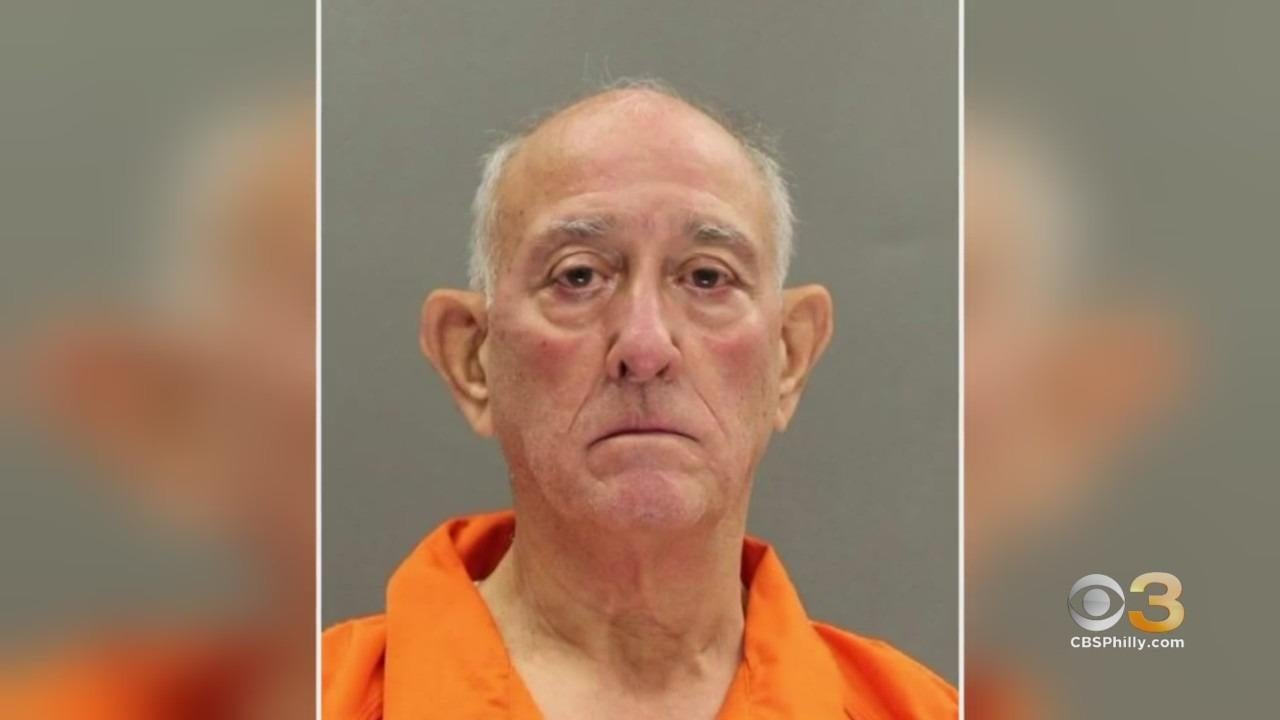 Former Cherry Hill Youth Group Director Arnold DiBlasi Facing Child Pornography Charges
MARLTON, N.J. (CBS) -- A now-former Cherry Hill church youth group director is facing child pornography charges. Arnold DiBlasi was arrested last Tuesday at his Marlton home after an investigation found thousands of child porn images on his home computer and cellphone.
In a statement, the church pastor says he only learned of the charges Monday.
A 71-year-old grandfather, husband and church youth director is charged with possessing and distributing child sexual abuse material.
DiBlasi did not answer when CBS3 knocked on the door of his Marlton home where neighbors say they saw Evesham Township police arrest him last Tuesday.
According to the Burlington County Prosecutor's Office, an investigation prompted by the FBI back in May revealed DiBlasi distributed more than 11,000 photos to 30 different people in an online chat room. A preliminary search of his cellphone also showed illegal content.
DiBlasi was released from the Burlington County jail following a detention hearing.
DiBlasi worked with kids as youth director at Holy Eucharist Parish in Cherry Hill.
In a statement, Pastor Jason Rocks says officials assured him "no parish youth were involved in the materials, none of the activities took place on parish property, nor were any parish electronics used."
Father Rocks also went on to say DiBlasi completed all required training and criminal background checks before being hired.
In the church's weekly bulletin from September 2020, DiBlasi posted about the youth group, saying in part "we are looking for teens entering 8th - 12th grade who would like to create new friendships."
He also asked for information including cellphone numbers, adding "direct contact with the teens really helps to create an enthusiastic network who encourage each other to attend and suggest activities."
"He has kids and everybody on this street played together," said a woman who lived a few houses down from DiBlasi for more than 30 years. "You never know. You never ever know."
The Burlington County Prosecutor's Office is asking anyone with information about DiBlasi related to this case to give them a call.
Thanks for reading CBS NEWS.
Create your free account or log in
for more features.