Elon Musk Not Expected In Delaware For First Court Hearing In Twitter Case
PHILADELPHIA (CBS) -- The first court hearing in the Twitter v. Elon Musk matter is set for Tuesday at 11 a.m. We're told the hearing, which is scheduled for 90 minutes, will be held via Zoom.
A clerk for the court told a CBS News Producer that they are assuming Musk will not be present in Delaware for the hearing.
The Honorable Chancellor Kathaleen St. J. McCormick has been assigned the hearing in the Delaware Court of Chancery. McCormick was sworn into the court as a Vice Chancellor in 2018 and was elevated to Chancellor in 2021.
She is the first female Chancellor in the court's history. There are seven Chancellors.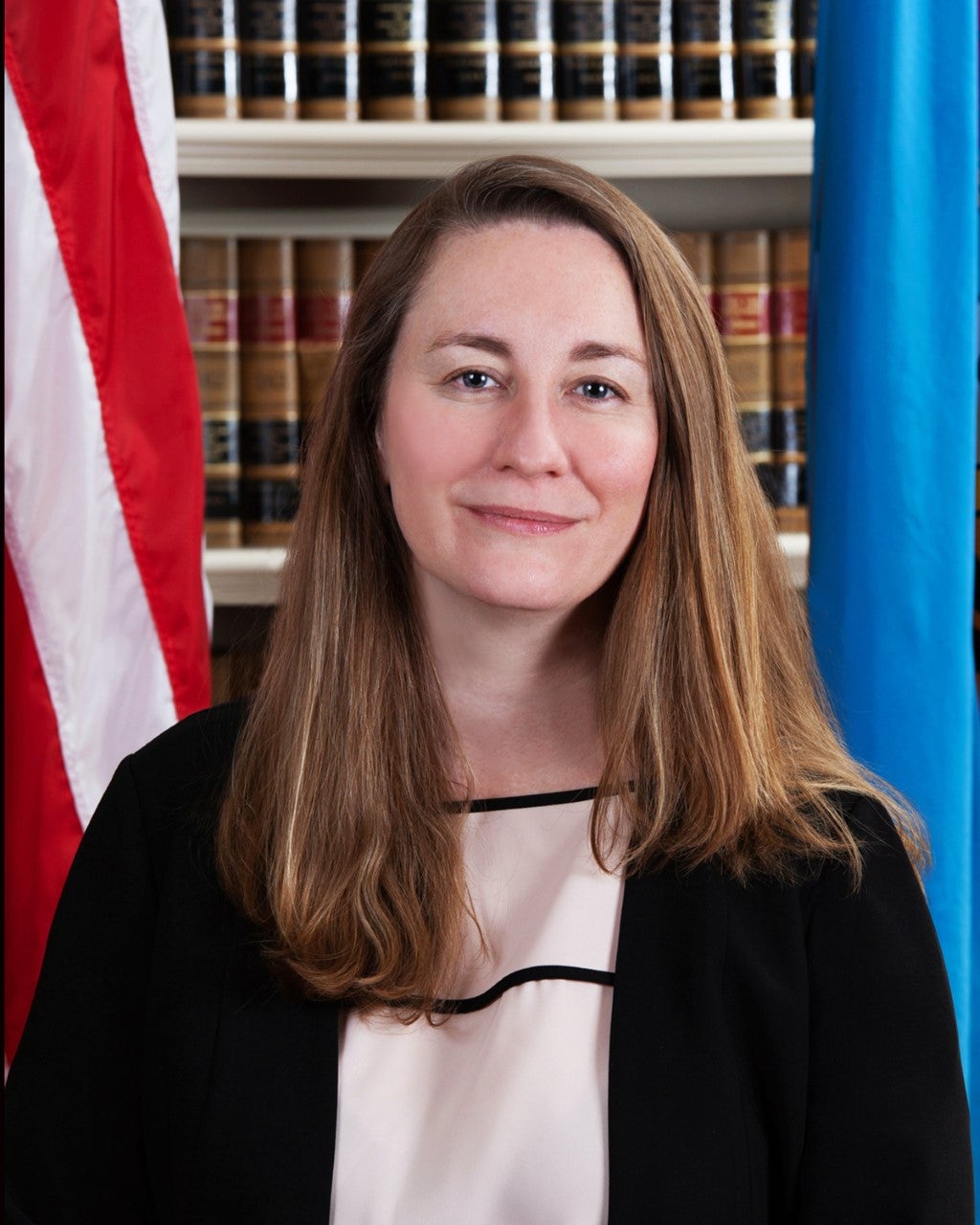 Twitter has filed this "motion to expedite proceedings" to "permit Twitter to secure the benefit of its bargain, to address Musk's continuing breaches, and to protect Twitter and its stockholders from the continuing market risk and operational harm resulting from Musk's attempt to bully his way out of an airtight merger agreement" as stated in court documents.
Additionally, Twitter argues that an expedited trial allows resolution before the deal's Oct. 24 drop dead date. No ruling is expected at the hearing. The judge can rule anytime after.
Thanks for reading CBS NEWS.
Create your free account or log in
for more features.