21-Year-Old Eddie Rodriguez Killed In Road Rage Shooting On Roosevelt Boulevard, Police Say
PHILADELPHIA (CBS) -- The search is on for multiple suspects after a deadly road rage incident on Roosevelt Boulevard in Philadelphia. The shooting happened just after 7 p.m. Thursday.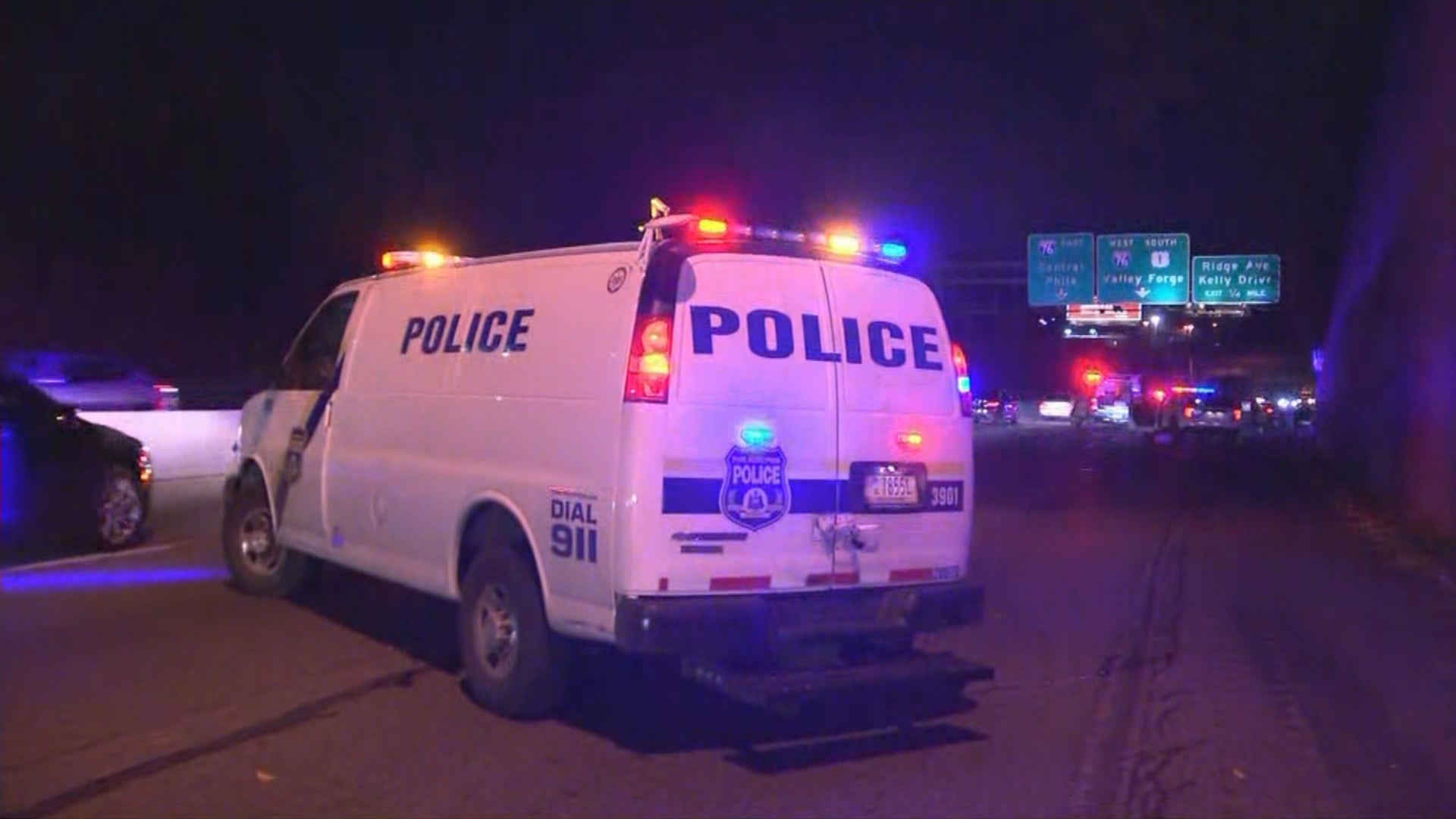 Philadelphia police said the shooting happened after a car crash. A vehicle driving southbound on the boulevard near Fox Street rear-ended the victim's vehicle. The victim, later identified as 21-year-old Eddie Rodriguez, was a passenger in the car. He was riding with his brother.
When Rodriguez's brother pulled over to get the other driver's information, someone got out and shot the victim at least twice in the torso.
Rodriguez was pronounced dead a short time later.
"So, we know that two shots were fired from a semi-automatic weapon. The vehicle that the victim was in was struck two times by gunfire in the rear driver side quarter panel," Chief Inspector Scott Small told CBS3. "And these bullets went through the quarter panel of the vehicle, into the vehicle, through the passenger seat, striking this 21-year old-passenger two times, eventually killing him."
Police found two shell casings at the scene.
Neighbors from Rodriguez's Olney neighborhood hope police catch the gunmen.
"I don't understand why somebody would do that for a stupid reason," Tracy Lewandowski, who lives in the area, said. "There had to be another way to solve the situation than to murder somebody."
"It's terrible and I don't feel secure," neighbor Yissell Florian said.
Police say they're looking for four suspects, but they were also wearing masks before driving away.
Officers are urging any witnesses to come forward.
After the shooting, police said the suspects drove off toward Ridge Avenue and the Schuylkill Expressway. Anyone with information should call 215-686-TIPS.
For a list of gun violence resources in Philadelphia, click here.
CBS3's Howard Monroe and Matt Petrillo contributed to this report.
Thanks for reading CBS NEWS.
Create your free account or log in
for more features.