Delaware County Voters, Candidates Concerned About Integrity Of Election After Hundreds Received Incorrect Ballots
MEDIA Pa. (CBS) -- An emergency hearing was held Saturday to address why more than 600 ballots were mailed to the wrong residents in Delaware County and how widespread the problem is. A judge presided over the emergency hearing, listening to four hours of testimony, where the concern is that the integrity of Tuesday's election may be at stake.
A petition was filed on behalf of two Republican candidates who want transparency.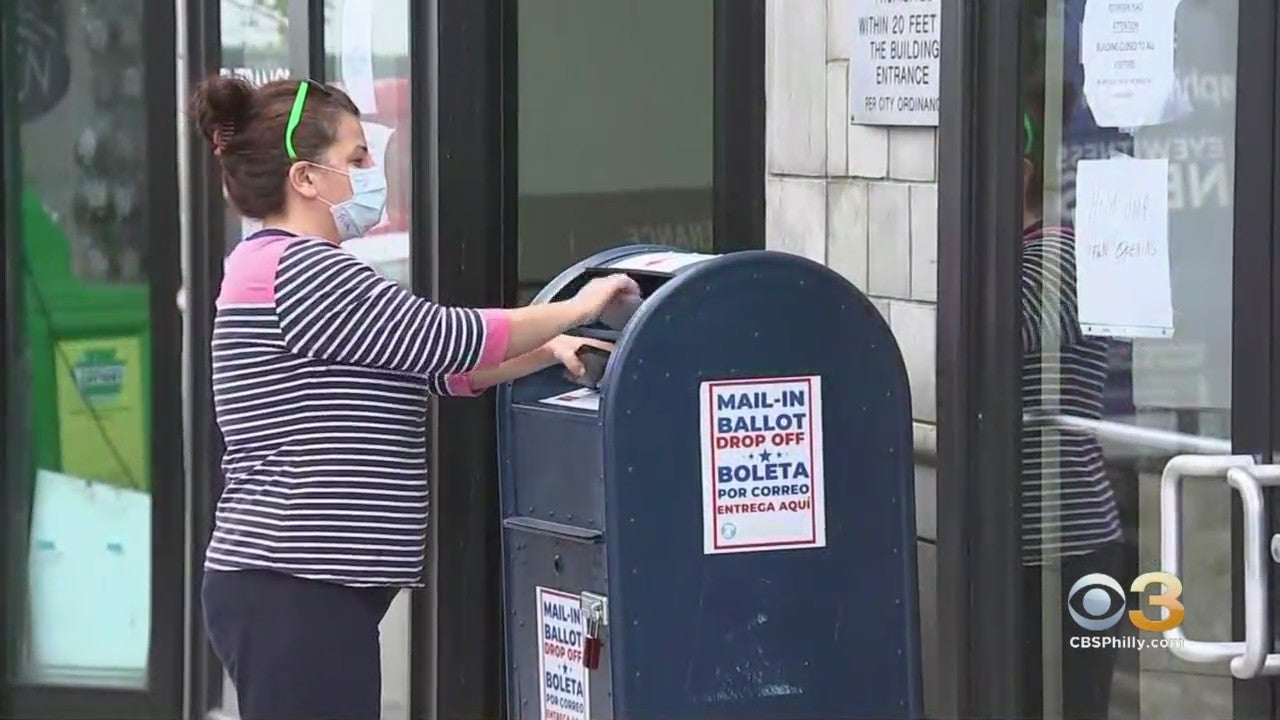 Voters and candidates running for office in Delaware County are concerned the integrity of the election might be at stake after an error made by ElectionIQ, a third-party vendor hired by the county, mailed incorrect ballots to more than 600 residents.
"Everyone should be able to believe that this election was transparent and done with integrity," Michael Puppio, who filed the petition, said. "And this vendor has caused that to be in doubt."
From missing, blank, to incorrectly labeled ballots, lawyers say the extent of the errors is unknown.
"It's scary," Jim Byrne, co-counsel for the plaintiffs, said. "It's really scary. And it's even scarier to call in to find out where your ballot is, to find out you already voted when you didn't vote."
It's a concern as some races could be decided by a slim margin.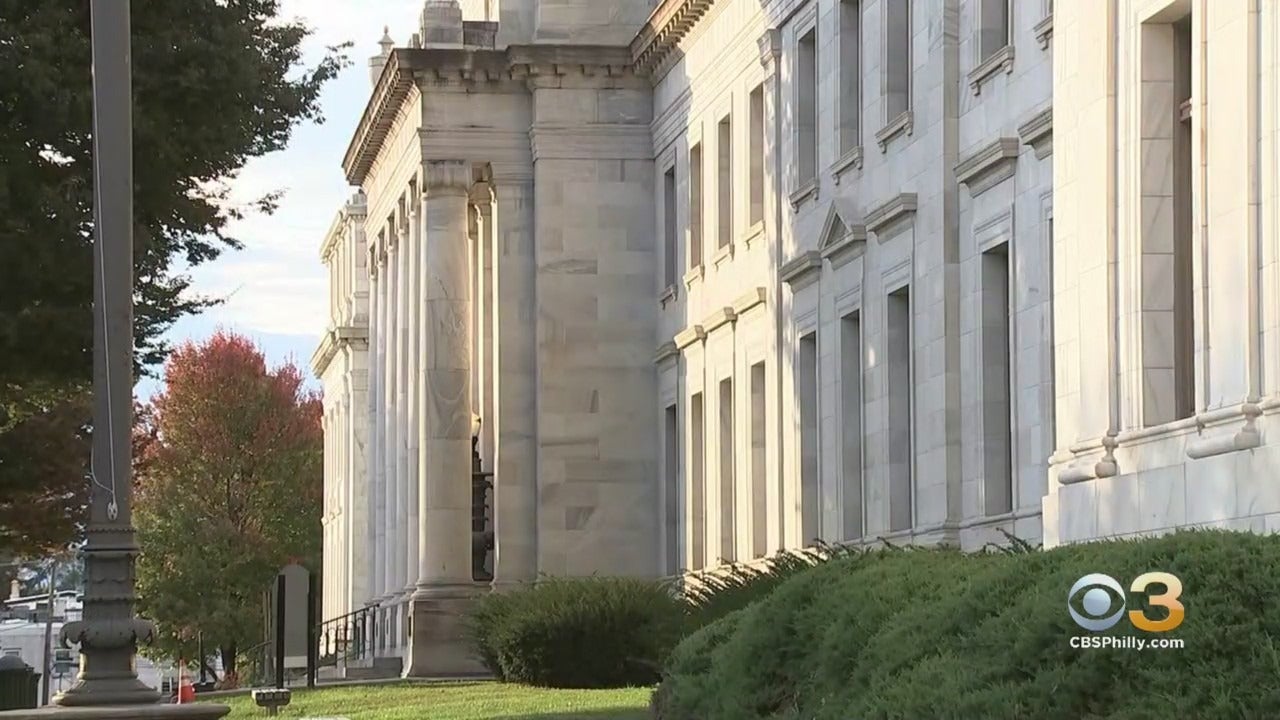 "Media Borough school board could come down to one or two votes," Michael Straw, chair of the Media Borough Republican Committee, said. "Media Borough council races this century have come down to one vote."
Eyewitness News has learned that the batch of problem ballots have been identified and sequestered.
"They know exactly which ballots were the problem," George Baydey, Council of the Delaware County Democratic Committee, said. "They have been set aside. Those people that got them can come here and vote on Monday or Tuesday or go to their polling place or can get a replacement ballot."
The mishap is a bipartisan issue. Voters on both sides have been affected.
On Monday, both Delaware County and lawyers that filed the petition will submit briefs. The judge will then decide on an outcome.
Thanks for reading CBS NEWS.
Create your free account or log in
for more features.