Community Holds Vigil, Balloon Release For 9-Year-Old Nyssa Davis Who Was Shot In Head, Killed By 5-Year-Old In North Philly
PHILADELPHIA (CBS) - The images of police investigating the unintentional deadly shooting of a 9-year-old girl in North Philadelphia remain fresh in the minds of those who live on the 2300 block of Bouvier Street. The community on Friday remembered 9-year-old Nyssa Davis' life through a vigil.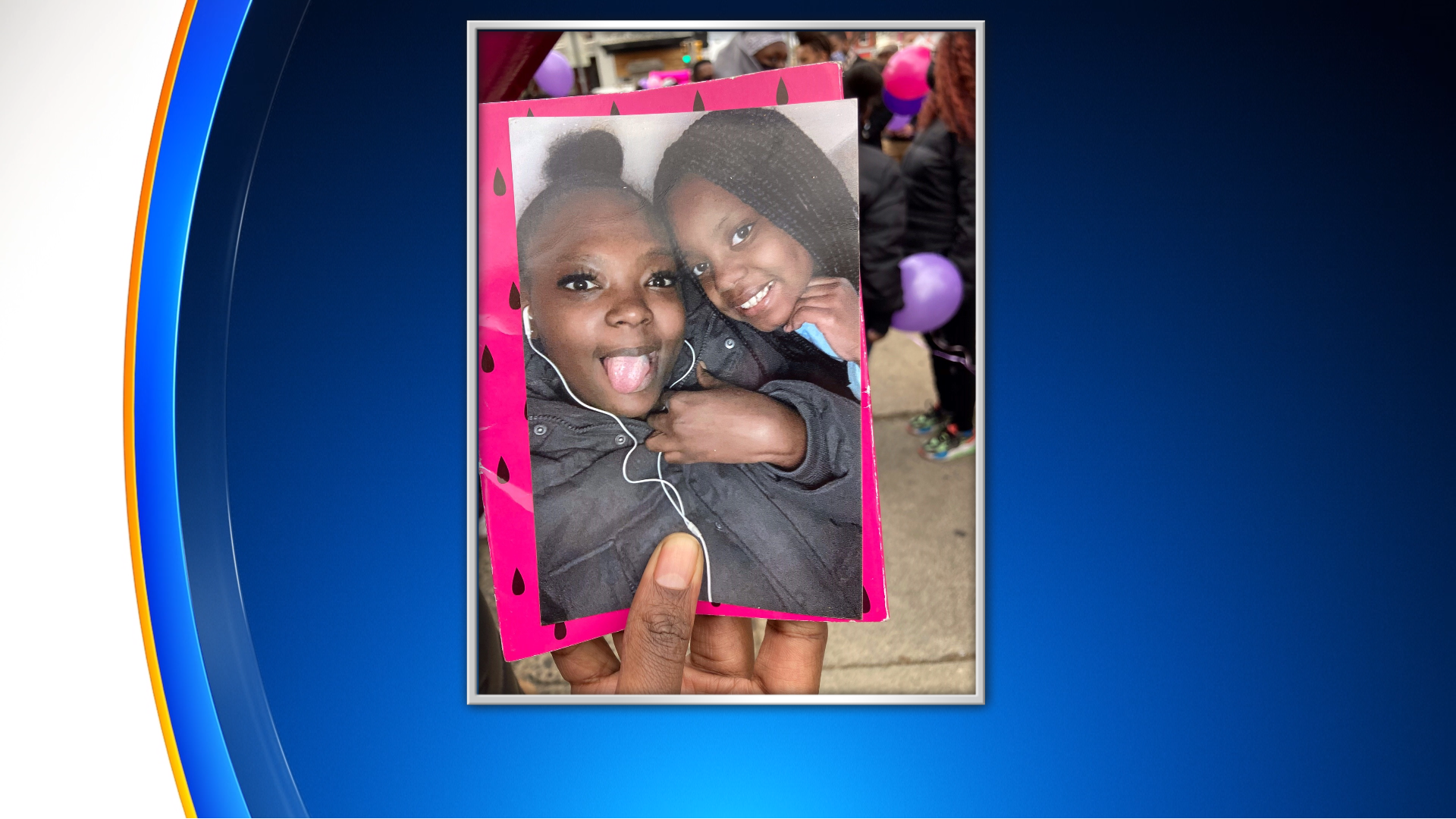 The vigil and balloon release took place at Peirce Elementary School.
"I'm overwhelmed, I'm overwhelmed," said Shakeda Gaines, president of the Philadelphia Home and School Council.
The shooting happened just before 11 a.m. Wednesday.
Investigators say the 9-year-old girl was at home with her young brother and cousin, without adult supervision.
Police say a 5-year-old accidentally shot Davis in the head. A 12-year-old then called 911.
The girl's father, 39-year-old Blake Davis, is now charged with involuntary manslaughter, endangering the welfare of a child, and illegal firearms violations.
It's a string of events that has shattered a family and community.
"They not only lost a child, they lost a father," Gaines said. "And then they have a 5-year-old who is devastated of everything that is happening."
MORE ON CBSPHILLY.COM
Blake Davis Charged After 9-Year-Old Daughter Shot In Head, Killed By 5-Year-Old In North Philly
Stimulus Check Update: When Could The Third Payment Arrive?
Woman, Gladys Coriano, Shot To Death While Sitting In Parked SUV Outside Her Fox Chase Home, Philadelphia Police Say
Thanks for reading CBS NEWS.
Create your free account or log in
for more features.