Philadelphia Officials Rollout New Plan To Address Gun Violence Epidemic After Bartram High Student Was Killed
PHILADELPHIA (CBS) -- Southwest Philadelphia residents and city leaders are demanding an end to gun violence. It follows the deadly shooting of a high school senior -- just feet from his school.
The gun violence epidemic doesn't seem to be slowing down in Philadelphia.
Right now, multiple departments are joining forces to roll out new strategies.
"It's constant, our kids are just dying every single day," Dr. Malina Williams said.
Neighbors near Southwest Philly's latest deadly shooting are concerned for the youth. Seventeen-year-old Christopher Braxton was shot to death just after leaving Bartram High Wednesday afternoon.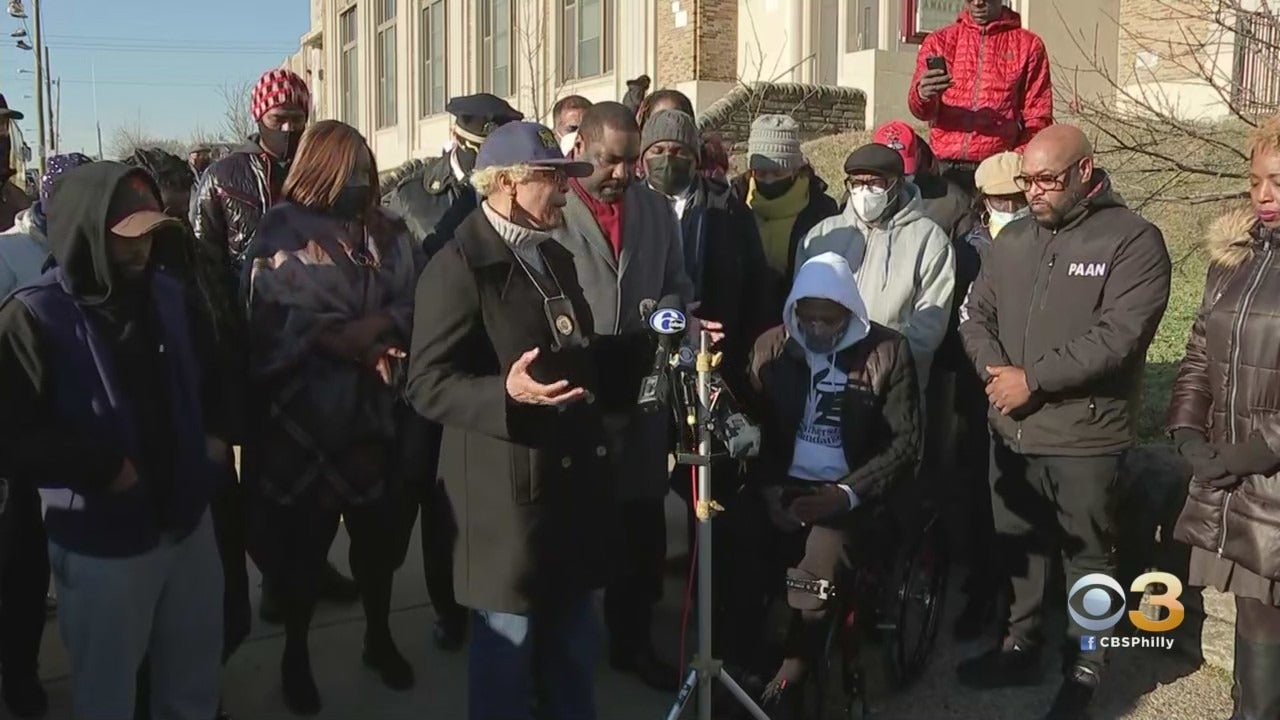 "It's unbelievably important that we keep our students and our staff safe in our school so that they have the opportunity to learn and become the best versions of themselves," Brian Johnson, the principal at Bartram High, said.
The 12th grader was the fourth public school student shot while traveling to or from school since October.
"We wanna make sure we address conflict resolution and most importantly the issue of trauma because hurt people hurt people," Councilman Kenyatta Johnson said.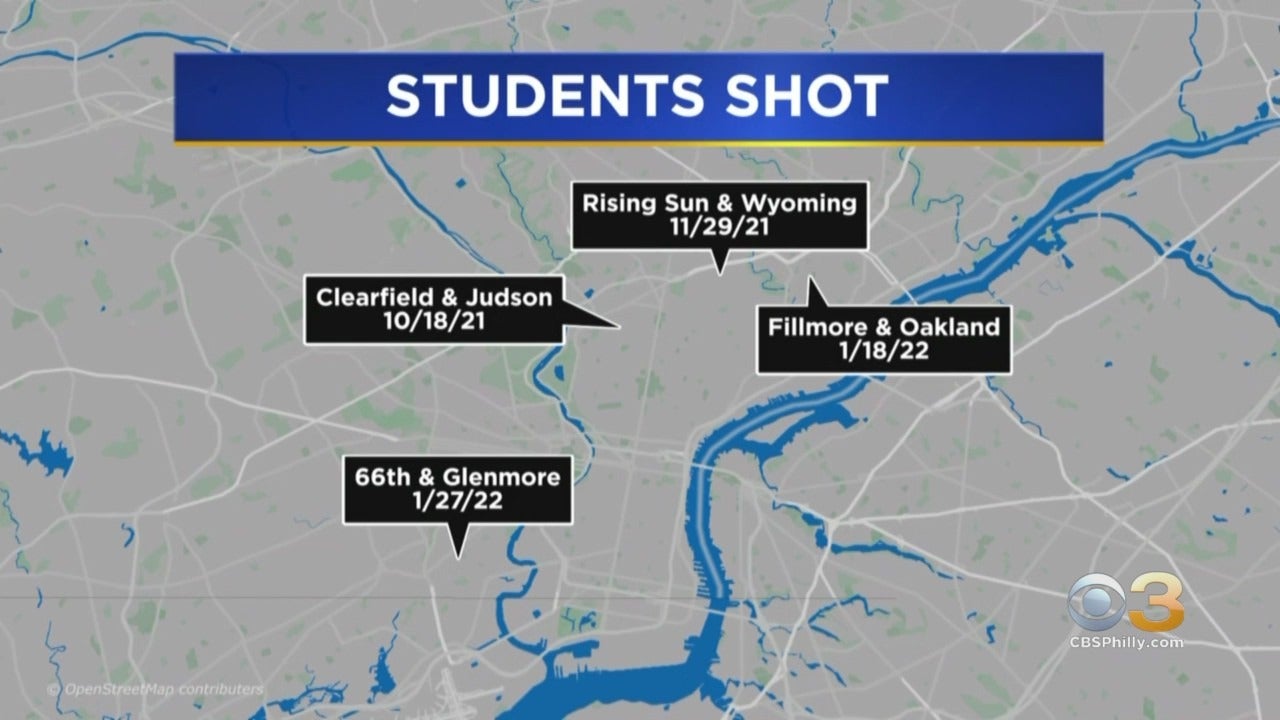 On Wednesday, Police Commissioner Daniel Outlaw, District Attorney Larry Krasner, local and state officials revealed their shooting review committee report, where they all pledge to work together to prevent further gun violence by addressing trauma in neighborhoods with a high concentration of gun violence.
"None of those resources will be more important than resources that are directed at trauma, that are directed at victims, that are directed at protecting witnesses," Krasner said.
Meanwhile, community members showed up to rally around the city's latest student victim of crime. Senator Vincent Hughes says lawmakers have to do a better job with gun laws.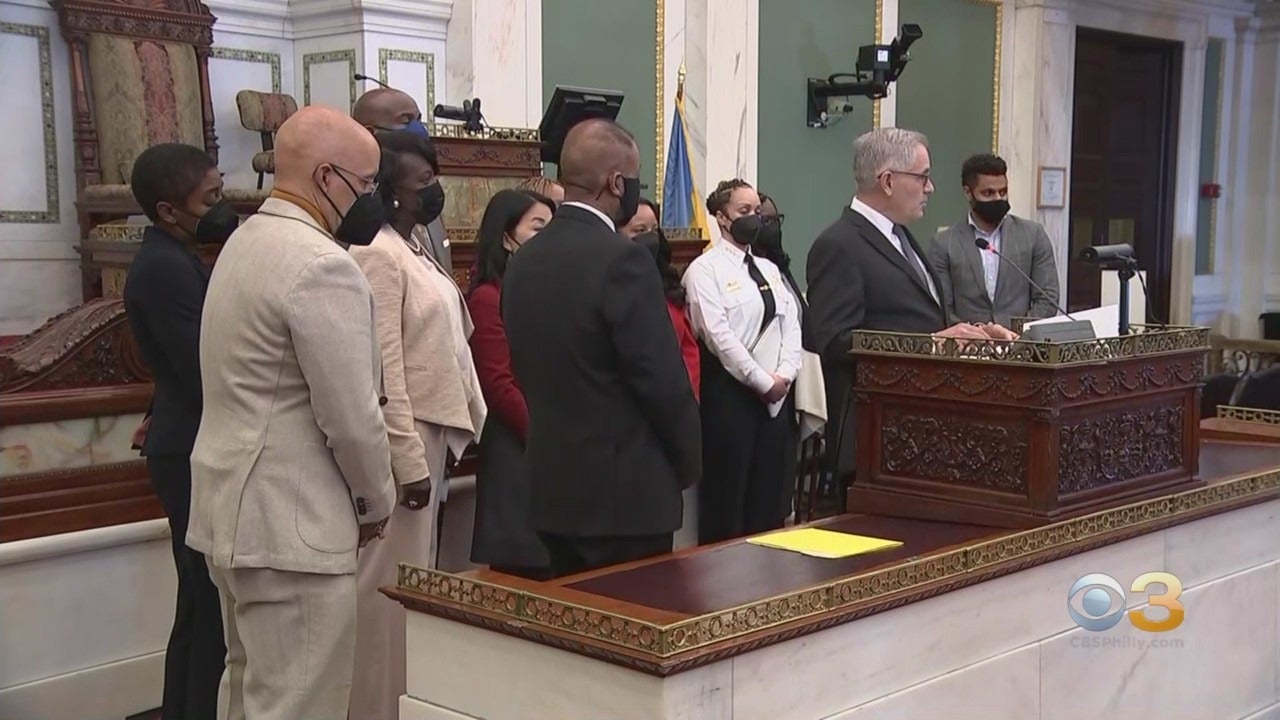 "The charge for everyone here is to say to the state of PA, 'Put Up.' If you're gonna give us gun laws that just unleash violence all across our community, it's damn sure time you put the money to protect the neighborhoods and the citizens who are not just living in that hell but driving the economy of the Commonwealth of Pennsylvania," Hughes said.
City Council will be voting on recommendations in the report.
Classes were back in session Thursday morning at Bartram High, where grief counselors were made available.
Police have not released a motive, and no arrests have been made, but they say they know two shots came from a semi-automatic weapon.
"It's dangerous," Raymond Howard, a neighbor, said. "I'm scared to come home from work at night. I got to look both ways, and it's crazy. It's crazy. Something has to be done."
For a list of gun violence resources in Philadelphia, click here.
Thanks for reading CBS NEWS.
Create your free account or log in
for more features.