2 Suspects Arrested After Car Stop Leads To $4 Million Drug Bust, Bucks County DA Says
DOYLESTOWN, Pa. (CBS) -- Two suspects are behind bars, facing charges in a big drug bust in Bucks County. The suspects are 28-year-old Christian Ochoa of Texas and 28-year-old Edith Rodriguez Cardenas of California.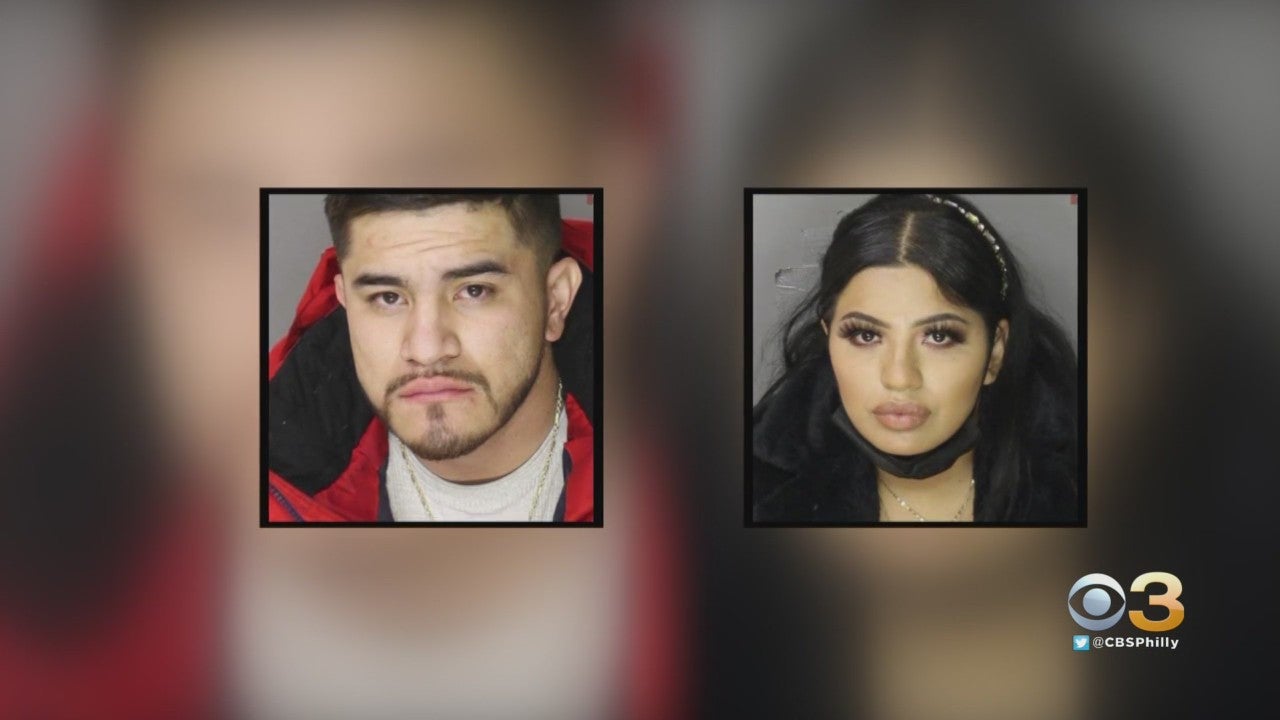 The two were pulled over in Bedminster Township on Jan. 29.
Police say they found more than $1 million worth of heroin or fentanyl as well as cocaine in the jeep the two suspects were driving.
Police are also saying the investigation then led them to a tractor-trailer owned by Ochoa in Lehigh County, where they say they found even more drugs.
"This is a huge drug bust. The total street value of the drugs seized in both seizures is approximately $4 million or more depending on the lab results of that cocaine, potentially fentanyl," Bucks County District Attorney Matt Weintraub said.
Police say they also seized what appeared to be Percocet pills as well as more than $43,000 in cash and a handgun.
MORE ON CBSPHILLY.COM
EXCLUSIVE: Lawsuit Alleges Ridley Township Top Cop Scott Willoughby Conspired With Elected Township Officials In Interfering With FBI Investigation
COVID In Delaware: Restaurants, Gyms, And Other Businesses To Operate At 50% Capacity Beginning Feb. 12
Chad Michael Salsman, Bradford County District Attorney, Accused Of Sexually Assaulting Female Clients
Thanks for reading CBS NEWS.
Create your free account or log in
for more features.