Charles Barkley Says He Named His Daughter After Delaware's Christiana Mall
PHILADELPHIA (CBS) -- Even if you were a shopaholic, you wouldn't name your kid King of Prussia, right? Imagine driving by a mall and putting that name on the baby list.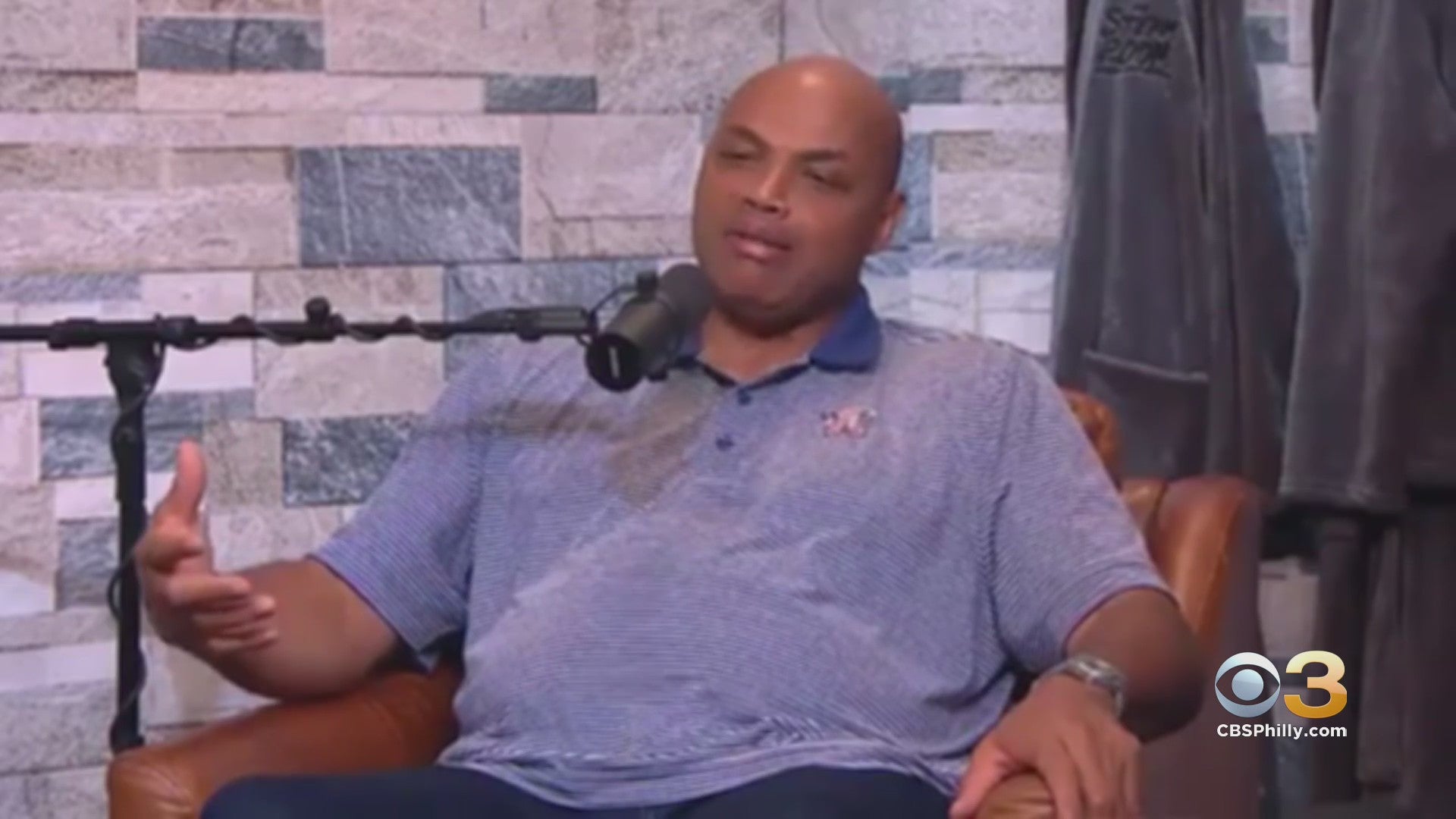 That's exactly what former 76er Charles Barkley did when he played here in Philly. Barkley said he named his daughter after the Christiana Mall in Newark, Delaware.
Barkley talked about it on The Steam Room podcast with Ernie Johnson.
Barkley: "She's named after a mall in fairness. There's the Christiana Mall in Delaware that I used to always go by. That's how she got her name Christiana."

Johnson: "Hold up, stop."

Barkley: "Wait, what is it?"

Johnson: "You named your daughter after a mall?"

Barkley: "Yeah."

Johnson: "Why?

Barkley: "I don't know. I just like the mall."

Johnson: "You're a mess, man."
CBS3 anchor Ukee Washington covered Barkley when he played with the Sixers and said he had no clue he named his daughter after a mall in Delaware.
Thanks for reading CBS NEWS.
Create your free account or log in
for more features.