Cacia's Bakery Keeps Thanksgiving Tradition Alive, Roasts People's Turkeys For Them In South Philadelphia
PHILADELPHA (CBS) -- A South Philadelphia bakery kept a Thanksgiving tradition alive by helping families prepare for that big meal. CBS3 was at Cacia's Bakery Thursday morning as people lined up to have their turkey's roasted, prepared, and wrapped by owner Sam Cacia.
It's all about the turkey.
"I'm the second the second bird," Kevin Courter said.
This thanksgiving holiday, Cacia's Bakery did not disappoint.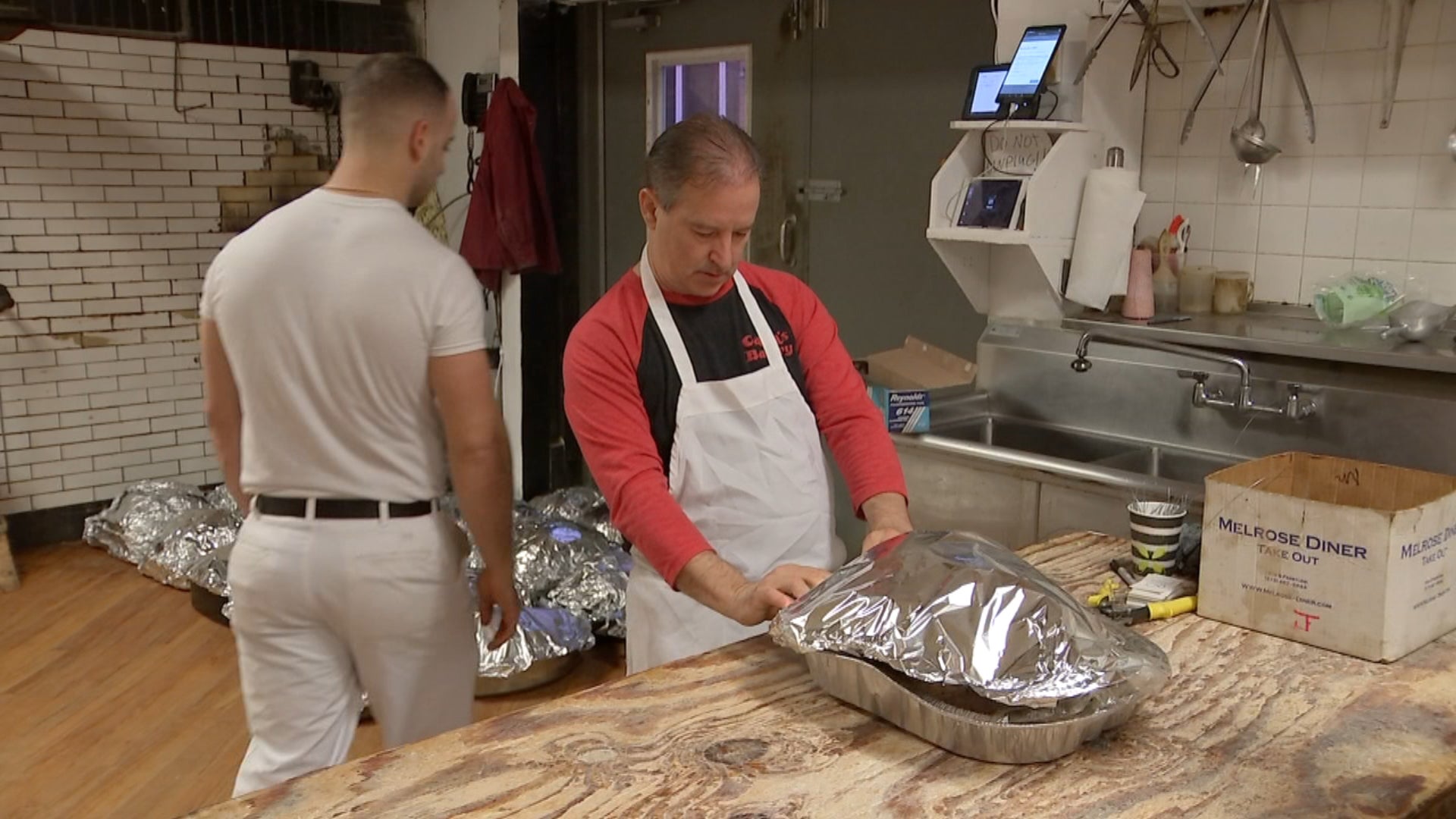 "Well you cut it. The juices just roll right off the bone. Is it a pretty turkey when it comes out," Wesley Jackson told CBS3.
Jackson was the first customer to enter the bakery -- the first of many.
Sam, a fourth-generation owner, said to get the perfect bird it comes down to one thing.
"This is the famous oven built in 1944," he said.
On any given day, this bakery known for it's sweet cannolis and bread, but today it's birds only.
"You gotta have a metal roasting plan. The pan needs to have some place like a handle where I can put the wire over it," Sam said.
And tag it. Before it goes into the oven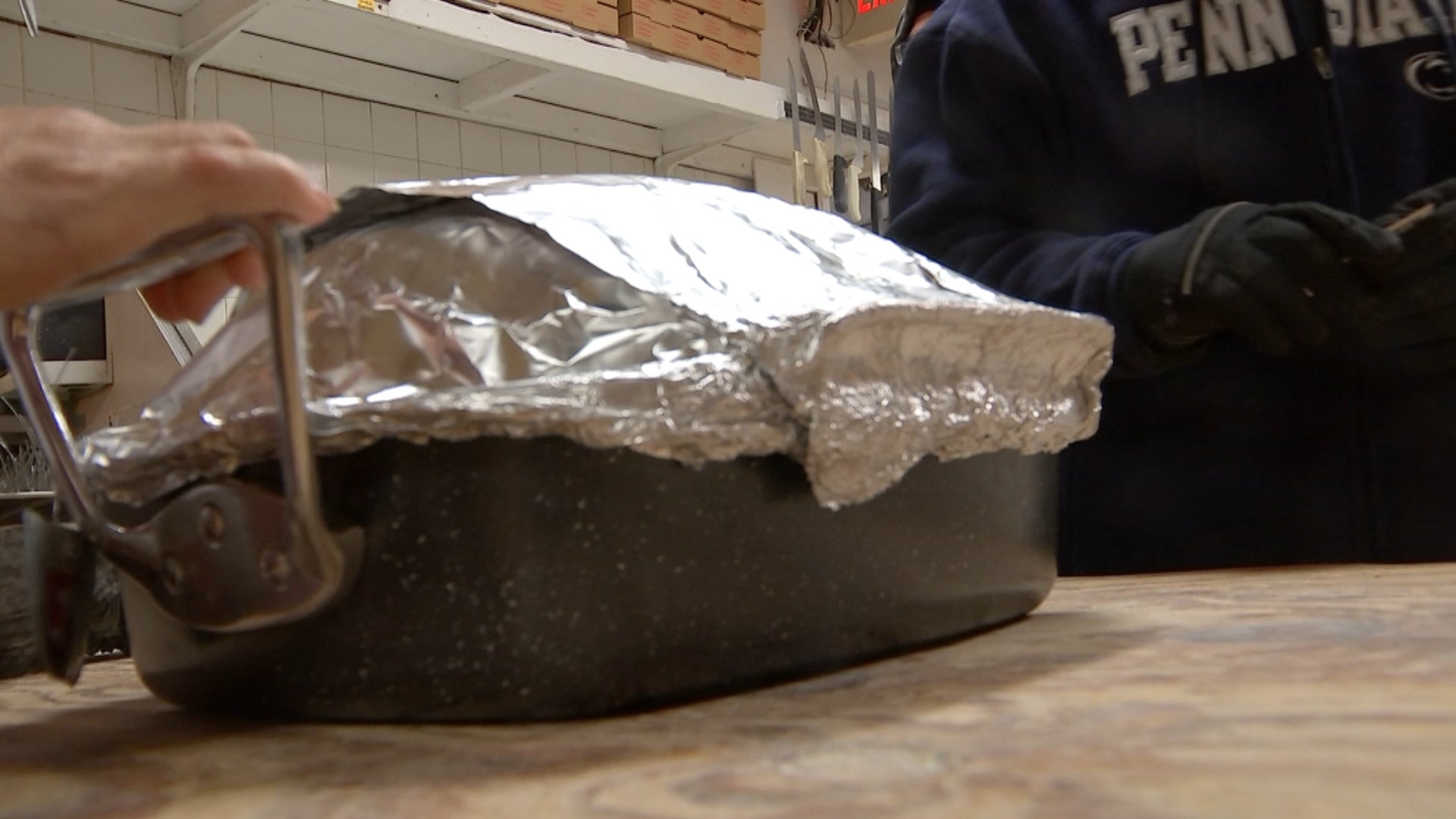 "You gotta slow roast it. That's what we do here," Sam said. "If you follow me, I have to shut this off right here because we don't want to make it get too hot."
Not even for this 40 pounder. Sam's son Joe said every year, they keep getting bigger and bigger
"We are up for it every year no matter how many there are," Joe said.
And every year, Eyewitness News loves to hang out with this father-son duo. You never know -- maybe one day, Joe will be in charge.
"I'm waiting for him to take care of it by himself so I can stay in bed," Cacia said.
It's easy to see why this is a South Philly tradition. If you missed out this year -- there is always next year.
Thanks for reading CBS NEWS.
Create your free account or log in
for more features.