Ammon Stoltzfus Of Chester County Pleads Guilty To Animal Cruelty In Death Of Dogs After Injecting Them With Epsom Salts, PSPCA Says
CHESTER COUNTY, Pa. (CBS) -- A Chester County man is facing animal cruelty charges after officials with the Pennsylvania SPCA say he is responsible for the deaths of several dogs on his property. The PSPCA announced Friday that Ammon Stoltzfus plead guilty to five misdemeanor counts of animal cruelty.
According to officials, Stoltzfus injected five dogs who had Brucellosis, including a 4-month-old puppy, with Epsom Salts in an attempt to kill them. When that was not effective, he allegedly then shot the dogs.
In pleading guilty, Stoltzfus will be on probation for 10 years and will be prohibited from owning animals during that time period.
The Pennsylvania SPCA's Humane Law Enforcement team will have unannounced inspection rights during that time.
"While we can never take back the pain and suffering these dogs endured, we can provide the justice they deserve and additionally ensure that no other animal be harmed by Stoltzfus' hand," said Nicole Wilson, Director of Humane Law Enforcement. "We can assure you that we take our inspection rights very seriously."
On Thursday, the PSPCA removed the remaining dogs from Stoltzfus' property.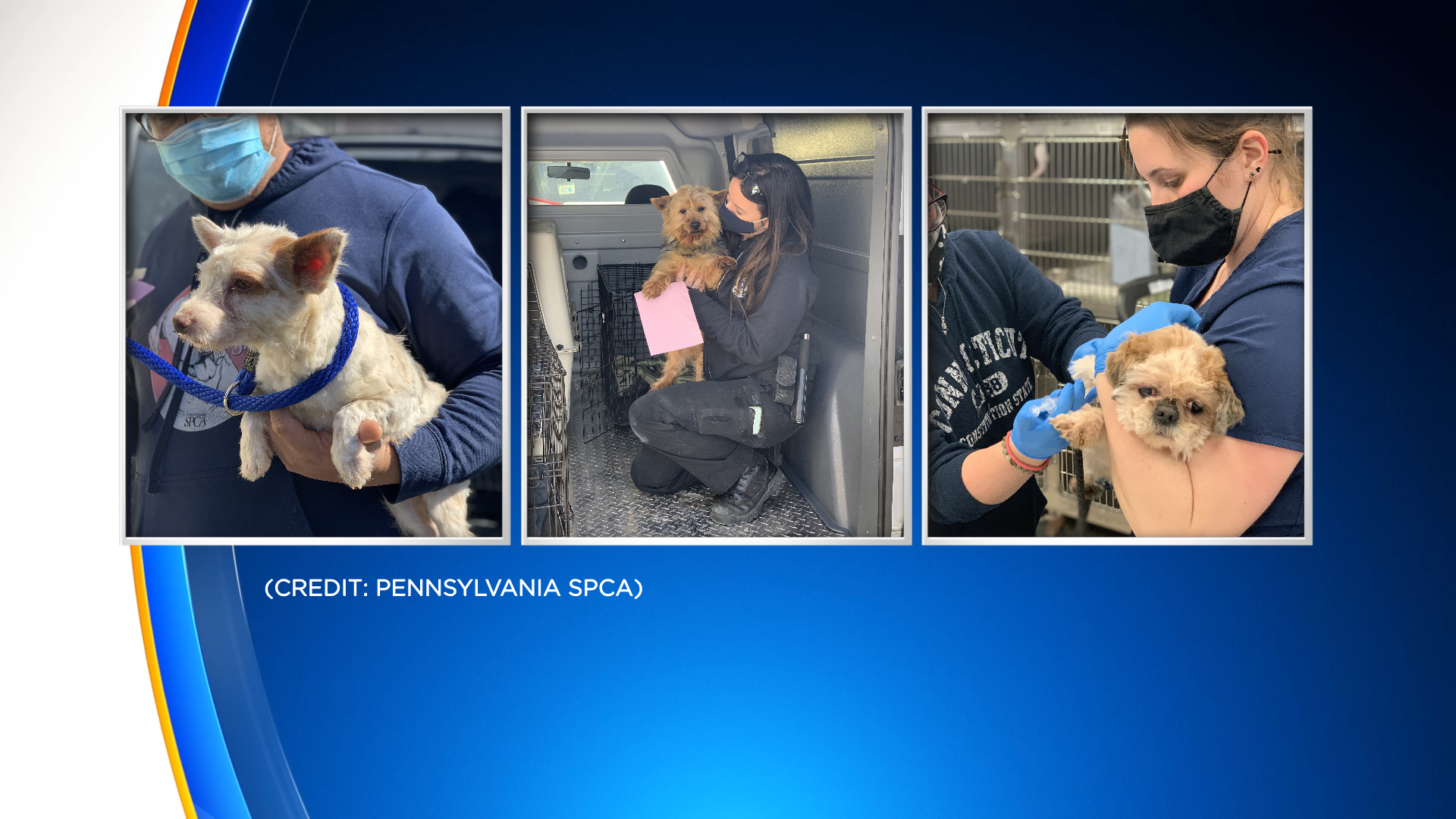 The dogs were brought to the PSPCA's headquarters in Philadelphia where they will undergo medical examinations and begin their search for new homes.
Thanks for reading CBS NEWS.
Create your free account or log in
for more features.